Why Elon Musk Says He Would Reverse Trump Twitter Ban
Elon Musk, who reached an agreement to purchase Twitter in late April, said Tuesday that he intends to reverse the social media platform's previous ban against former President Donald Trump.
Speaking during a live-streamed event with the Financial Times, Musk called the decision to ban Trump "morally bad" and "foolish in the extreme." He added that he believes it helped to further divide the U.S.
"I do think that it was not correct to ban Donald Trump. I think that was a mistake because it alienated a large part of the country, and it did not ultimately result in Donald Trump not having a voice," Musk told the news outlet. "Obviously, I don't own Twitter yet, so this is not a thing that will definitely happen," he later added.
Trump was banned from Twitter on January 8, 2021, two days after the riot at the U.S. Capitol. The social media platform stripped him of his account over concerns that he would use it to incite further violence. Trump has since condemned Twitter for silencing "free speech" and responded to the ban by launching his social media app, Truth Social, earlier this year.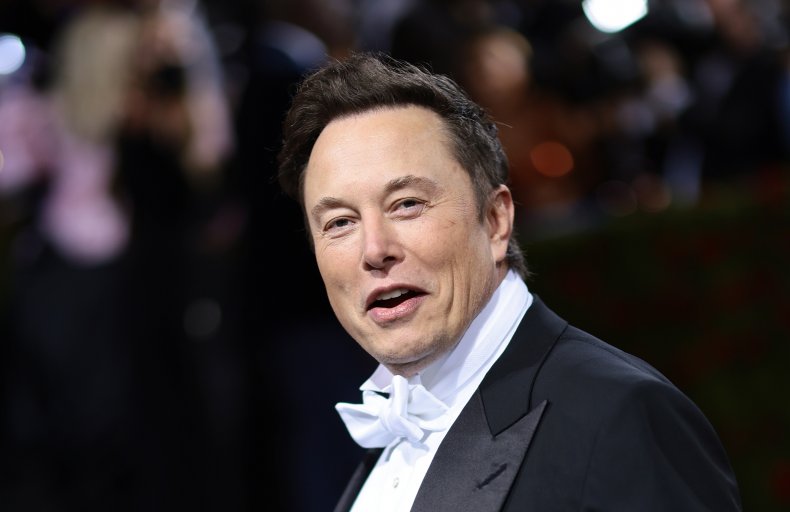 Since Musk reached an agreement to purchase Twitter for $44 billion last month, there has been speculation that he would restore multiple accounts that were previously banned. The Tesla CEO and world's richest man has said that he wants to transform Twitter into a global space for free speech and has often criticized the platform for censoring content.
"Permanent bans should be extremely rare and really reserved for accounts that are bots, or scam, spam accounts," Musk told the Financial Times on Tuesday. He added that his agreement to buy Twitter is "not a done deal" but could be settled in "two or three months."
However, Trump has indicated that he may not rejoin Twitter even if his account is reinstated. Devin Nunes, the CEO of Trump Media & Technology Group (TMTG), said last month that the former president is no longer interested in the social media platform.
"Well, I can only report what he said. He said he really doesn't have an interest in going on Twitter, and my guess is that would continue to be the same," Nunes said.
Trump, who once used Twitter daily, also said last month that the social media site "has become very boring," when asked if he would consider the option to use his account again.
Newsweek contacted a representative for Trump for additional comment.