Over the past few years corporate culture has changed dramatically, with remote working, bean bags, and even dog-friendly offices introduced.
The typical 9-5 has been replaced with flexible hours in many industries, with people embracing a healthier work-life balance. But nowhere is the shift in attitude more noticeable than at one Gen Z company.
The internet is in awe of the wild email signatures sent by employees at one firm, which even include swear words, as a TikTok clip revealed.
Gone are the traditional "warm regards," and "all the best," to be replaced with casual slang and funny anecdotes.
The video, shared to Ninety Eight's account, @ninetyeightla, on Wednesday, was captioned: "Bryant is a menace on gmail fr."
The on-screen text says: "As a Gen-Z company, here's how we sign off on emails."
It cuts to a slideshow of emails, revealing Celine opts for "Seeyas later," infamous Bryant says "F*** you, I'm out," while Truman signs off with: "That's all."
Natalie writes "That's about it. Ummm... yeah," "Hehe bye," is from Gia, Mariel simply chose "Ok then," while last up was Nicole's "Alright alright alright."
The clip has amassed nearly six million views, as people were envious of the company's freedom of expression.
Angela commented: "Can we as a collective cancel corporate culture."
Teacher_tiktok pointed out: "Truman missed the opportunity to put 'and if I don't see you later, good afternoon, good evening, and goodnight'."
Jo thought: "As [a] millennial I don't see why we have to be so formal. I love this genz vibe."
Olli reckoned: "God I wish we could all do this. Emails be so formal for no reason."
Nick joked: "Bryant's only writing what we're all thinking."
Alexa Davis asked: "Can I work there? I'm real tired of typing 'kind regards'."
While Dubjay90 added: "I loves it!!! Can't wait for Gen Z to replace all boring Boomers."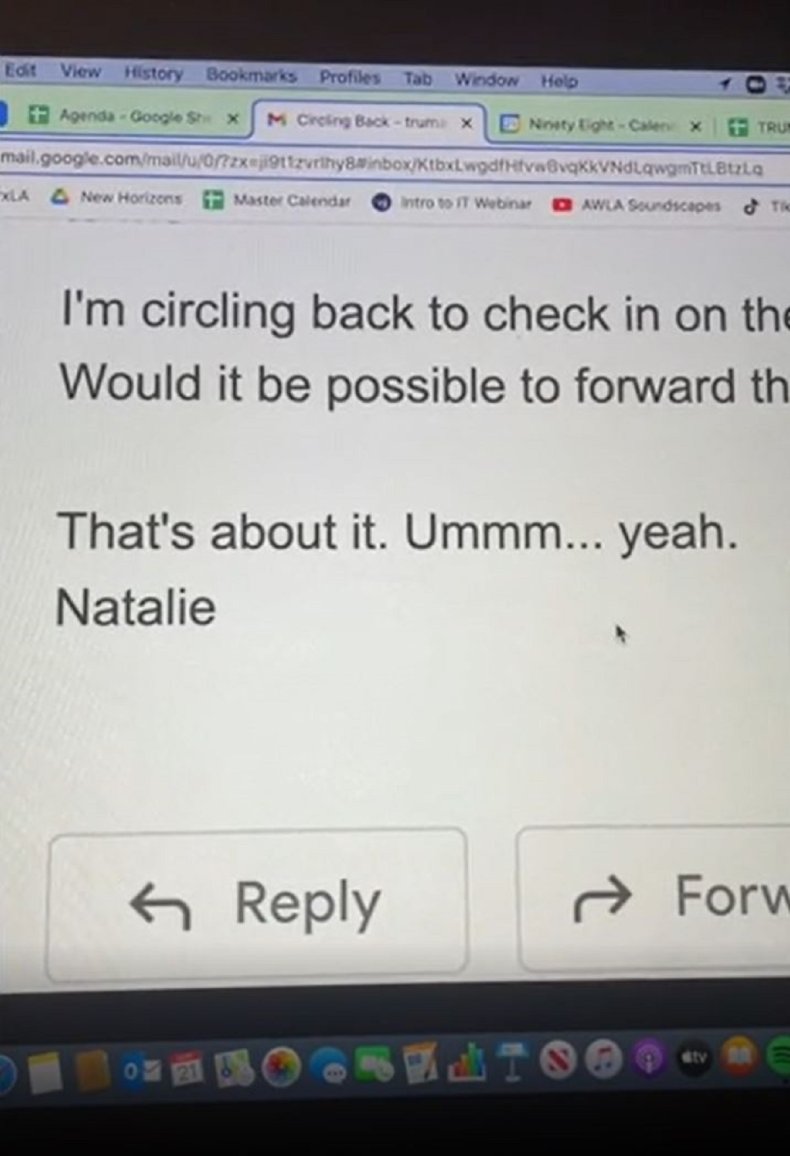 According to its TikTok, Ninety Eight is a "Gen-Z Creative Agency," while its website goes into more detail, saying: "A culturally-driven strategic impact consultancy built by and for Gen-Z."
The website states they're all "born in 1998," adding: "Our team is driven by the hope of Gen-Z."
Truman Rae, from Ninety Eight, told Newsweek: "Like other generations, we have our own ways of communicating and advertising expectations. Unlike other generations, we've grown up with a plethora of communications platforms, completely decentralizing how and where to connect with consumers.
"As a company, we always want to stay true to ourselves. Because we're Gen-Z founded and run, we feel no pressure to abide by traditional corporate communication practices. We're not worried about being called into our boss' office for a lack of "professionalism" in our email signatures. Internally, we rarely use email.
"Most team communication happens in Slack, and shares more similarities in how we text than how we email. It's a huge waste of time and energy to performatively act "corporate."
"Whether it's a dress code in school or email signature expectations at work, we go through life passively putting up with meaningless propriety. I think our TikTok resonated with people across generations because it's a universal pain point."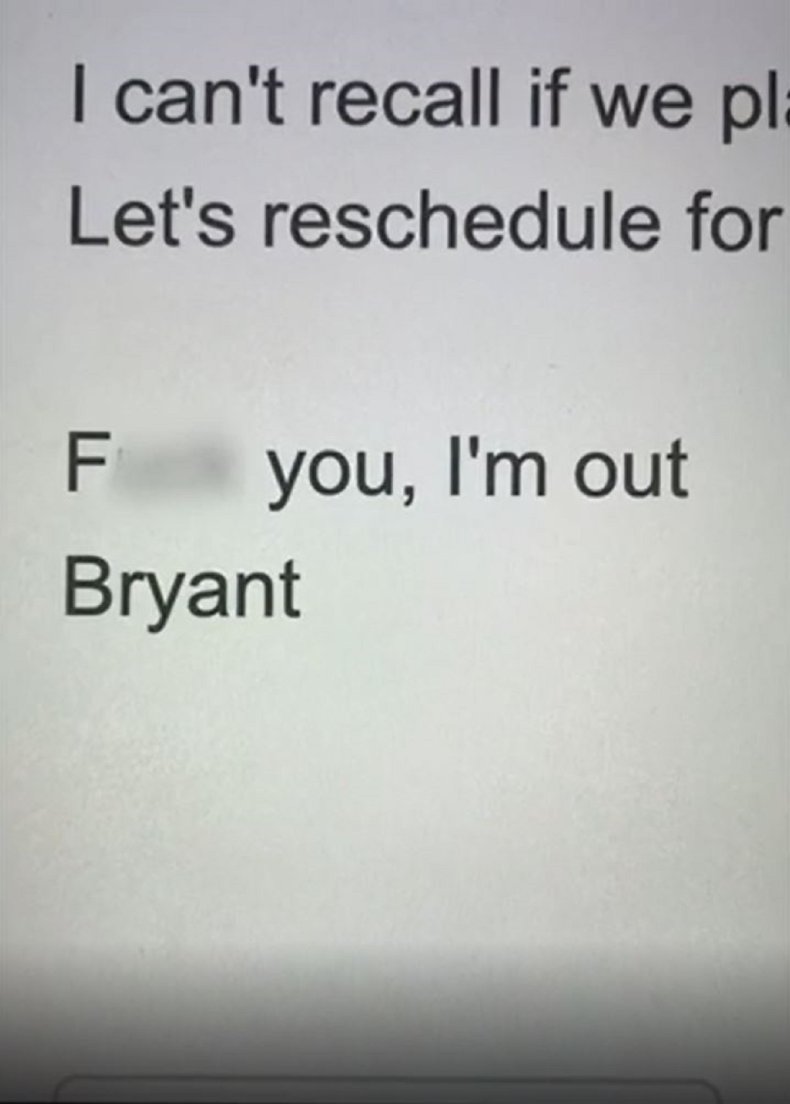 Explaining the difference between the generations, Pew Research Center said: "Anyone born between 1981 and 1996 (ages 23 to 38 in 2019) is considered a Millennial, and anyone born from 1997 onward is part of a new generation."
While the preceding cohort, widely referred to as Gen X, spans those born between 1965 and 1980, and before that, the highly popularized term Boomer includes those born between 1964 and 1965.
Younger people's influence on attitudes and approaches in the workplace has been noted, as a 2018 study by Deloitte said: "Gen Z is not a completely different 'species' than previous generations that entered the workforce. But its members do approach the workplace in a very different way than did earlier cohorts.
"To appeal to them will require organizations to truly personalize career experiences (the way we think about personalizing offers we make to customers).
"Not only will this personalization help to attract this generation and compel them to spend some part of their career in our companies, applying their diverse skills sets to drive customer solutions, but it can also benefit workers across generations, helping to attract and retain talent more broadly."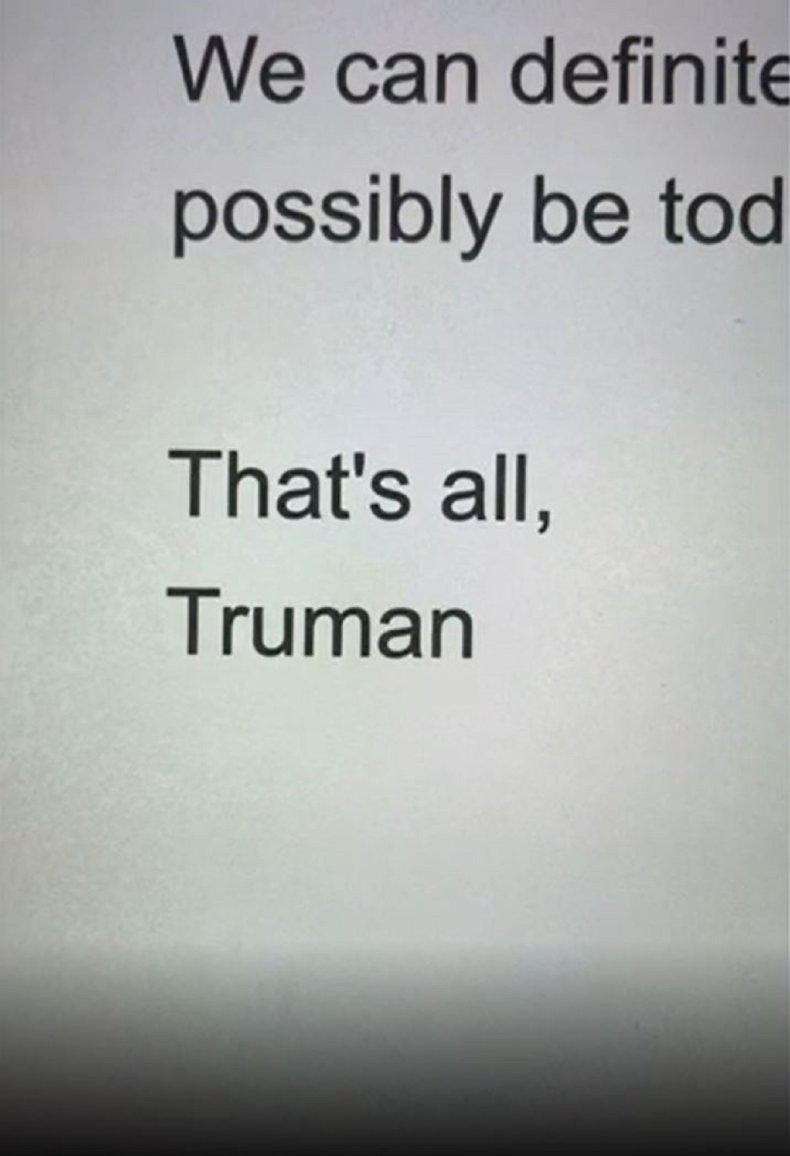 Update 29/3/22, 11:17 a.m. ET: This article was updated with comment, video and photos from @ninetyeightla.