Criminal Inquiry into Mueller's Russia Probe is 'Deeply Troubling,' Says Democratic Rep. Ted Lieu
Rep. Ted Lieu has accused William Barr of acting more in the interests of President Donald Trump than as Attorney General by announcing a criminal investigation into the origins of Robert Mueller's Russia probe.
Speaking to CNN's Don Lemon, Lieu said it is "deeply troubling" how Barr is behaving when asked for his response to the news, first reported by The New York Times, that the Justice Department is looking into the investigation on Russian interference during the 2016 election.
As noted by The Times, John H. Durham, the prosecutor heading the investigation, will be able to subpoena for witness testimonies and documents, as well as convene a grand jury and file criminal charges. However, it is not clear what potential criminal charges Durham is looking into, nor when the investigation was launched.
"Special counselor Mueller indicted 34 individuals and companies, at least eight have been convicted or pled guilty. He found that Russia systematically and sweepingly interfered in our U.S. elections. What Bill Barr is now trying to do is essentially tell the American people none of that should have happened," Lieu said. "It is deeply troubling what Bill Barr is doing."
Barr was previously criticized for his summary of Mueller's investigation, which he said concludes that neither the Trump campaign nor any of its associates conspired with Russia to influence the 2016 election. Mueller wrote a letter to the Justice Department in May expressing his concerns that Barr's four-page summary did not fully capture the "context, nature, and substance" of his findings.
Lieu added that Barr is "absolutely" acting as a partisan as the attorney for the president rather than attorney general when asked by Lemon.
"His memo, before the special council's report was released, is incredibly misleading," Lieu added. "When history looks back on it, you'll know that he misled the American people. And then in different actions Barr has taken he seems like he's acting as the President's own lawyer rather than as Attorney general for the United States."
The Justice Department's guidelines state that there only needs to be "reasonable indication" that a crime has been committed for authorities to launch an investigation, a lower requirement than the probable cause needed to obtain search warrants.
"However, the standard does require specific facts or circumstances indicating a past, current, or impending violation," the guidelines add. "There must be an objective, factual basis for initiating the investigation; a mere hunch is insufficient."
Trump constantly berated the Mueller investigation throughout proceedings, declaring it a "witch hunt" despite the number of convictions which stemmed from it, including his former campaign chairman Paul Manafort.
Trump has also claimed Mueller's 448-page report had completely exonerated him of all wrongdoing regarding Russian interference, which Mueller himself has testified it does not.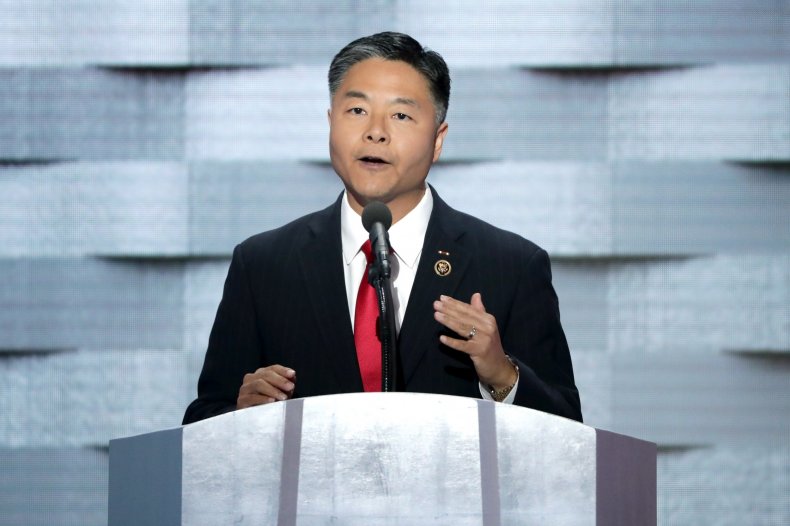 Correction (10/25/19):This article was updated to correct a typo in the spelling of Don Lemon.