Former Republican Senator William Cohen has accused GOP members of pandering to President Donald Trump's wishes to overturn the election result and warned they will be held hostage to his whims when he leaves office.
Cohen, who was a GOP U.S. senator for Maine between 1979 and 1997, took aim at GOP lawmakers indulging Trump's unfounded claims of election fraud, and said that division among Republicans was so stark that it should form a new party.
Describing Trump as a "ringmaster" who can "snap his whip and all of the elephants jump on the chairs," Cohen said that Republicans who back Trump's rejection of the election result were storing up problems for the party in the future.
"He is going to continue to snap the whip whether he's in office or out of office," Cohen told CNN on Thursday.
"He is always going to up the ante, he cannot be satisfied. There's nothing in him. There's no moral core and so they are going to be extorted or bribed in order to avoid a primary in 2022 or 2024."
Cohen, who also served as defense secretary under former Democratic President Bill Clinton, was particularly critical of Missouri Senator Josh Hawley, who has pledged to reject the Electoral College votes for President-elect Joe Biden on January 6.
Illinois GOP Congressman Adam Kinzinger has said more than 100 Republicans may also challenge the Congressional certification of the result.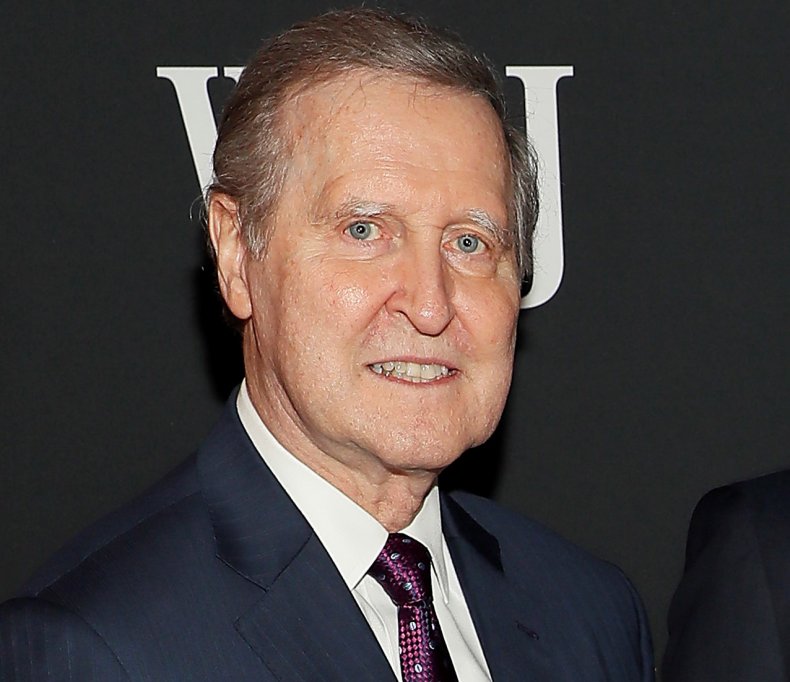 "Senator Hawley wants to be the first out of the box to say 'I'm the new Trump,'" Cohen said.
"I think it is just shameful that the senator is going to do this and those senators who are lining up to support Senator Hawley, they have to understand—they are going to have to keep doing it over and over again, whenever the ringmaster cracks the whip."
"For Trump it is pathological, for those who are jumping up to support him, it's diabolical and I don't think it's diabolically clever.
"I think they will find they will be hostage for the rest of their time in the Senate and going forward if they are only there to appease the Trumpsters."
In November, Cohen denounced as undemocratic the comment by Secretary of State Mike Pompeo that there would be a "smooth transition to a second Trump administration."
Cohen believed now the onus was on Republican Senators such as Mitt Romney (R-UT), Susan Collins (R-ME) and Ben Sasse (R-NE) to stand up for the future of the GOP because "I think there is a real division."
"I think there is a real split there and I don't know how [Senate Majority Leader] Mitch McConnell (R-KY) is going to handle it going forward but maybe it's time for a new party," Cohen told anchor Jim Acosta.
"One that abides by the rule of law, abides by a balanced budget opportunities, fiscal responsibility but also faithful to the people of this country who vote to elect them," he added.
The graphic below by Statista shows the budgets spent in this century's U.S. elections.