William Shatner is backing LeVar Burton in his quest to become the permanent host of Jeopardy!
Captain Kirk voiced his support for Geordi La Forge, with the veteran actor telling Newsweek his fellow actor would be a "success at anything he does."
"LeVar would do well in anything. He's a, he's a lovely, young man—a lovely older man," the Star Trek actor said when asked about Burton's campaign to take over from Alex Trebek.
"He can do it. He's very intelligent. He's very motivated. He's a lovely man. He will be successful at anything he does," Shatner said.
Burton, who starred in Star Trek: The Next Generation, previously told Newsweek that he feels hosting Jeopardy! is a role that's meant for him.
"I would bring myself and my skills and my life experience," he said in April. "I believe that I will be honoring Alex's legacy by standing on the podium."
Hundreds of thousands of people agree with this stance—with a petition by fans as well as several high-profile Twitter endorsements.
"I'm not the only one," he continued. "And I think that's because it feels as right to them perhaps as it does to me. It just feels like a good fit—it feels like the right thing.
"When I think about it, when I contemplate it's like yeah, 'that makes sense.'"
The Reading Rainbow presenter is lined up to guest host the much-loved quiz show from July 26.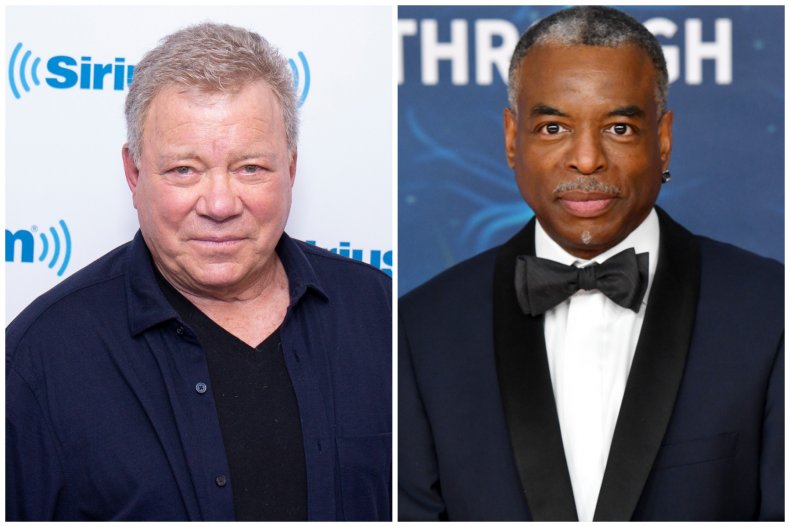 In a more recent interview with The New York Times Magazine, Burton spoke of his passion for the job.
"There's something inside me that says this makes sense. I feel like this is what I'm supposed to do," he said.
"Jeopardy! is a cultural touchstone and for a Black man to occupy that podium is significant."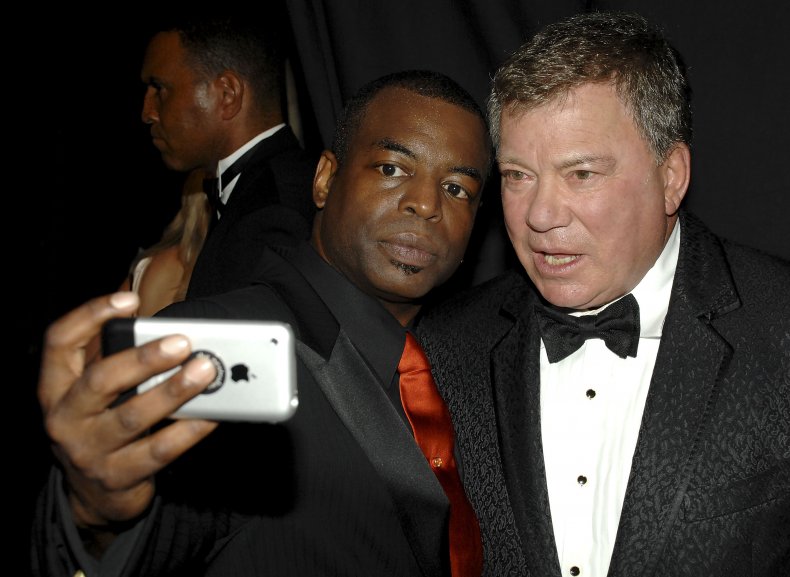 Shatner spoke to Newsweek last week ahead of his Shark Week appearance. The 90-year-old actor dived with sharks for Expedition Unknown: Shark Trek in an experience he labeled "enlightening."
"I was able to pet a shark and look at these giant sharks and have the experience of a lifetime," he said, likening the experience in the Bahamas to witnessing a movie.
"It was like going into a drive-in movie. Like looking at the screen and seeing then you walk closer and closer to the screen then you suddenly realize that's the not screen—oh my god was it was overwhelming!"
Expedition Unknown: Shark Trek is available on Discovery.