Willow Smith, Ireland Baldwin Bond Over Anxiety From Being Celebs' Kids
Ireland Baldwin and Willow Smith bonded over the anxiety they have experienced over being the children of celebrities during the latest episode of Red Table Talk.
Baldwin, 26, is the daughter of actors Kim Basinger and Alec Baldwin, while Smith, 21, is the youngest offspring of screen stars Jada Pinkett Smith and Will Smith.
Speaking about the expectations and pressures that have come with having famous parents, both women admitted that they often felt as though they didn't belong as they carved out their respective careers as models.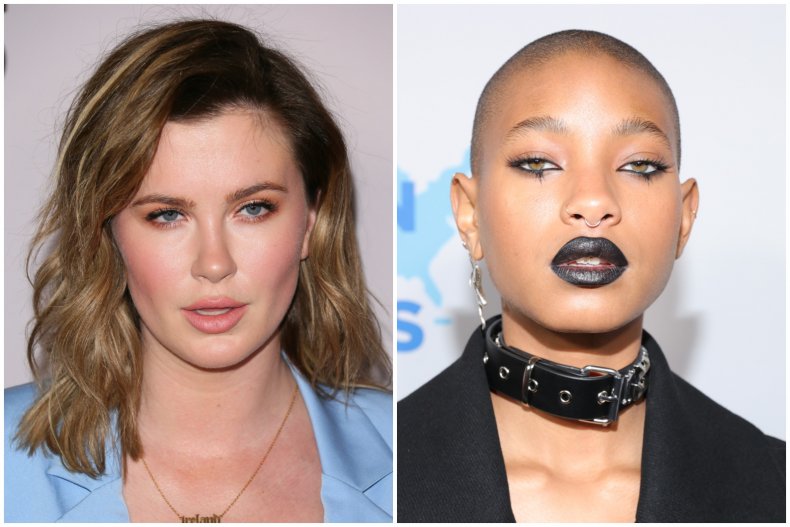 As they spoke about their battles with anxiety, Ireland Baldwin said: "I think the other point I will make that you and I share is always trying to have to individualize. That's a big one. My anxiety is so deep and rooted in that."
"Being your own person. Making sure that people respect you for who you actually are, not just for who your mother is or who your father is," Willow Smith agreed.
"Or what they think you should do," Ireland Baldwin went on. "Coming to terms with that and being like, 'OK, well, I guess, you know, I'm gonna model for now,' or 'I guess I'm gonna act,' or 'I guess I'm gonna do this, because this is what people expect of me.' You have a lot more to prove because you're always gonna have that comparison to your parents."
"I don't think I ever would've been scouted as a model if it weren't for who my parents are," Ireland Baldwin admitted. "Nothing makes me want to peel off my fingernails more than doing, like, a Basinger Baldwin spread in a magazine. And then facing the criticism and the comparisons, and then that anxiety for me is, like, extremely toxic."
Body Image Struggles
Discussing how entering the modeling world affected her struggles with body image, Ireland Baldwin said: "It ruined my brain. I had already had so many body issues, eating disorders, all that stuff, that I had before I even got into modeling.
"At the beginning of my modeling career, I was like, 'Why am I even doing this?' It was just awful."
Recounting one of her worst experiences with anxiety when she worked as a model, Willow Smith told her guest on the Facebook Watch show that she had traveled for a job, but woke up the next day and was "physically sick."
"I remember one specific time, I had to get myself out of the hotel room with, like, all of my might because every five minutes, I was throwing up," the "Whip My Hair" singer recalled.
For Ireland Baldwin, as she initially pursued a career as a model and actress "that people wanted [her] to be," she found that her attacks only worsened.
"The top five worst panic attacks I've ever had in my life, I had at this Harper's Bazaar dinner," she said. "And I literally had to go outside and rip my dress off. It was, like, so tight. Took my necklace off, and I was just... I was dry heaving in the street in New York, like, throwing up."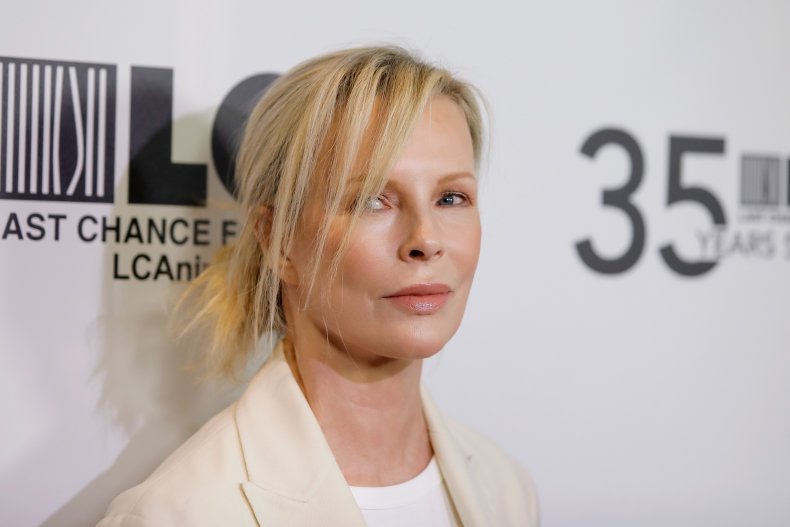 Hitting Rock Bottom
Substance abuse and a toxic relationship led to her life hitting rock bottom, as she admitted that she likely would have been dead had her cousin, Alaia Baldwin, not stepped in to help her get back on track.
"She was like, 'Something's up. I sense something,'" Ireland Baldwin said of her cousin, daughter of Stephen Baldwin. "She saved my life. I think I would have committed suicide or I would've been dead for sure. I was so close. I was so close I could feel it to getting to that point. And she saved my life. She pulled me out of it."
Ireland Baldwin also admitted that she suffers from cardiophobia—the fear of having a heart attack, for which she has been to hospital several times.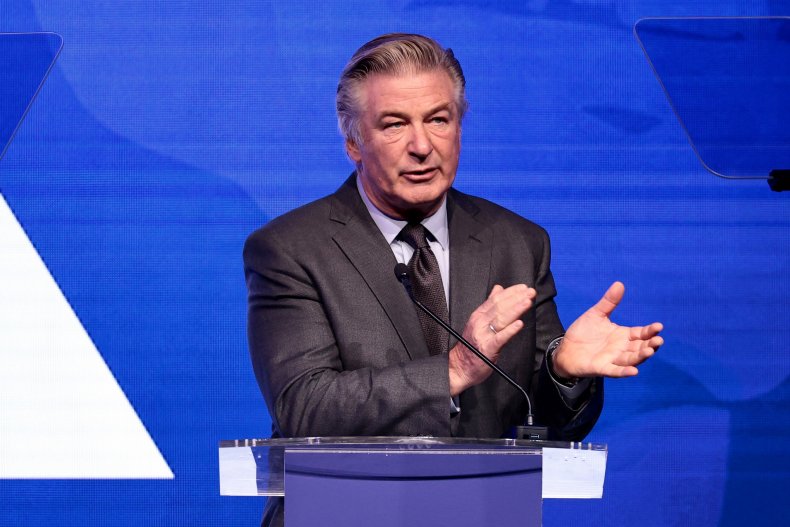 Elsewhere in the pair's candid discussion, Willow Smith admitted that she had found her mother's struggle to understand her anxiety "very frustrating," while she said that Pinkett Smith's tough upbringing in Baltimore likely affected her sensitivity.
"It was rough," said Willow Smith of her experience with her mom. "I feel like when I was growing up, she didn't understand my anxiety because she, growing up, had seen her friends die."
"She had been through so much stuff that my issues to her kind of felt [smaller]," Smith continued, per the Insider. "And that was very frustrating for me as a child, because I was like, 'How can you not see my internal, emotional struggle?'"
During a 2020 episode of Red Table Talk, Pinkett Smith stated that gun violence had become "the norm" during her time at school.
"You just get used to figuring out how to keep yourself safe in these environments and I try to tell people all the time, most of us grow up in war zones," said the Set It Off star. "And I did not even really realize that until my life changed when I started to look at how my kids were growing up versus me."
Pinkett Smith also famously lost her close friend, rapper Tupac Shakur, to gun violence back in 1996, just over one year before she tied the knot with Will Smith.
A Mother's Love
Willow Smith and Ireland Baldwin joined their mothers, as well as Pinkett Smith's mother, Adrienne Banfield-Norris, to discuss their issues at the titular table.
During their discussion, Pinkett Smith revealed that she had also experienced anxiety, though she wasn't aware of it due to years of suppression.
"I don't know what it's like to be a child under hot lights," Pinkett Smith added of their different upbringings. "And then just really not knowing how to comfort her, not knowing what help she needed, not understanding the behavior."
"In having to deal with and learn about her anxiety, I've had to look at some of my own behavior and behaviors of my mother and go, 'Well, of course I probably would have some anxiety in regards to how I grew up,'" Pinkett Smith added. "It was very difficult."
Willow Smith later told her mother: "When you told me that you actually do experience anxiety, that changed my life. You're my best friend, what can I say."
For her part, Basinger spoke about her crippling battle with agoraphobia. Those diagnosed with the disorder commonly have a fear of open spaces and leaving their homes.
Seeing her daughter deal with anxiety issues after her own battles "hurt me worse than anything probably could," Basinger admitted in her rare interview.
She also credited Ireland Baldwin with bringing her "out of [her] shell," over the years through their mutually supportive relationship.