Woman Wins $5.2M from GEICO After Catching STD in Insured Car
GEICO has been ordered to pay $5.2 million to a Missouri woman who says she caught a sexually transmitted disease in her ex-partner's car.
The woman, identified by the Missouri Court of Appeals only as M.O., submitted a settlement offer to the insurance company in 2021. She had contracted anogenital human papillomavirus (HPV) during unprotected sex with a former partner in his 2014 Hyundai Genesis, court documents said.
The woman claimed that her insured ex-partner "negligently infected her with the disease during sexual encounters in his automobile" and that his "GEICO-issued automobile insurance policy provided coverage for her injuries and losses," according to the Court of Appeals opinion.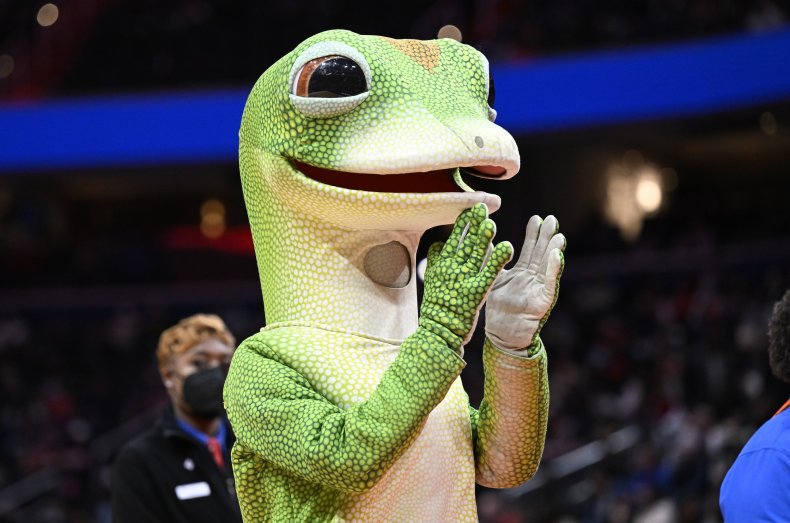 GEICO denied coverage of her claim and rejected the settlement offer. But in May 2021, an arbitrator found that the sexual activity had "directly caused, or directly contributed to cause, M.O. to be infected with HPV" and that her ex had "been told that his throat cancer tumor was diagnosed as HPV positive."
As a result, he was found liable for giving the woman HPV and the woman was awarded $5.2 million for her damages and injuries. GEICO was on the hook for her payment. The company moved to intervene, but a trial court ruled in the woman's favor.
After an appeal from GEICO, the Missouri Court of Appeals upheld the judgment and confirmed the woman's arbitration award on Tuesday. Her award "did not violate GEICO's constitutional rights to due process or access to the courts," the three-judge panel ruled.
HPV, transmitted through vaginal, anal or oral sex, is extremely common in the United States. More than 42 million Americans currently have HPV types that cause disease, according to the Centers for Disease Control and Prevention (CDC), which said that "nearly everyone will get HPV at some point in their lives."
Most HPV cases go away on their own within two years, but some infections can lead to cancer. The virus causes about 36,500 new cases of cancer in the U.S. every year. Although the CDC recommends vaccinating against the virus at 11 or 12 years old, a 2018 survey of parents found the majority reported not getting the vaccine for their children because they did not feel it was necessary.
GEICO has continued to contest that its insurance policy does not cover the Missouri woman's claim. The company is fighting the $5.2 million judgment through a related case in federal court, according to the Kansas City Star.
Newsweek reached out to GEICO for comment.