Worker Giving Too Many 'Personal' Details to Boss Sparks Debate
An employee said they were attacked for explaining why they couldn't work overtime on Monday, igniting a debate over how much workers should share with demanding bosses.
In a viral post on Reddit's "Antiwork" forum, user u/pickled_fairy shared a text exchange with their manager. The image has amassed 8,000 votes and over 700 responses.
Texting at 3:49 p.m., the boss asked if the employee could work an extra shift at 6 pm.
"I have a bunch of laundry to do and I don't think I could come in that early," replied the worker. "I can come in later and close. I just gotta get my laundry done."
The boss asked for a time, to which the worker responded, "Uh I'm not really sure because I don't know how long it will take, so I'll say at the latest 8pm."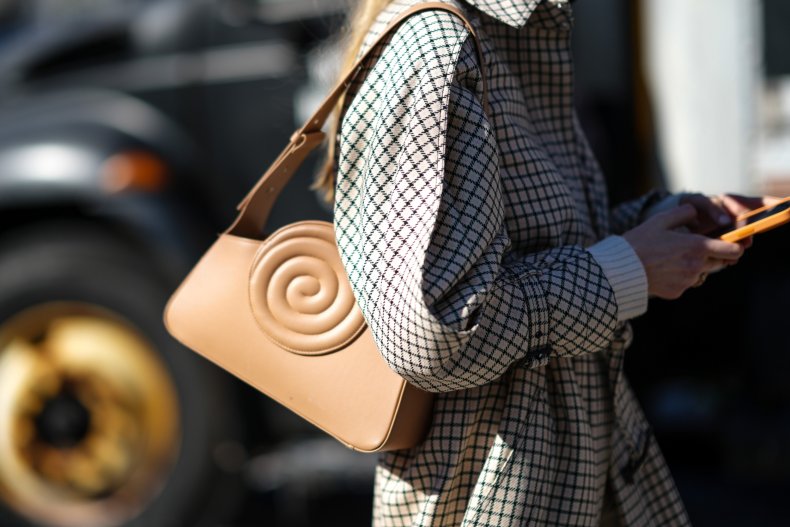 "You need 5 hours to do laundry?" the manager asked.
"Find someone else then," said the worker.
In a final biting message, the boss replied, "Your work ethic is overwhelming."
According to FindLaw, it is legal for United States employers to require overtime work, even without asking for a worker's approval or allowing them to choose their overtime hours. In most situations, as long as they pay overtime wages, they can also fire anyone who refuses to work overtime.
Moreover, if you lose your job over mandatory overtime requests, you could be denied unemployment benefits—your manager can claim that the refusal to work overtime is "deliberate misconduct." An at-will employee can be fired at any time for any reason unless the reason is based on discrimination or retaliation.
An exception in the Fair Labor Standards Act (FLSA) says that mandatory overtime cannot create a "safety risk" for employees, which may range from extreme fatigue to a potentially serious injury on the job.
Although few excuses can legally protect an employee from refusing overtime, the Redditor's "Antiwork" audience burst into a debate over how much information should be volunteered. Some readers argued that the employee had said too much.
"It sucks but you can't be so transparent with your employer," said a commenter with over 6,000 votes. "Treat them like the police, remain silent. No excuses, no explanations. 'Sure, the earliest I can be there is 8pm.'"
Another user agreed, "Employers need to get use [sic] to not being involved in people's personal lives."
Other readers pushed for oversharing in the extreme—or even lying to protect one's personal time.
"Pro tip if you're ever sick," offered one user. "Take graphic photos of the aftermath. They come [in] handy."
Another commenter said, "Whenever you start a new job, all four of your grandparents are alive. Need a day off? Gam Gam died and today's the funeral."
Newsweek reached out to u/pickled_fairy for comment.