Titles Coming To (And Leaving) Game Pass in February: 'ARK', 'CrossfireX' and 'Control'
February is not shaping up to be a banner month for Game Pass, as the biggest updates pertain to titles that are actually leaving the service. That being said, there are still some interesting releases that subscribers will be able to download over the coming weeks.
The full-line up has been detailed in an official Xbox Wire Post. In short, 10 new titles are debuting on the console version of Game Pass this month, and nine for its PC counterpart.
Microsoft doesn't have any major exclusives up its sleeve for February. In fact, the biggest blockbuster on the horizon (no pun intended) is a PlayStation exclusive, so there's no chance of that making its way onto Xbox's platform.
As such, don't go expecting any major launches on Game Pass this month to rival the likes of Halo Infinite, Forza Horizon 5 or even January's Rainbow Six Extraction. If you're into indies or niche genres though, then there might be something here that will appeal to you.
Titles Coming to Xbox and PC Game Pass in February
Before we spotlight a few of the best additions to Game Pass this month, here is the full list:
| | | |
| --- | --- | --- |
| Game | Date | Systems |
| Contrast | February 3 | Cloud + Console |
| Dreamscaper | February 3 | Cloud + Console + PC |
| Telling Lies | February 3 | Cloud + Console + PC |
| Besiege (Game Preview) | February 10 | Cloud + Console + PC |
| CrossfireX | February 10 | Console |
| Edge of Eternity | February 10 | Cloud + Console + PC |
| Skul: The Hero Slayer | February 10 | Cloud + Console + PC |
| The Last Kids on Earth and the Staff of Doom | February 10 | Cloud + Console + PC |
| ARK: Ultimate Survivor Edition | February 14 | Cloud + Console + PC |
| Infernax | February 14 | Cloud + Console + PC |
Telling Lies (February 3)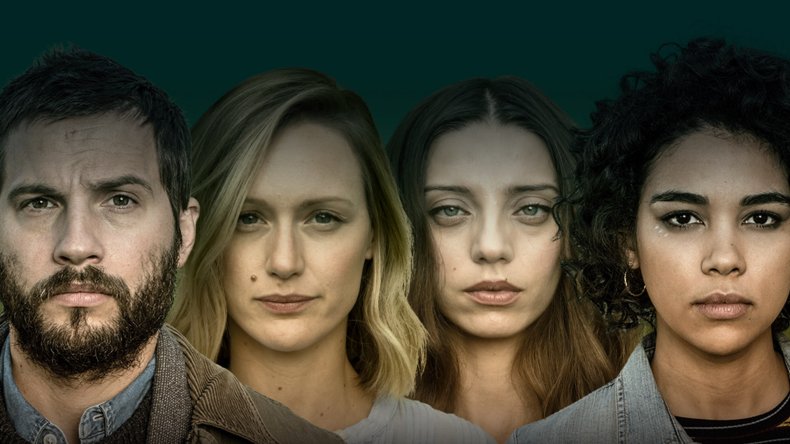 Developed by Sam Barlow (Her Story), Telling Lies is an unusual experience that caters to those who are looking for something a little different.
It is constructed with live-action footage of recognizable actors (including Logan Marshall-Green and Westworld's Angela Sarafyan) and the player's job is to sift through these video clips and solve an intriguing mystery.
The game has been showered with award nominations and glowing reviews since its release in 2019, so is definitely worth checking out.
CrossFire X (February 10)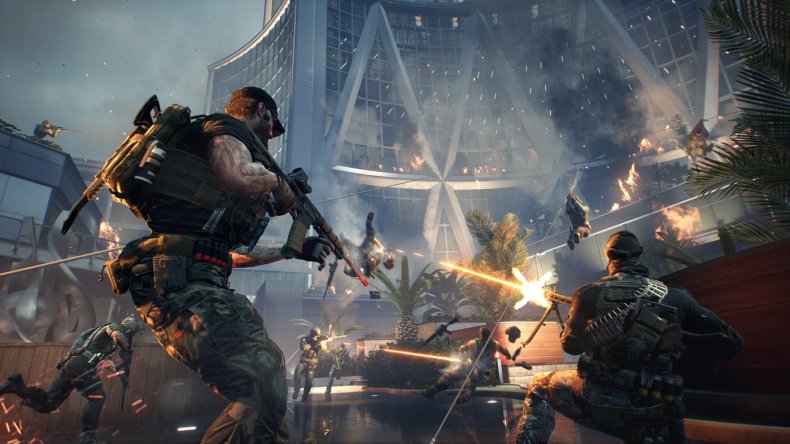 CrossFire is a free-to-play shooter that is particularly big in east Asian countries like Korea and China. It's similar to Counter-Strike and has actually been around since 2007 in certain territories.
Until now, the game has been restricted exclusively to the PC market, with no console port to speak of. That is about to change, however, as the upcoming CrossFireX will finally see the title debut on Xbox systems.
In addition to the classic multiplayer experience, there will also be a brand-new single-player campaign to reel in the old fans. This extra component has been developed from the ground up by Remedy Entertainment, the team responsible for Max Payne, Alan Wake and Control (more on that one later)
CrossFireX will be available on Xbox Game Pass from day one.
ARK: Ultimate Survivor Edition (February 14)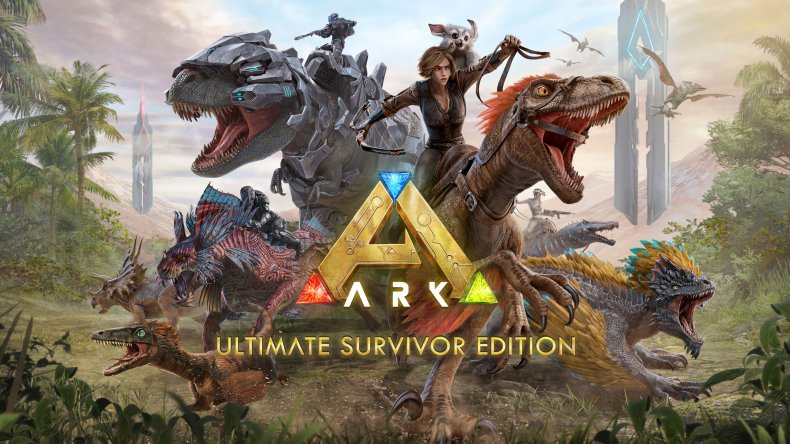 ARK: Survival Evolved is already available on Game Pass, but the Ultimate Survivor Edition includes far more content.
This definitive collection bundles together the original release, alongside its massive expansion packs (those being "Scorched Earth," "Aberration," "Extinction," and "Genesis"). To sweeten the deal, everything has been properly optimized for the best possible experience on next-gen hardware.
If you've never gotten into the deep multiplayer and dinosaur-riding fun of ARK, then this is the ideal opportunity to see what all of the fuss is about.
DLC and Perks
In addition to the new titles, there are a few bonus extras for Game Pass subscribers this month (in the form of DLCs and in-game item packs). These are as follows:
Grounded: Into the Woods Update
Microsoft Flight Simulator: World Update VII (Australia)
Smite Season 9: Free Starter Pass
World of Warships: Exclusive Starter Pack
Phantasy Star Online 2: February Member Monthly Bonus
Titles Leaving Game Pass in February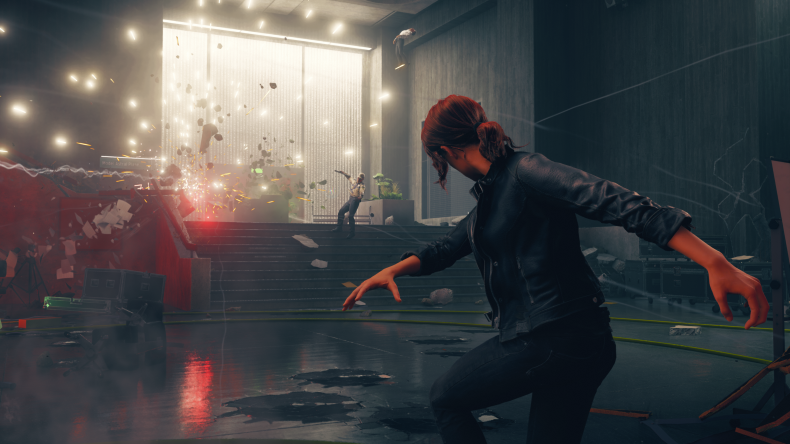 As alluded to at the beginning of this piece, the biggest Game Pass news for this month is that a bunch of major titles are leaving the service.
You have until February 15 to enjoy the next-gen showcase that is Control, the anime soulslike Code Vein, and Final Fantasy XII's HD remaster before they are gone.
Even The Medium and The Falconeer (both of which were temporarily Xbox console exclusives and big selling points for Game Pass) will be leaving.
If you don't want to lose access to these outbound titles, Game Pass subscribers can purchase them now for a discounted price (with up to 20 percent savings). Everything that is leaving Game Pass in February is listed below:
Control (Cloud, Console, and PC)
Code Vein (Cloud, Console, and PC)
Final Fantasy XII The Zodiac Age (Console and PC)
The Medium (Cloud, Console, and PC)
Project Winter (Cloud, Console, and PC)
The Falconeer (Cloud, Console, and PC)