What the 'You' Cast and Crew Has Said About Season 5—'We're Excited'
You Season 4 has only just come to a close but fans of the Netflix thriller are already keen to know if the show will be back for a fifth installment.
The series, based on the books by Caroline Kepnes, follows lead character Joe Goldberg, played by Penn Badgley, as he uses every tool at his disposal to become close to his various obsessions.
Over the past four seasons fans have been horrified, yet addicted to watching, Joe's antics, which have included killing his wife, Love Quinn, and faking his own death, and killing his ex-girlfriend Guinevere Beck and pinning it on her therapist.
Despite all of Joe's past crimes, Season 4 of You was perhaps the most shocking yet as the first half, which was released in February, suggested that he was a redeemed man.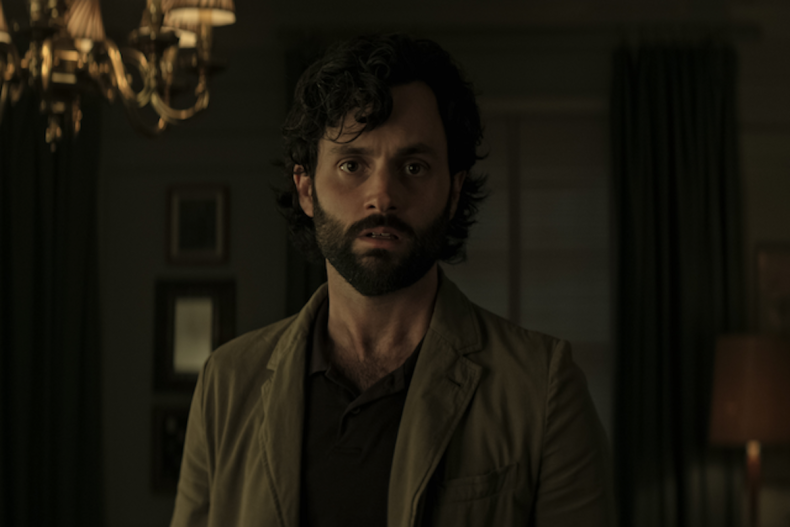 Fans were shocked to see that he let his former love interest Marienne Bellamy board a train back to Paris, France, to see her daughter, instead of harming her as he has done to other women in his life.
When You returned on March 9, however, it was revealed that Joe actually never let Marienne go, and that a number of events that had occurred in the first half of the season were actually figments of Joe's imagination.
The shocking twist has left fans with many questions, which they are hoping may be answered in another season.
Newsweek has everything you need to know about what has been said, so far, about a You Season 5.
*Warning—this story contains major spoilers for part two of You Season 4*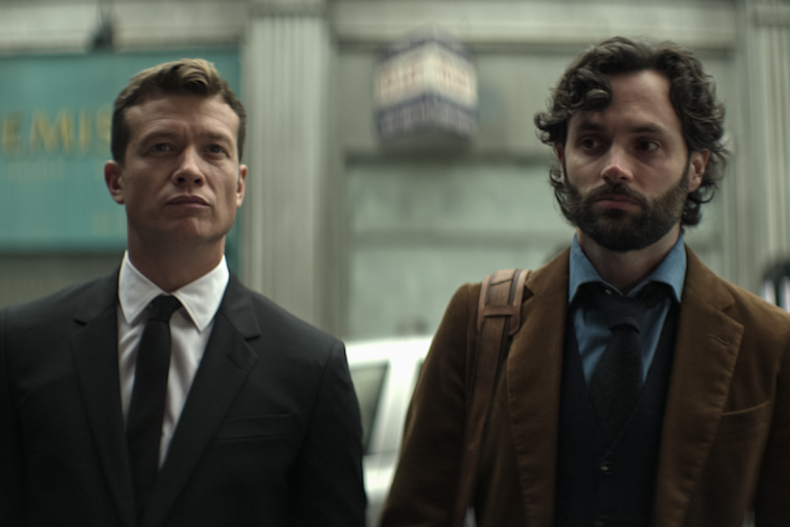 Will There Be a You Season 5?
Netflix is yet to confirm if the show will be back for a fifth season but the finale episode of Season 4 certainly sets up an interesting storyline.
The second part of the fourth season saw Joe grappling with his alter ego, a fictional version of politician and writer Rhys Montrose that encouraged him to give in to his killing urges.
Joe took on this second personality after he captured Marienne in one of his infamous glass cages and smashed his head on the wall, splitting his mind in two.
Initially, Joe was reluctant to listen to the Rhys in his head and even tried to end his own life in an attempt to make amends for his past crimes.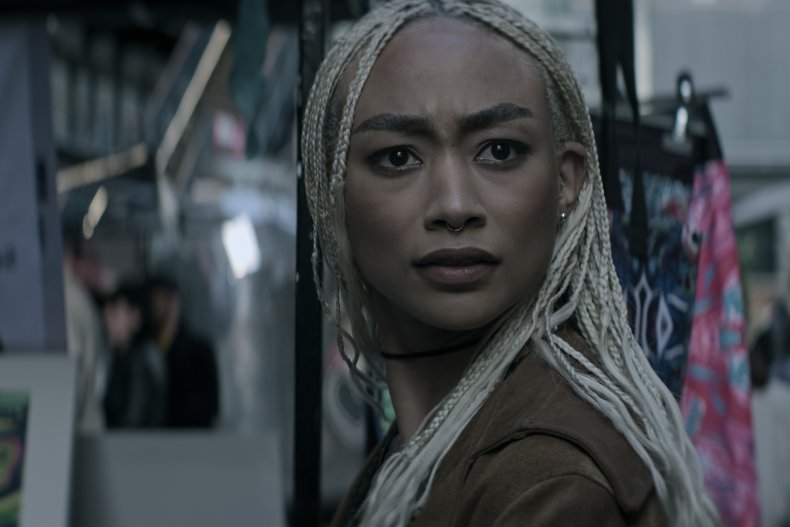 After jumping off a bridge in London, Joe sank to the bottom of the river but he later woke in hospital, still alive. After Kate Galvin came to visit him, he vowed to begin a new life with her and put everything in his past behind him.
The final scenes of the season saw Joe and Kate giving an interview in New York City, having taken over her late father's company and turning it into a philanthropic foundation.
In the closing scene, Joe looks out the window at New York, where a glimpse of the face of Rhys smiles back at him, suggesting his alter ego isn't going anywhere anytime soon.
What the You Cast and Crew Have Said About Season 5
Though Netflix has yet to officially confirm a fifth season of You, showrunner Sera Gamble has revealed that the team behind the drama does already have an idea for the installment, suggesting it could be in the works.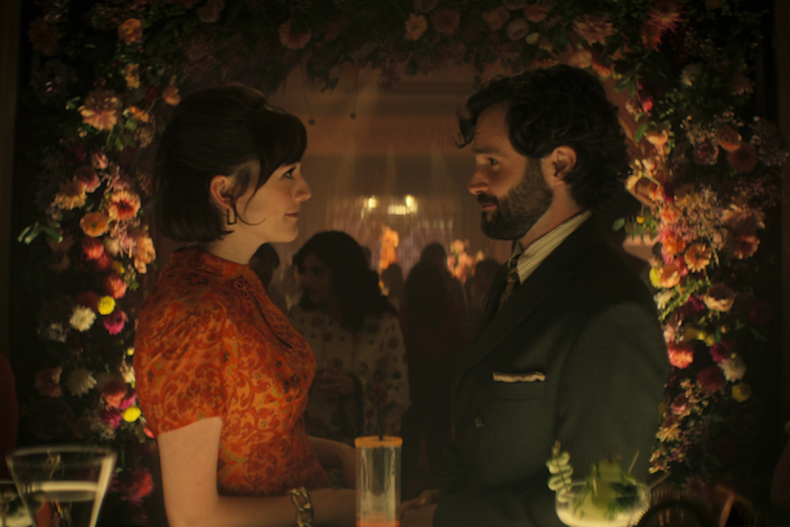 She also hinted the location for the next season could see Joe return to New York, where he ends up at the end of Season 4, and where he lived back in Season 1.
"We have an idea for season five that we're excited about," Gamble told The Hollywood Reporter's TV's Top 5 podcast.
"You'll know what the next season would be when you see the end of this season. We tell you what the idea is," she added.
Gamble added that the show won't run forever, saying: "It was never anyone's intention to run this one into the ground. When we're done, we'll be done. And we'll pack it up.
"Even in the early conversations with Penn [Badgley], the idea was not to crank out episodes forever; it's to feel like we have told the complete story."
Similarly, Joe actor Badgley has hinted that the show's, currently unconfirmed, fifth season could be the last for You.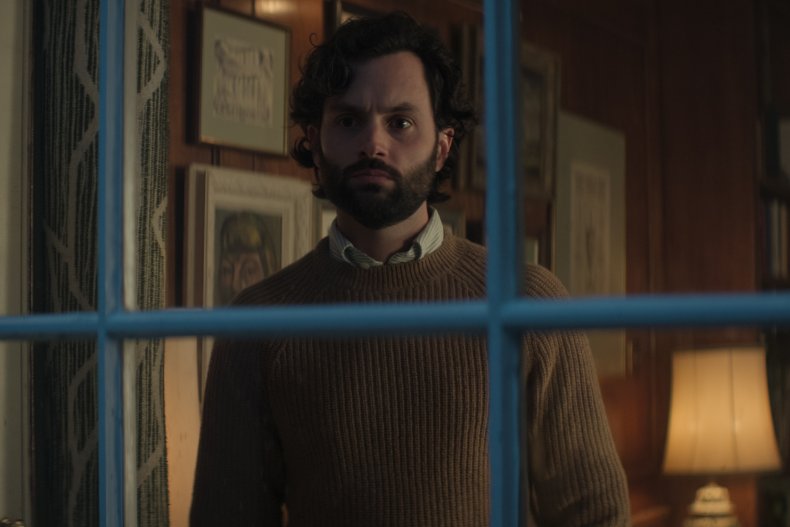 Revealing that he is technically under contract to do two more installments, Badgley said that he thinks they should only do one more to avoid the show becoming "tired."
"I signed a six-year contract right out the gate. So they could do two more if they wanted," he said on the Happy Sad Confused podcast with Josh Horowitz.
"I think if there's another season, I think it's only going to be one. I think—this is my understanding, but I don't know, I really don't know," he added.
Badgley continued: "I know that everybody concerned, from the top on down, nobody wants this show to become tired, because that's when Joe is the most disgusting. That's when the show stops having the intelligence that it has."
You Season 4 part two is available to stream on Netflix now.