When New 'You' Season 4 Episodes Are Out: Netflix Schedule Explained
Netflix thriller You is back for its fourth season but, for the first time ever, the show is not releasing all the episodes at once.
Fans will need to wait a little while between the first and second halves of the new installment, which will follow lead character Joe Goldberg, or Professor Jonathan Moore as he now goes by, in his new life in London.
At the end of You Season 3 stalker and serial killer Joe, played by Gossip Girl star Penn Badgley, killed his wife Love Quinn and faked his own death, framing her for his murder.
He was then seen travelling to Paris, France in search of Marienne Bellamy, his co-worker from the library where he worked in the fictional town of Madre Linda.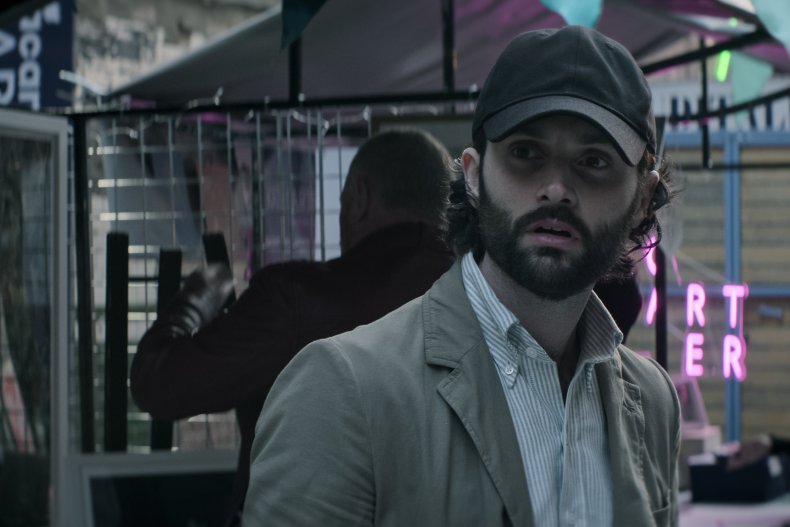 Now, in season 4, he is living in London and working as a literature professor at a university under his new pseudonym. Joe is attempting to live a brand new life, having put Madre Linda, and Marienne, behind him.
But the tables are turned on Joe when an anonymous figure—who knows exactly who Joe really is and what he's done in his past—starts to message him, threatening to expose everything.
The first half of the season ends on a cliffhanger as Joe finds out the identity of who has been messaging him, leaving with some difficult decisions to make.
Newsweek has everything you need to know about when Netflix is releasing all the episodes of You Season 4.
When Are New Episodes of You Season 4 Out?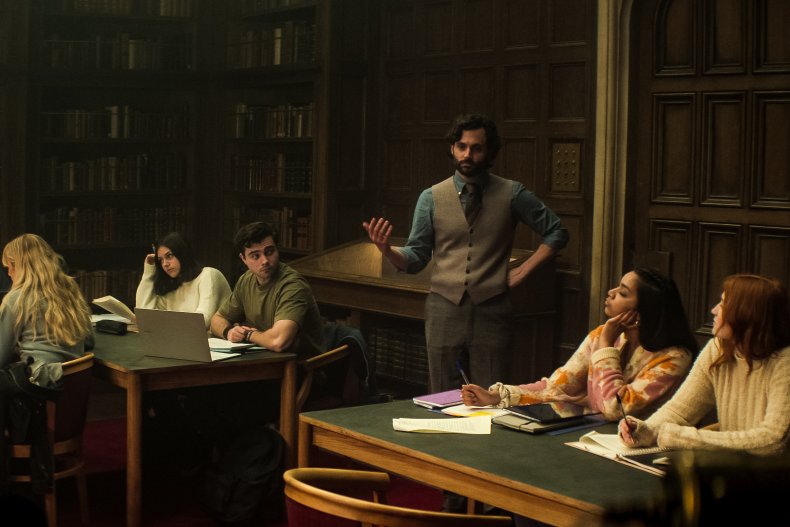 The first five episodes of You Season 4 will be available to stream from 3 a.m. ET on February 9. The next five episodes will be released on March 9.
This is the first time the Netflix show is being released in two parts.
Showrunner Sera Gamble addressed the season's split in an Instagram post last year, telling fans that they will "need the time to process ... and maybe place a few friendly bets about where it's all going."
The post's location was also cheekily tagged as the Eurostar train, travelling from Paris to London.
This was presumably in reference to the fact that Joe ended You's third season in Paris, France, where he went to search for his latest love interest/obsession, Marienne Bellamy.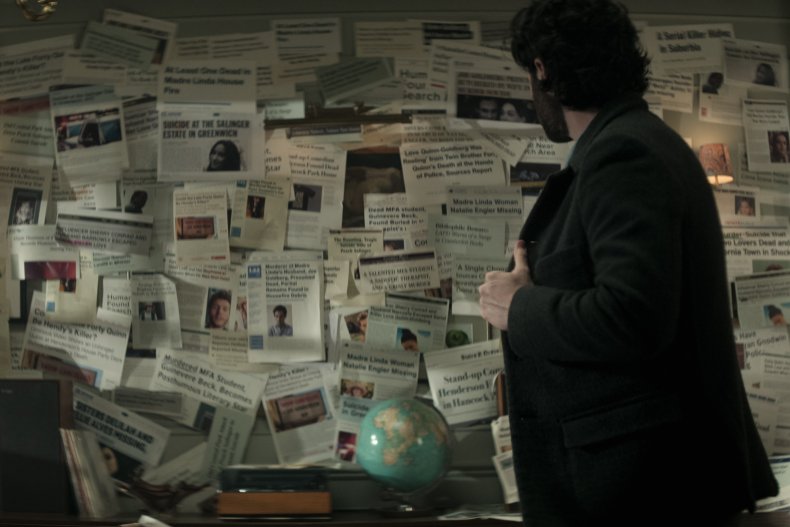 It was later revealed that the fourth season of You would actually be taking place in London, not the French capital city.
Badgely revealed the reason for the switch in locations, confirming that it was Paris' notoriously high prices that forced the change.
"To be real, it's cheaper," Badgley admitted, before he began dishing on how the London-set You season 4 will differ from the previous installments.
"The tone is similar but it's shifting in that there is a different format," he told Entertainment Tonight, adding: "We're using a different format. It's almost like we're shifting the genre slightly, and I think it works."
You Season 4 Cast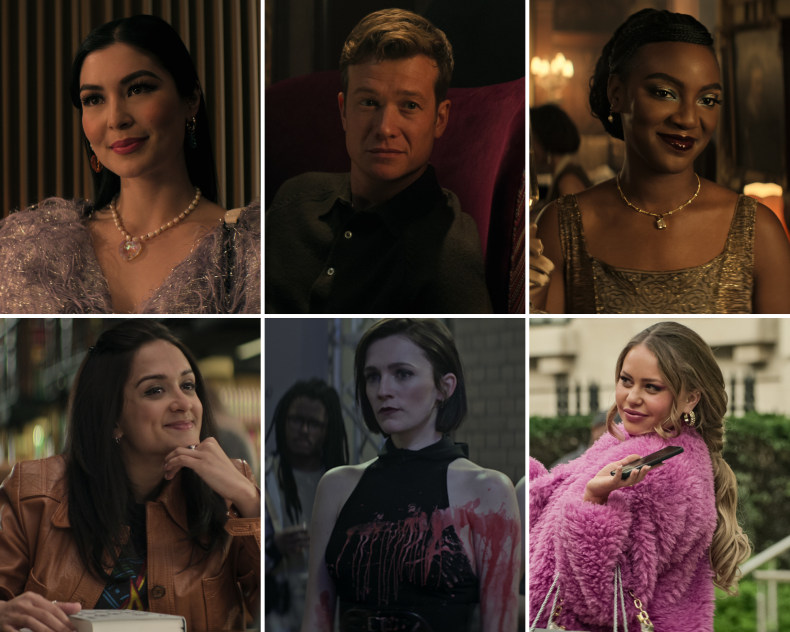 As well as Badgley reprising his role as Joe, You Season 4 also sees the return of Tati Gabrielle as Marienne Bellamy.
There are also plenty of new faces on the cast, including Charlotte Ritchie as Joe's new neighbor Kate, Tilly Keeper as Kate's (and now Joe's) friend Lady Phoebe, and Lukas Gage as Phoebe's boyfriend Adam.
Amy-Leigh Hickman plays a student of Joe (or, as he's known to her, Jonathan) and Ed Speleers plays Rhys Montrose, an author and friend of Kate's.
Ozioma Whenu, Niccy Lin, Adam James, Eve Austin, Ben Wiggins and Stephen Hagan also feature as brand-new characters in Joe's world.
The first part of You Season 4 is available to stream on Netflix now.