'You': The Backstory to All of Joe Goldberg's Girlfriends and What Happened
Penn Badgley is reprising his role as Joe Goldberg for the fourth season of the hit Netflix drama You.
The show, which premiered in 2018, is based on the novel of the same name by Caroline Kepnes. It follows stalker and serial killer Goldberg and the various women he becomes obsessed with and—more often than not—kills.
The first season of You was set in New York, with the second season following Goldberg to Los Angeles. Season 3 saw Goldberg settle in the fictional suburb of Madre Linda but now, for Season 4, he is heading across the pond to London.
Throughout the first three seasons, Goldberg has had a variety of love interests and, by the looks of the trailer for the new episodes, he's set to have even more.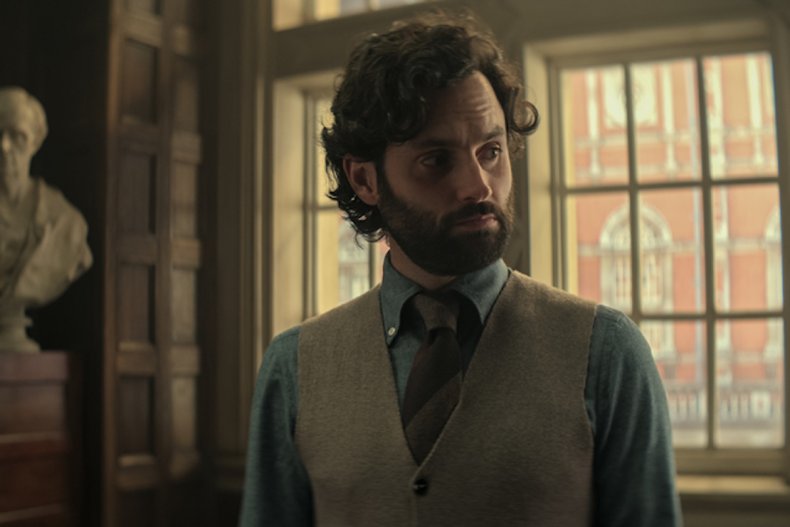 Only a handful of the ladies have actually survived their time with Goldberg, as fans have watched the character's murderous tendencies take over time and time again.
Newsweek has everything you need to know about what has happened to the women in Joe Goldberg's life.
What Happened to Joe Goldberg's Girlfriends in Netflix's You?
Karen Minty
Karen Minty, played by Natalie Paul, is one of the only women to actually survive a relationship with Joe.
Viewers were introduced to Karen, a friend of Joe's neighbor Claudia, in Season 1 of You.
She shared a series of dates with Joe but their short-lived romance ended when he cheated on her with Guinevere Beck, who he was obsessed with.
Guinevere Beck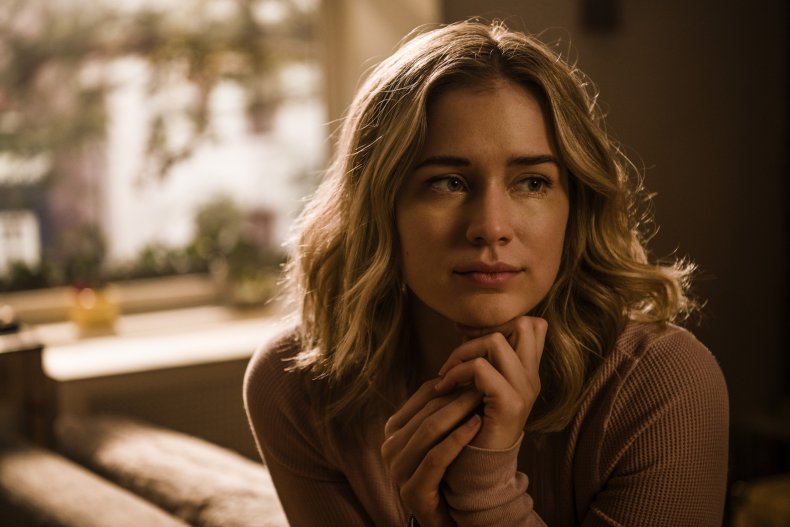 Guinevere Beck, played by Elizabeth Lail, is Joe's obsession throughout the first season of You.
They first met in the bookstore where Joe worked. After Joe got rid of her on-again, off-again boyfriend Benji, the two embarked on a relationship.
Guinevere, called 'Beck' on the show, ended up locked in Joe's infamous glass cage after discovering that Joe had been obsessed with her, stalking her and that he killed Benji.
She was murdered (off-screen) by Joe after trying to escape the glass cage. Joe then framed Beck's therapist Dr. Nicky (John Stamos), with whom she had an affair.
Candace Stone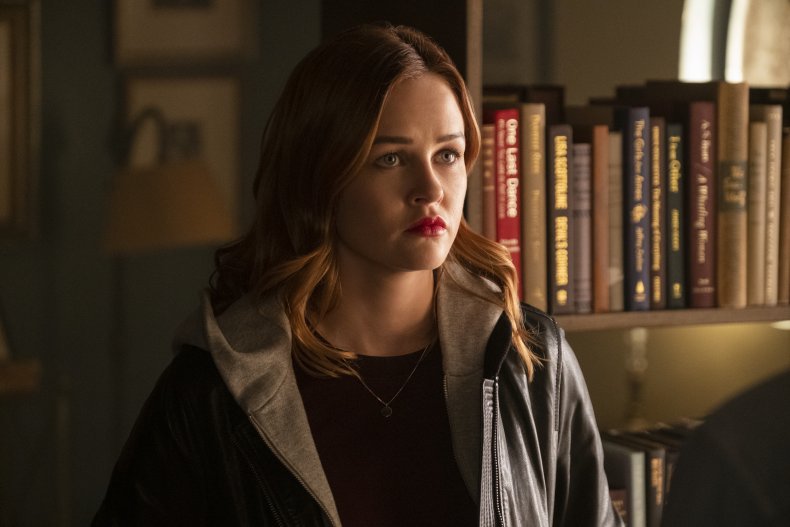 Candace Stone, played by Ambyr Childers, is the original love interest of Joe. But she only appeared in the first season through flashbacks, up until the last episode when it was revealed that she was actually alive.
Joe believed he had killed her and buried her in a shallow grave after hitting her over the head with a rock when she tried to end their relationship—not realizing that she was still alive when he buried her.
In the second season of You, Candace returned to Joe's life and began dating Forty Quinn, the twin brother of Joe's girlfriend Love, in an attempt to get closer to Joe and eventually expose him.
In the Season 2 finale, she revealed all about what really happened to her to Love. But, in an unexpected twist, instead of siding with her and helping bring Joe to justice, Love murdered Candace.
Delilah Alvez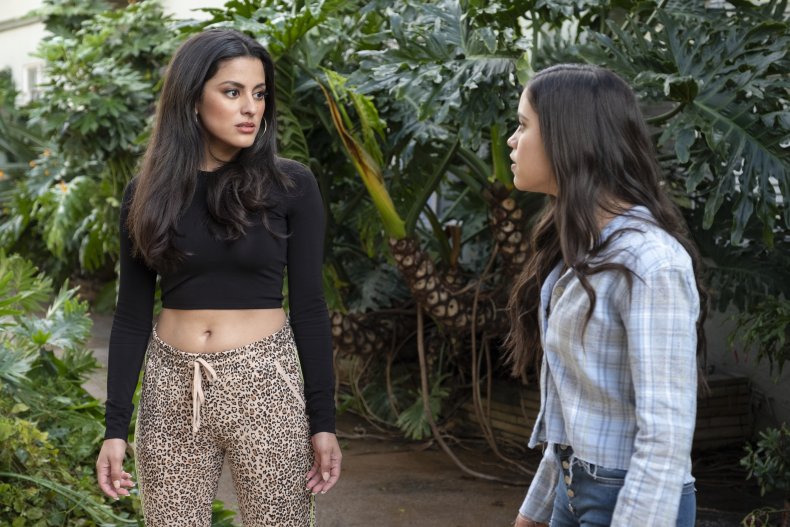 Delilah Alvez, played by Carmela Zumbado, was not a serious girlfriend of Joe's but the pair did have a brief romance after Joe rented an apartment from her in Los Angeles.
While investigating Joe and his possible connections to the death of rapist comedian Henderson, Delilah discovered his glass cage in his storage locker and got locked in by Joe.
Joe intended to release her after making arrangements to flee but, before he could, Delilah was murdered by Love Quinn, who was Joe's girlfriend at the time who was afraid Delilah would expose Joe.
Love Quinn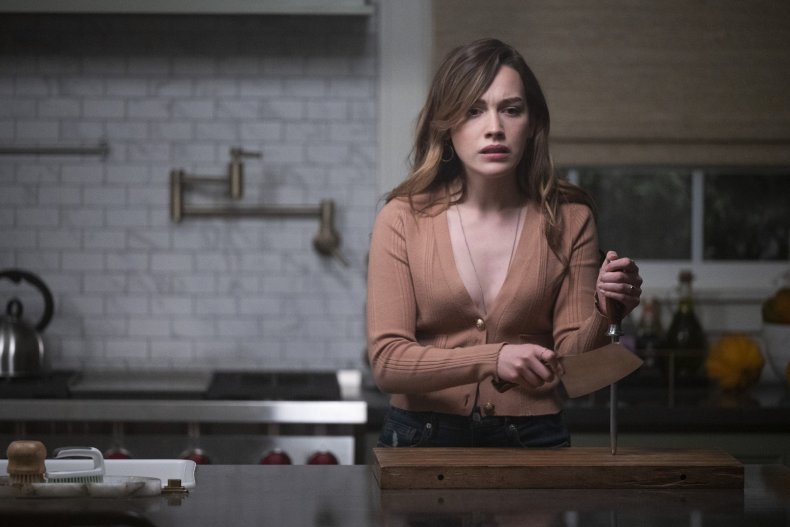 Love Quinn, played by Victoria Pedretti, was initially introduced to viewers as a love interest of Joe, but it later transpired that she was more similar to You's main character than we could have predicted.
Much like Joe, Love was a serial killer, and her victims included her family's au pair, who had sexually assaulted Love's twin brother Forty when they were children, Candace, Delilah, and Natalie, her neighbor who Joe was becoming obsessed with.
Season 3 of You saw Joe and Love attempt to settle down in Madre Linda as a married couple with their baby son, Henry, but Joe's obsession with his co-worker got the best of him.
After realizing that Joe was in love with Marienne, who worked at the library with him, Love put in place a plan to end Joe's life.
In the You Season 3 finale, Joe asked Love for a divorce, admitting he wanted to be with Marienne. But instead of talking things over like a normal couple, Love revealed she was going to kill Joe instead.
She confessed she had poisoned Joe in the same way she had her first husband James Kennedy (Daniel Durant), admitting she had poisoned James with a paralytic called wolfsbane after he wanted to end their marriage, but she had gotten the dosage wrong, killing him accidentally.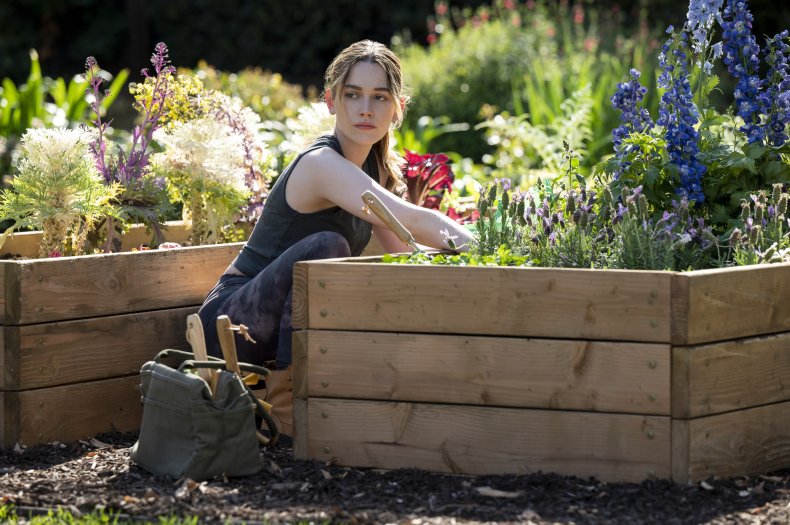 Years later, Love had fine-tuned the dosage and had figured out a way for the poison to be absorbed through the skin.
However, Joe was one step ahead of Love and outsmarted her devious plan by taking an adrenaline pill (the only way to counteract the effects of wolfsbane) moments before they sat down for dinner.
Just as Love was ready to kill him with a butcher's knife, Joe injected Love with aconite, which killed her almost instantly.
Joe left Henry to be cared for at his co-worker Dante's house. He then returned home and framed his own murder, amputating two of his toes and baking them in a pie, before setting the house on fire with Love's lifeless body inside.
Marienne Bellamy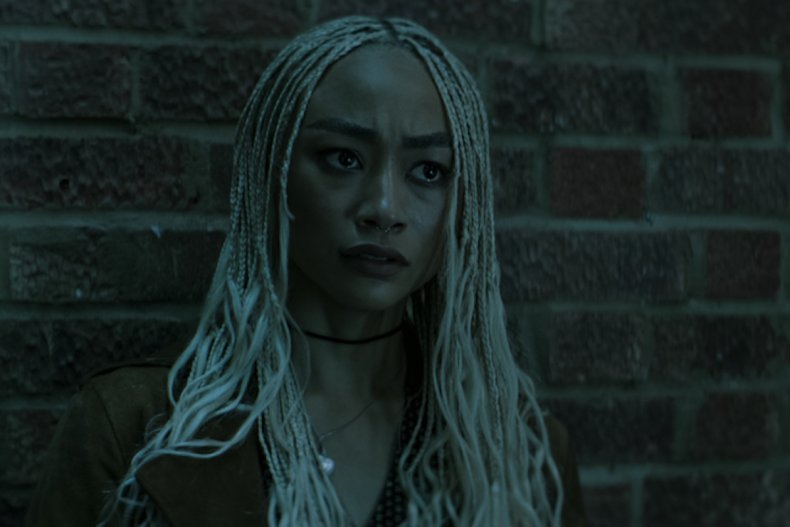 Marienne Bellamy, played by Tati Gabrielle, is Joe's most recent love interest. The pair met in Season 3 while working at the local library together and they eventually slept together, despite Joe being married to Love.
Marienne is a recovering drug addict who has a daughter, Juliette, with her ex, who was murdered by Joe ahead of the Season 3 finale.
At the end of You Season 3, it was revealed that Joe had travelled to Paris, France, under the pseudonym of Nick to search for Marienne, despite Love telling her all about Joe's murderous past right before her own death.
If the season 4 trailer is anything to go by, it seems that Joe does, indeed, manage to find Marienne in London, but we will need to wait to find out what he has planned for her.
The first five episodes of You Season 4 will be available to stream from 3 a.m. ET on February 9. The next five episodes will be released on March 9.