Zlatan Ibrahimovic: Why I Turned Down David Beckham For Jose Mourinho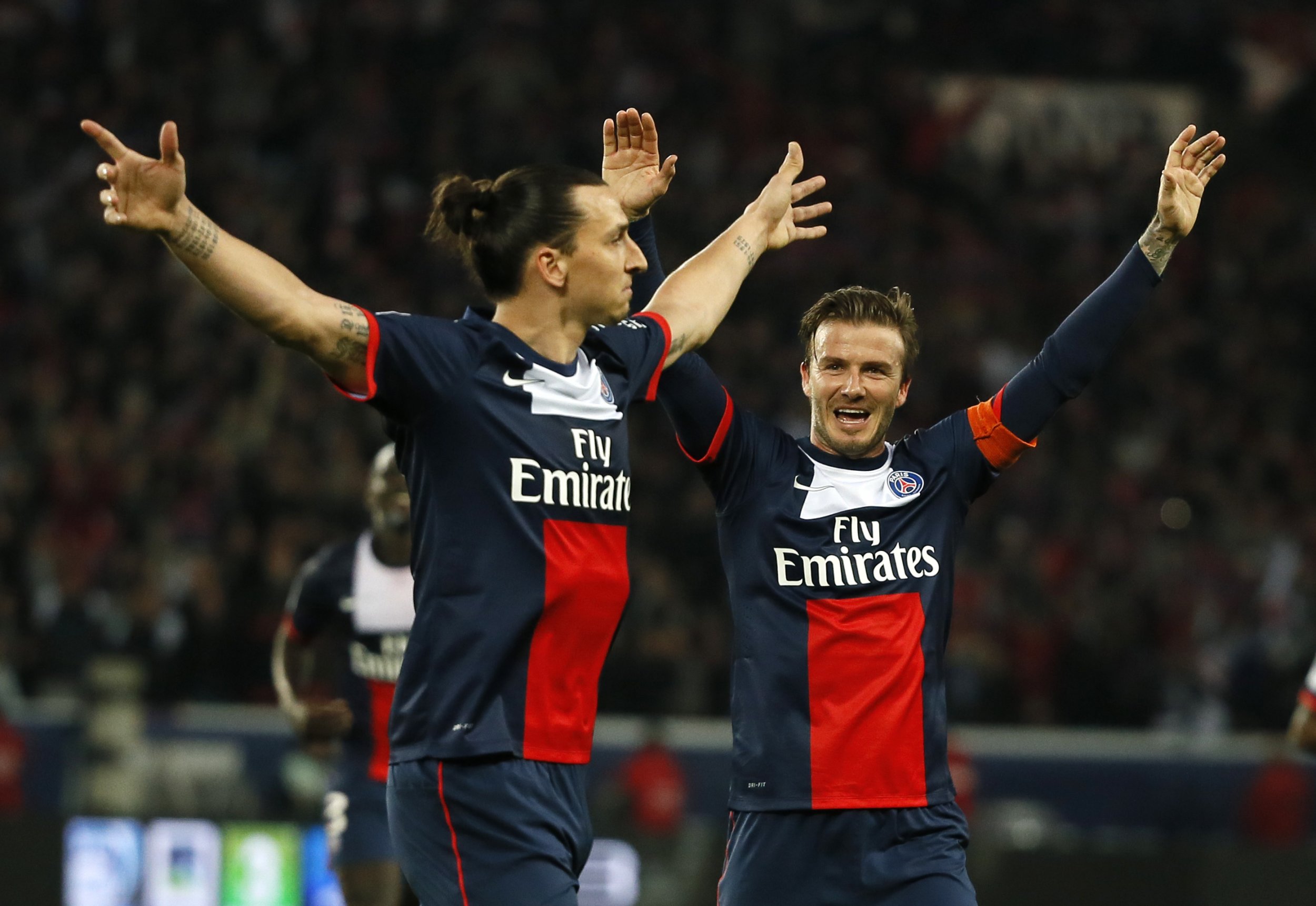 New Manchester United striker Zlatan Ibrahimovic has revealed he turned down an offer from David Beckham to play in Major League Soccer (MLS), in favor of linking up with Jose Mourinho.
Ibrahimovic, 34, was out of contract at the end of last season and left Paris Saint-Germain, where he was a prolific goalscorer during four years in the French capital.
The Swede, who retired from international football following his country's UEFA Euro 2016 campaign in which it exited at the group stages, joined United under its new manager Mourinho at the start of July.
But he had another offer, to play for Beckham's as yet unnamed MLS franchise, which is expected to start up in 2018.
"David is a good friend of mine, and he has asked me to play for his (Miami) team," Ibrahimovic told Goal.com. "For now, I want to achieve big things with Manchester United, but I have a lot of respect for the MLS, and anything is possible."
"I know that teams from the MLS were interested, but the opportunity to play for Manchester United, and of course to work with my good friend Jose Mourinho again, was impossible to turn down."
Beckham's company, Miami Beckham United, is purchasing land in Miami, Florida, with a stadium location in Overtown, one of the city's neighborhoods, approved in December 2015.
Ibrahimovic has yet to play for United, having missed the club's pre-season tour of China that was blighted by bad weather.