Manchester United News: Roy Keane Admires Transfer Target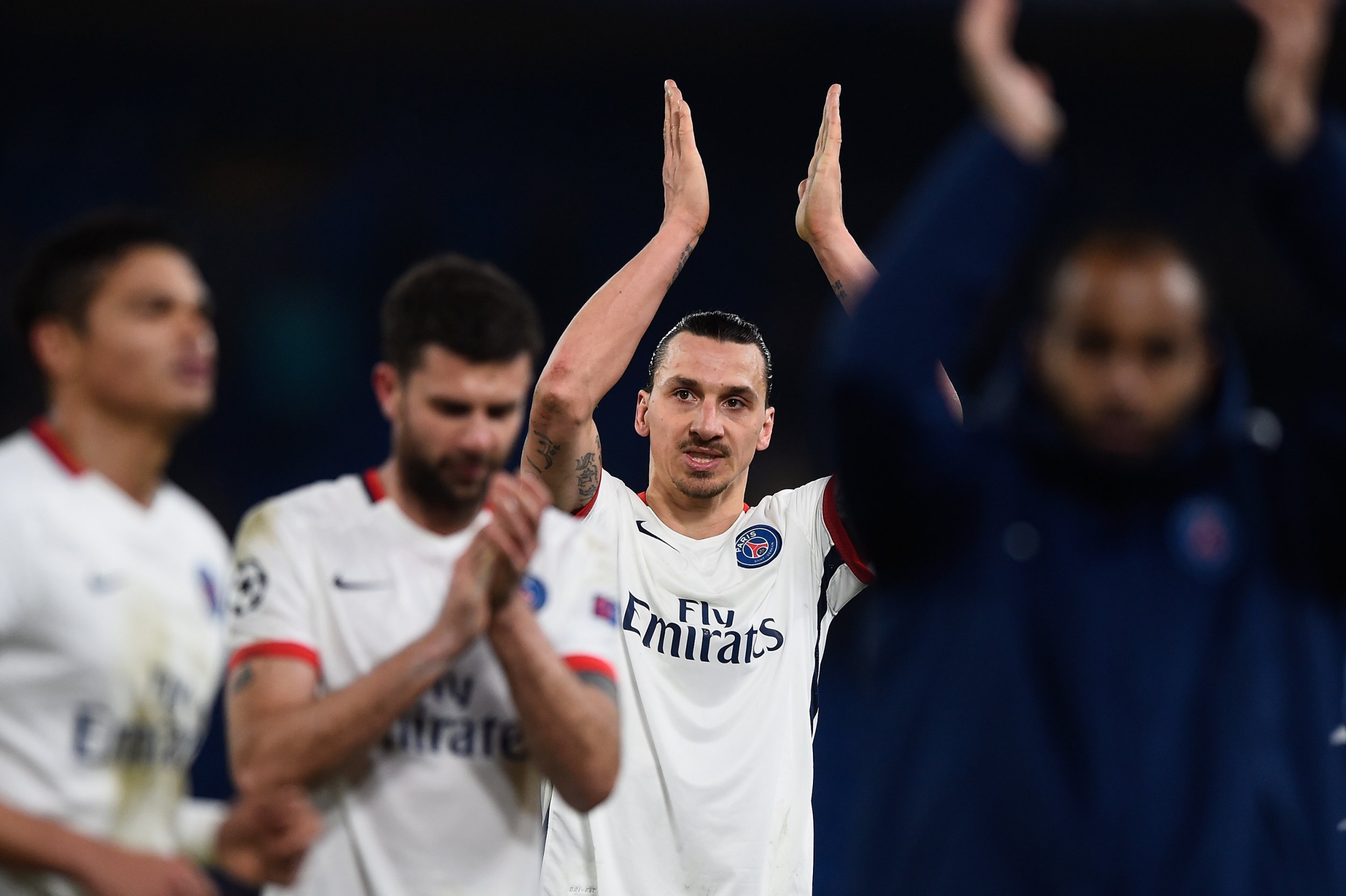 Roy Keane has not always been positive about Manchester United since leaving the club more than a decade ago, but on Wednesday he had unusually kind words about one of the its reported transfer targets.
Speaking ahead of the Republic of Ireland's friendly international against Switzerland at the Aviva Stadium in Dublin on Friday, Keane, the Ireland assistant coach, told of his admiration for Zlatan Ibrahimovic, who his team will come up against playing for Sweden at Euro 2016.
"He looks a good character," Keane said of the 34-year-old. "You'd be happy to play with him. He's a big player for Sweden, we'll have to keep an eye on him.
"As a player? Really, really good. I've seen him recently live, I've done a few Champions League games, there is a lot of speculation he might be going to England.
"He's a talented boy. Looks a bit of a character. Sweden are a very good qualifying team and tournament team.
" I'd like to be in the trenches with him. He scores goals as well. He's a big lad, a big ­character."
Keane's words carry weight because Ibrahimovic is out of contract at Paris Saint-Germain and has confirmed he will be moving on at the end of the season.
The man who struck four goals against England in a friendly in 2012, including a seemingly impossible bicycle kick from 30 yards, with his back to goal, is believed to be moving to Miami in for the 2017-18 season to link up with David Beckham's new Major League Soccer (MLS) franchise.
That leaves one year free for Ibrahimovic to test the gilded waters of the English Premier League. Ibrahimovic worked well with Jose Mourinho at Inter Milan in 2008 and 2009, enjoying one of the best spells of his career. Mourinho was reported earlier this week to have signed a pre-contract agreement to take over from Louis Van Gaal as United manager in the summer, his first job since being dismissed by Chelsea in December 2015.
Juan Mata, the United midfielder, said on Wednesday he would welcome the chance to play alongside Ibrahimovic were he to join the club next season.