Features
Five years later, Guantánamo remains open. It is the president's biggest failure. Now he tries to close it—again.
Newsweek talks to the creators of today's most addictive shows about what they're doing to make sure we just can't stop.
In Focus
Missing for nearly a decade each, Amanda Berry, Michelle Knight, and Gina DeJesus are finally free—but will they ever really escape what happened to them in Cleveland's House of Horrors?
Launch Slideshow

4 PHOTOS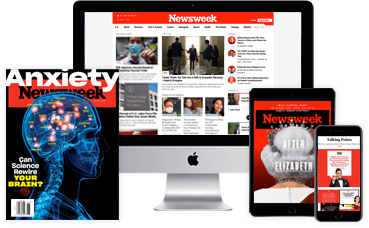 Keep Up With the Stories that really matter By
Subscribing Now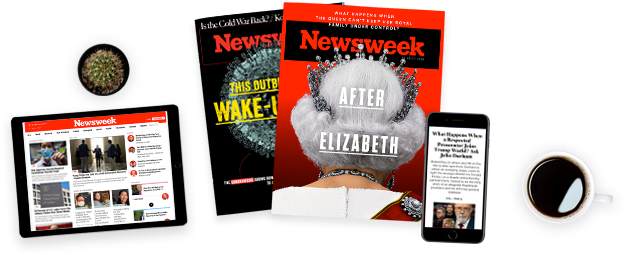 In-depth stories you don't see elsewhere about topics you want to read!
Downtime
The romantic antihero of 'Girls' is poised to be the next indie heartthrob.