Features
What does Egypt's ruler want?
Inside a brilliant, nerdy, arrogant, sort of admirable, sort of insufferable movement that questions everything—and wants to upend the way you live and think.
An innovative program sought to transform the Army from within. Then reality intervened.
In Focus
Athletes gather in Moscow for the 14th IAAF World Championships in Athletics from August 10 through 18.The steeplechase is one of more than two dozen categories in which international athletes compete. The next competition will take place in Beijing in 2015.
Launch Slideshow

4 PHOTOS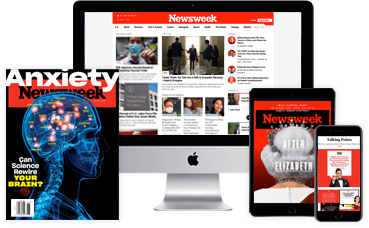 Keep Up With the Stories that really matter By
Subscribing Now
Periscope
For his new movie, Lee Daniels took an unconventional approach when choosing the actors to play a succession of presidents.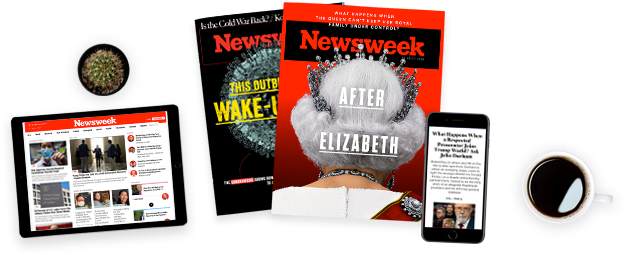 In-depth stories you don't see elsewhere about topics you want to read!
Downtime
Los Angeles's architectural gems are being endangered by a hot real estate market—and a decidedly Beverly Hills aesthetic.