Features
The world is spending more on the old and skimping on the young
The biggest security threat to America and Europe is homebound jihadists
In an exclusive interview, the journalist behind the NSA scandal talks spies, surveillance and his next bombshell
In Focus
A four-year-old girl, found living with a Roma couple in central Greece, is seen in a handout photo distributed by the Greek police and obtained by Reuters October 18, 2013.
Launch Slideshow

4 PHOTOS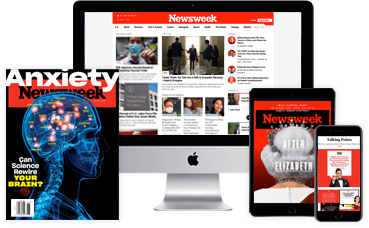 Keep Up With the Stories that really matter By
Subscribing Now
Periscope
Will Congress agree to a Skype testimony from the NSA whistleblower?
Horizons
The marriage of fashion and technology has been awkward, and occasionally ugly, but Apple may change things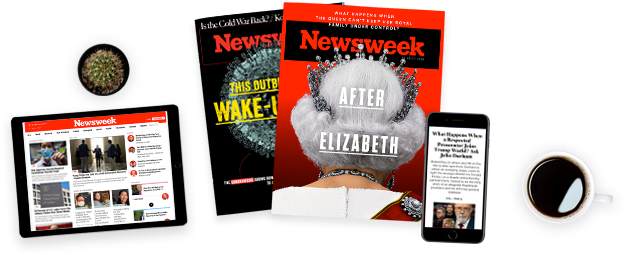 In-depth stories you don't see elsewhere about topics you want to read!
Downtime
The author of The Circle makes a powerful argument for turning off your iPhone