Features
We looked at Newsweek's JFK coverage and enhanced it to tweets
Consumers are getting soaked for billions by tiny fees and hidden taxes that never get to the government
In Focus
Congolese soldiers guard suspected M23 rebel fighters who surrendered in Chanzo village in the Rutshuru territory near the eastern town of Goma, November 5, 2013. Democratic Republic of Congo's M23 rebel group on Tuesday called an end to a 20-month revolt after the army captured its last hilltop strongholds, raising hopes for peace in a region where millions have died in nearly two decades of violence.
Launch Slideshow

4 PHOTOS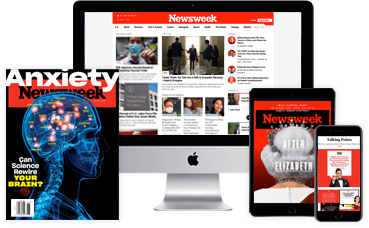 Keep Up With the Stories that really matter By
Subscribing Now
Horizons
The agency isn't saying, but the ability to predict individual behavior from torrents of digital data is rapidly advancing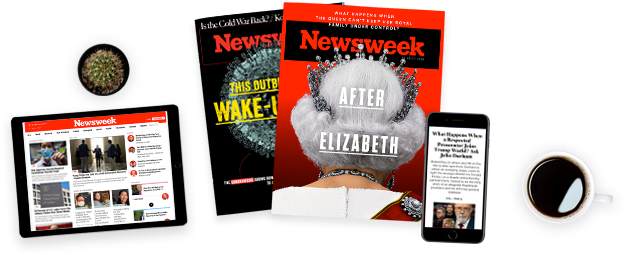 In-depth stories you don't see elsewhere about topics you want to read!
Downtime
He's written about prostitutes, crack, and war zones; is it time for a Nobel Prize?