Features
Will the Vatican clergy (and Rush Limbaugh) allow him to carry out his radical plan?
Companies paid by American taxpayers charge as much as $763,029 per worker
Spurred by zealous American missionaries, Ethiopia has declared war on gay men
In Focus
People sing during the "Nelson Mandela: A Life Celebrated" memorial service at Cape Town Stadium, Dec. 11, 2013.
Launch Slideshow

4 PHOTOS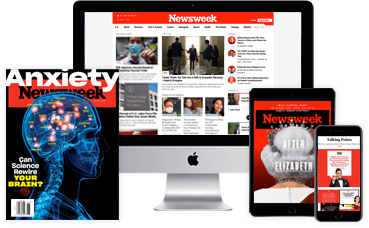 Keep Up With the Stories that really matter By
Subscribing Now
Horizons
Google and other companies believe that robots today are like cell phones back when they were the size of bricks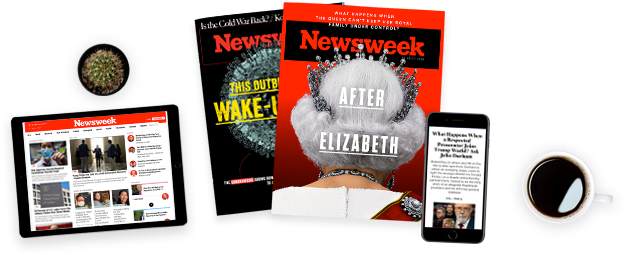 In-depth stories you don't see elsewhere about topics you want to read!
Downtime
Cleveland's hapless and mind-bogglingly mediocre NFL franchise can't even be bad enough to be interesting