Features
The Profumo Affair 50 years ago inspires a hit musical
Neapolitans are being smoked out of their fields by mobsters illegally burning trash
A massacre, a twice-kidnapped girl and Big Oil star in a messy drama rattling Ecuador
In Focus
Outgoing mayor Michael Bloomberg waits for a train on the subway platform at 42nd St. after he left City Hall for last time as Mayor of New York, on New Year's Eve in New York, December 31, 2013. Bloomberg rode the subway home to his Upper East Side home.
Launch Slideshow

4 PHOTOS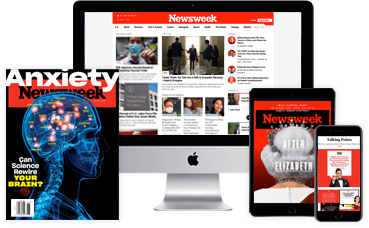 Keep Up With the Stories that really matter By
Subscribing Now
Horizons
Once the province of restaurants and hospitals, the immersible heater and water circulator is now the must-have for the hip home chef
One in five homeowners still owe the bank more than their home is worth
Overpraising children can kill their self-esteem, and their ambition
De Blasio confronts Bloomberg's green legacy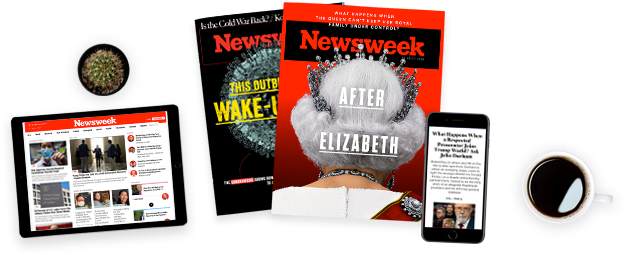 In-depth stories you don't see elsewhere about topics you want to read!
Downtime
Architects in Zurich have created the first fully printed room – and it's a beauty