Features
They lost their legs in Afghanistan and Iraq; now they have come to Guantánamo Bay to scuba dive
Inspiring the protesters in Ukraine is Ruslana, a 40-year-old Eurovision song contest winner
Google wants to bring free Wi-Fi to Africa, which makes disadvantaged people in Kansas City wonder, So how come we have to pay?
In Focus
Residents wait to receive food aid distributed by the U.N. Relief and Works Agency (UNRWA) at the besieged al-Yarmouk camp, south of Damascus on January 31, 2014, in this handout picture made available to Reuters February 26, 2014.
Launch Slideshow

8 PHOTOS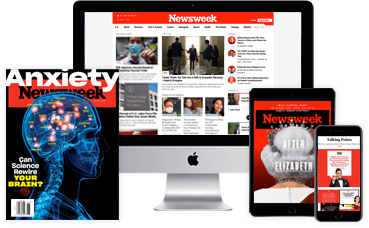 Keep Up With the Stories that really matter By
Subscribing Now
Periscope
The band has upset Putin's bid to gloss over Russia's poor human rights record at the Winter Olympics
America's busiest stretch of rail makes for a commute only a sadist or a car manufacturer could love
Despite "the nuclear option," Republicans are still slowing Senate business to a halt
Why is China suddenly cozying up to its nemesis? Are they preparing for war?
Horizons
Crunching numbers will finally let students and their parents get smart about picking a college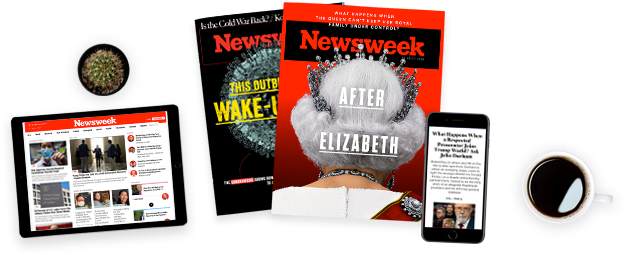 In-depth stories you don't see elsewhere about topics you want to read!
Downtime
The city game is being dominated by some college teams in the Midwest. What hath Larry Bird wrought?