Features
Soldiers are caught in the crossfire as the battle lines shift to Central America
The chemical spill in West Virginia poisoned the water, and may have poisoned the state's trust in the industries that have sustained and plundered it
How do you ignore 28 million single, successful ladies? Ask Madison Avenue
In Focus
Australian journalist Peter Greste (3rd R) of Al-Jazeera and his colleagues stand inside the defendants cage during their trial for allegedly supporting the Muslim Brotherhood at Cairo's Tora prison on March 5, 2014. The high-profile case that sparked a global outcry over muzzling of the press is seen as a test of the military-installed government's tolerance of independent media, with activists fearing a return to autocracy three years after the Arab Spring uprising that toppled Hosni Mubarak.
Launch Slideshow

6 PHOTOS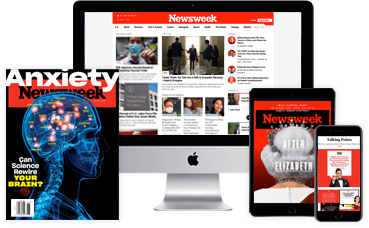 Keep Up With the Stories that really matter By
Subscribing Now
Periscope
Leopoldo López is charismatic, handsome, a family man, and an expert at political theater
Horizons
With its $19 billion acquisition of WhatsApp, Facebook is trying to avoid going Microsoft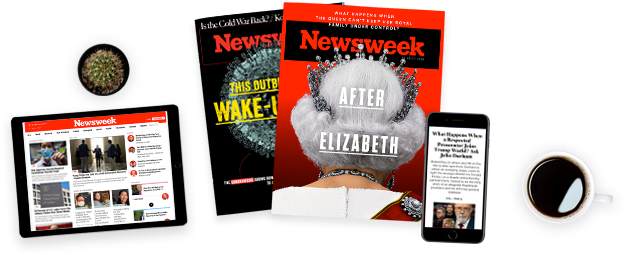 In-depth stories you don't see elsewhere about topics you want to read!