Features
The reclusive inventor of the troubled virtual currency has been hiding in plain sight
In Focus
A gas mask lies among other debris at a barricade where U.S. Secretary of State John Kerry was visiting, at the Shrine of the Fallen in Kiev, March 4, 2014.
Launch Slideshow

6 PHOTOS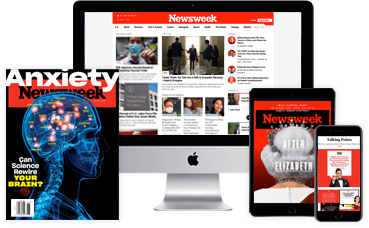 Keep Up With the Stories that really matter By
Subscribing Now
Periscope
Trade and travel bans will hurt. But the markets might do the job alone
Horizons
A recent pilot program suggests that when communities work together, mothers and babies are more likely to receive adequate care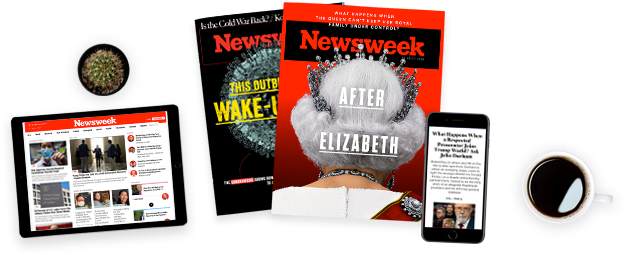 In-depth stories you don't see elsewhere about topics you want to read!
Downtime
Some of the skills required to drive 130 mph are good for raising kids, except you don't really have your hand on the steering wheel
In Alaska's 1,049-mile trail sled dog race, coming in last is still an amazing accomplishment. Doing it twice requires a very special musher
Paying someone to be your pal may be the ultimate contradiction in terms
The Cookulus app offers more than 5,000 of the best chocolate chip recipes, freeing you from the back of the bag