Features
In the age of biometric surveillance, there is no place to hide
From high-end tourism to one of the world's most ambitious engineering projects, strange things are happening at the site of the worst nuclear disaster in history, which could still kill plenty of people
In Focus
Maritime police search for missing passengers in front of the South Korean ferry "Sewol" which sank at the sea off Jindo April 16, 2014. Almost 300 people were missing after a ferry capsized off South Korea on Wednesday, despite frantic rescue efforts involving coastguard vessels, fishing boats and helicopters, in what could be the country's biggest maritime disaster in over 20 years.
Launch Slideshow

5 PHOTOS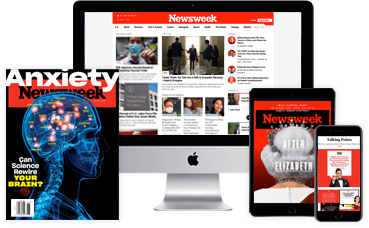 Keep Up With the Stories that really matter By
Subscribing Now
Periscope
Crimea-stoked fears of Russian aggression rekindle faith in nuclear protection
Horizons
A new car-share system could change the urban landscape
Smarter, digitized prescriptions will help sick people get well faster and might even keep the rest of us out of sick bay
Crowdsourcing has started to affect the course of research, for better or worse
The Cold Atom Laboratory will be the coldest place in the entire universe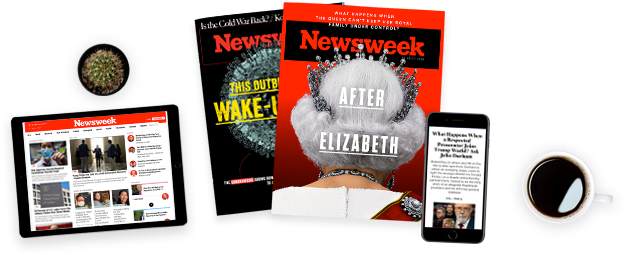 In-depth stories you don't see elsewhere about topics you want to read!
Downtime
The rapid and sometimes ruthless gentrification of San Francisco threatens to kill the neighborhoods that made it The City