Features
Somaly Mam saved countless girls in Cambodia. Does it matter if key parts of her story aren't true?
The SEC is pitted against other market regulators and members of Congress who believe U.S. markets are no longer fair
In Focus
São Paulo, Brazil—A man representing the Homeless Workers Movement runs past flaming tires with a Brazilian flag near Itaquerao Stadium. The protest movement has been ignited by the huge sums of money Brazil is spending on preparations for the World Cup, which begins June 12.
Launch Slideshow

4 PHOTOS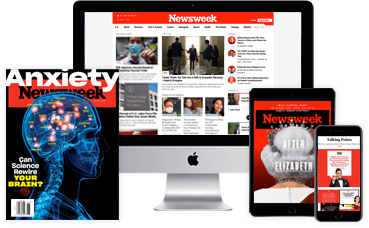 Keep Up With the Stories that really matter By
Subscribing Now
Periscope
The kidnapping of 276 Nigerian girls has put Islamist militants Boko Haram on the map. What do they want?
Horizons
A new surgical technique would use liquid metal to heal severed nerves
A new law will reveal the sordid connections between Big Pharma and doctors and teaching hospitals
Apple is scrambling in an industry evolving away from downloads and toward streaming
In outer space, urine can be liquid gold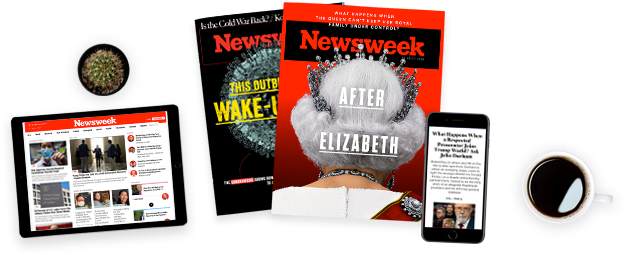 In-depth stories you don't see elsewhere about topics you want to read!
Downtime
Lauren Shuler Donner, producer of the 'X-Men: Days of Future Past' and over 40 other films, has the superpower of tenacity
John Mulaney is using boyish looks and a subversive streak to launch a 'Seinfeld'-like sitcom even Seinfeld might like
Global investors are playing Stradivariuses as a hedge