20 Actors Who Started Their Careers Later in Life
When you see the annual "30 under 30 lists" or listen to the charts, it may feel like everybody at the peak of showbiz is getting younger and younger.
But some of the biggest names in the business got started a lot later than you might think.
From those who headed to Hollywood in their 30s, to stars who nabbed their big break in their 50s, plenty of actors will make you consider that career change.
Here are 20 actors who got their start a bit later than the teen idols and drama school kids they star alongside.
Samuel L Jackson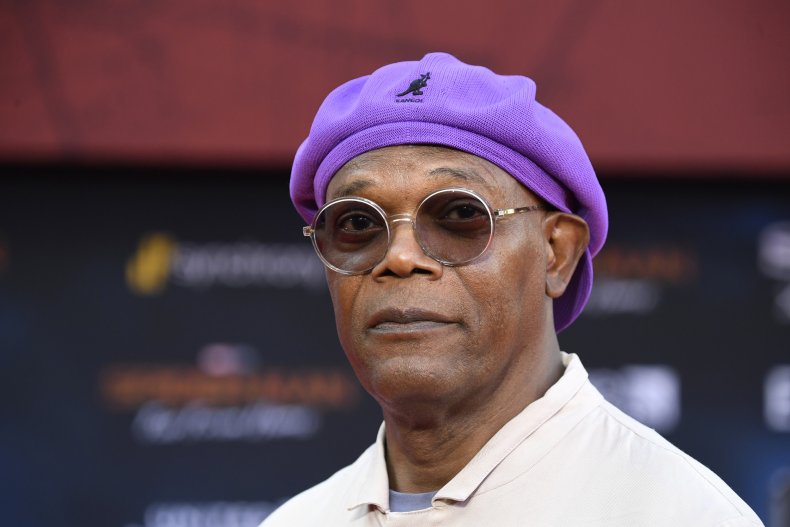 Samuel L Jackson is one of the most recognisable stars in Hollywood, but it wasn't until he was mid-forties that he hit the big time.
After a series of smaller roles in films like Coming To America and Do The Right Thing, he got his breakthrough in Spike Lee's Jungle Fever (1991) at the age of 42.
Then, he reached an even bigger audience at the age of 45 with the role of Jules Winnfield in Quentin Tarantino's Pulp Fiction (1994).
Blockbuster roles in the Star Wars prequels and the Marvel Cinematic Universe followed.
Alan Rickman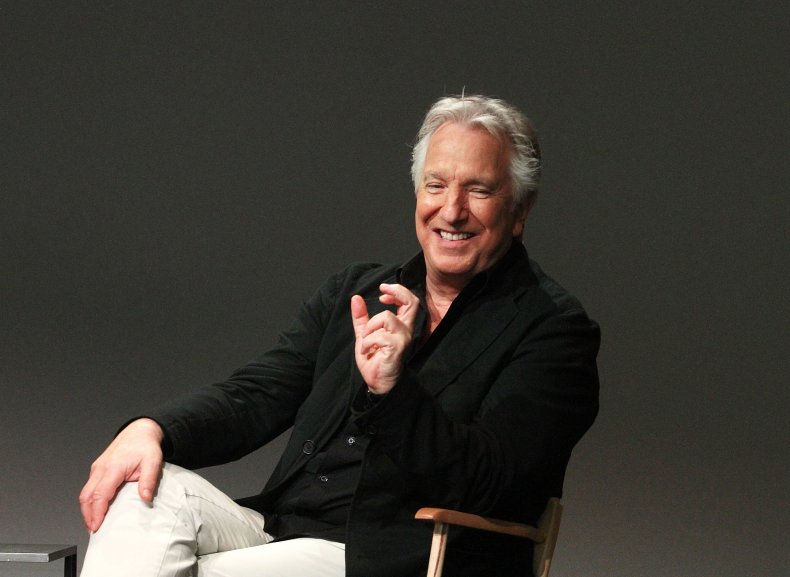 The late, great Alan Rickman, a trained stage actor and a member of the Royal Shakespeare Company, landed his first cinema role in one of the greatest action films ever made, Die Hard, as the villainous Hans Gruber.
He was 42 years old at the time, and went on to have roles in the Harry Potter franchise and films including Love Actually.
Betty White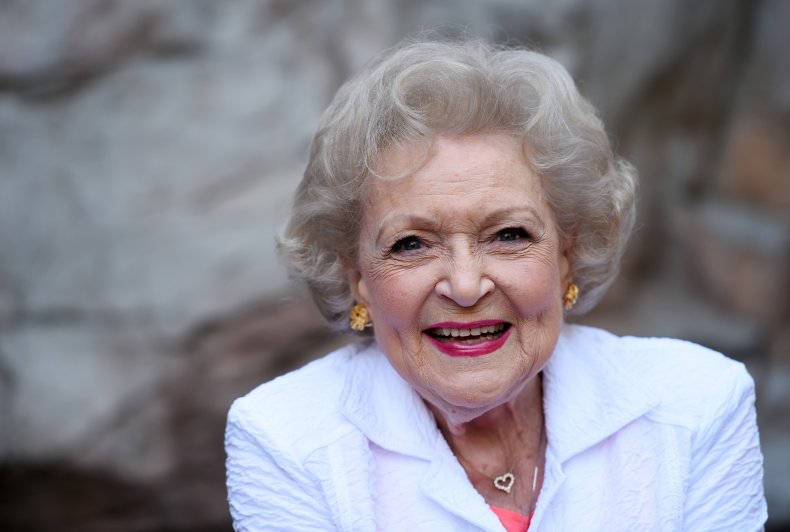 Betty White's career has spanned eight decades, and while she found success in her 30s in the sitcom Life With Elizabeth, her most famous roles came much later.
White was 51 when she started appearing on The Mary Tyler Moore Show, 63 when she starred as Rose on The Golden Girls, and 88 when she joined the cast of Hot In Cleveland.
Christoph Waltz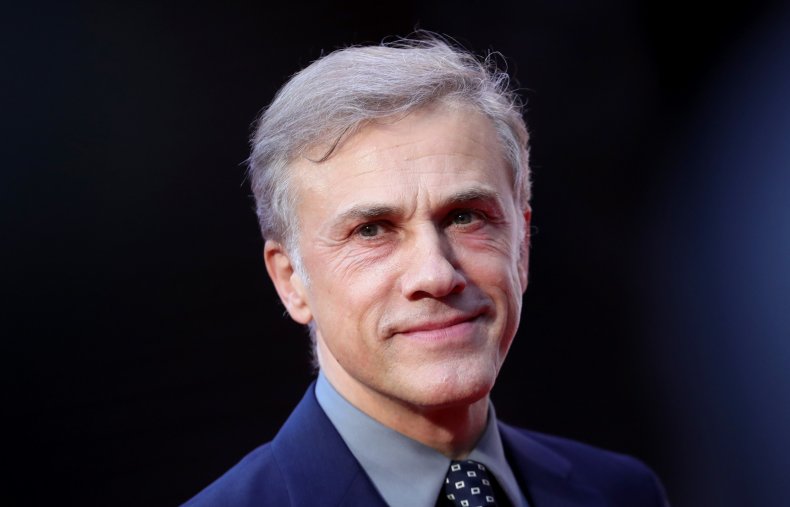 Waltz was a jobbing actor in Europe since his mid-20s, but it wasn't until Quentin Tarantino cast him as Colonel Hans Landa in Inglourious Basterds that he hit the big time.
He was 53 years old when he starred in the film, for which he gained an Oscar nomination, and Waltz has gone on to play Blofeld in the James Bond films.
Melissa McCarthy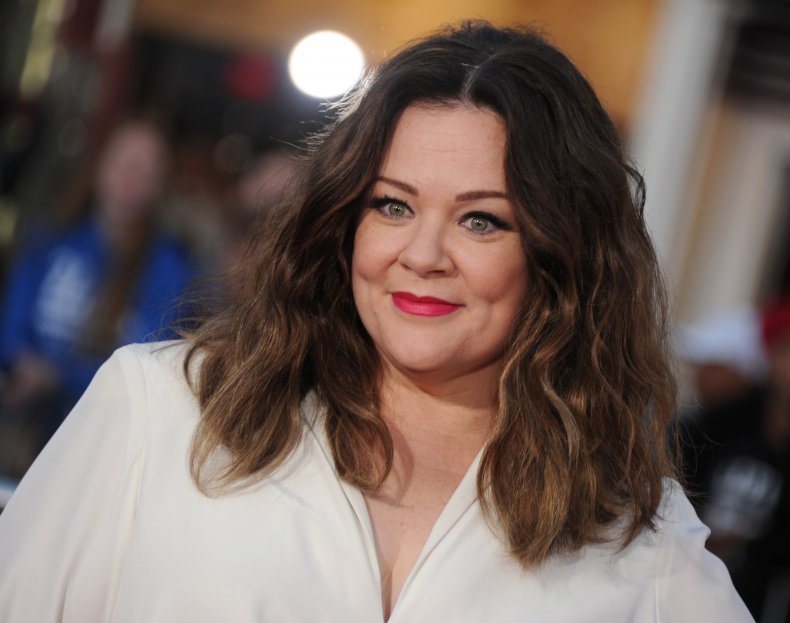 While McCarthy had a role in the much-loved sitcom Gilmore Girls, it wasn't until she starred as one of the titular characters in Mike & Molly at the age of 40 that her star truly began to rise.
Then, at the age of 41, she was cast in the comedy Bridesmaids, which catapulted her to being known as one of the funniest women in Hollywood.
Big screen capers including Spy, The Heat and Ghostbusters have followed.
Morgan Freeman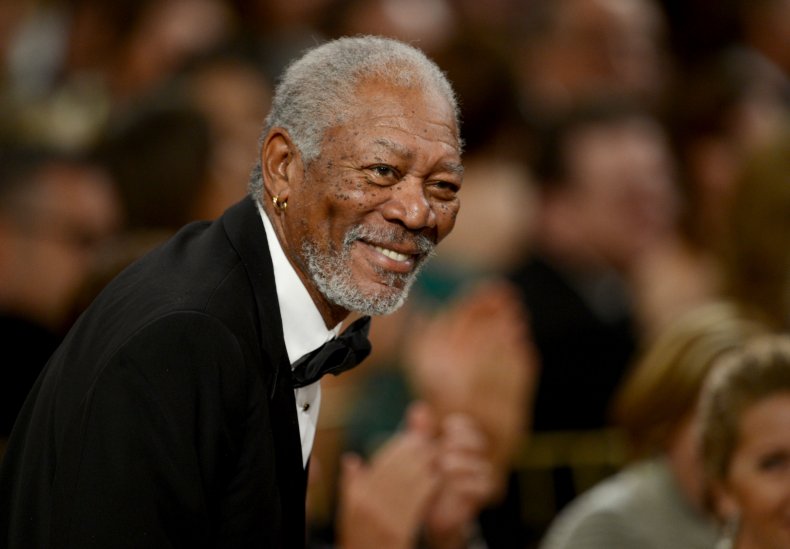 Freeman starred in numerous successful stage productions and children's television series before his big break came with Street Smart, for which he earned an Academy Award nomination for Best Supporting Actor.
He was 50 years old at the time, and two years later, aged 52, he got an Oscar nod for Best Actor for Driving Miss Daisy.
Freeman has gone on to star in huge films like Se7en and The Dark Knight, and has one of the most distinctive voices in Hollywood.
Gene Hackman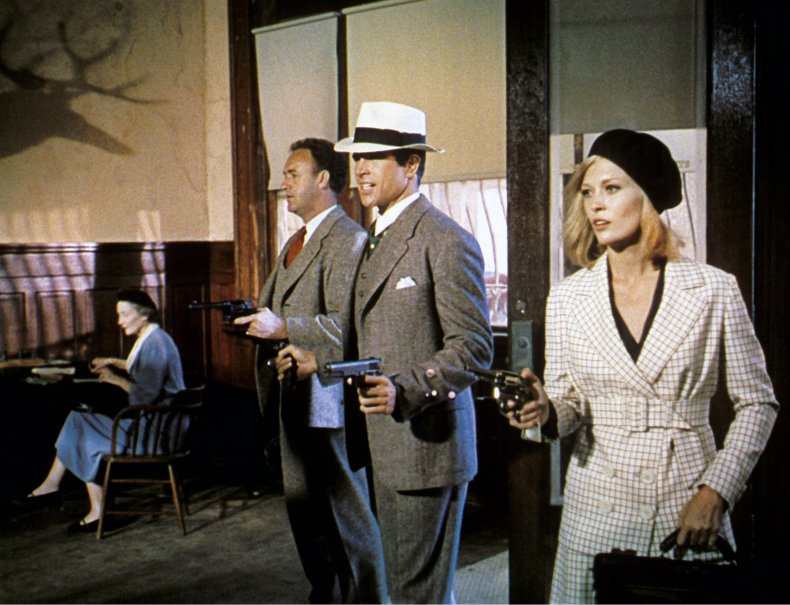 Hackman and his classmate Dustin Hoffman were famously voted "least likely to succeed" by their peers at the Pasadena Playhouse—oh, how wrong they were.
While Hackman began pursuing an acting career in the mid-50s, it wasn't until 1967 that he landed his breakthrough role in Bonnie and Clyde, for which he was nominated for an Academy Award for Best Supporting Actor.
Hackman was 37 when he landed the role, and his career has now spanned six decades.
Kathy Bates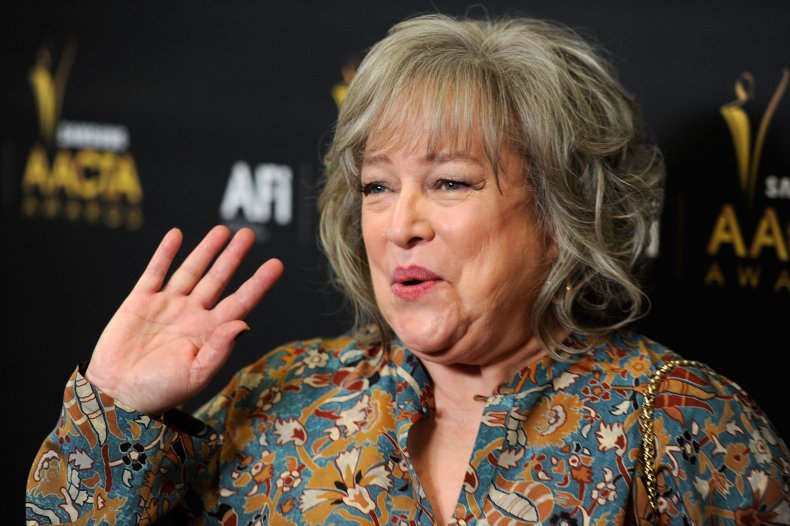 You know that if Kathy Bates is on screen, whatever you're watching is going to be good, but her Hollywood breakthrough didn't come until she was 45.
After landing minor stage and TV roles, Bates became a stage success, garnering a Tony nomination for her performance in 'night, Mother when she was 38.
However, it was when she was cast as the crazed fan of an author in the 1990 adaptation of Stephen King's Misery that Bates hit the big time.
Four Oscar nods and 14 Emmy nominations followed.
Viola Davis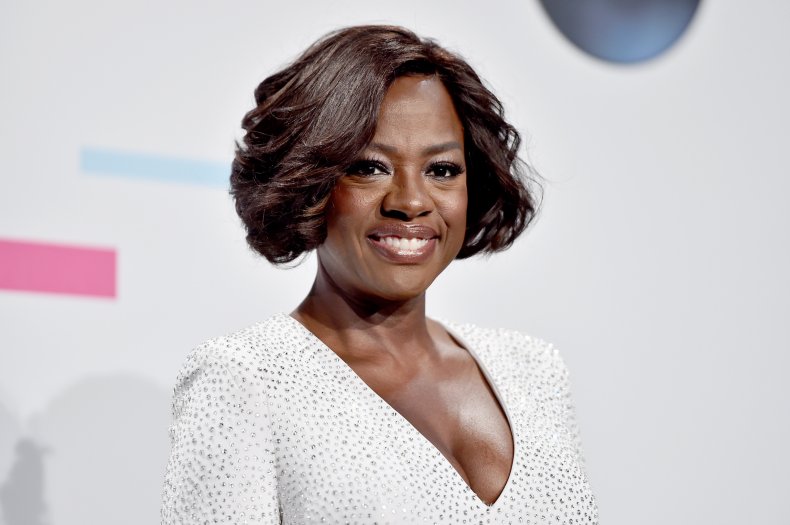 Davis is now considered one of the greatest actors in Hollywood, but her big film break came when she was 43 years old, when she was Oscar nominated for her role in Doubt.
Prior to that, she had success on the stage, achieving acclaim in her 30s.
Since her 40s, Davis has gone on to star in projects like How To Get Away With Murder, Fences, The Help and Ma Rainey's Black Bottom.
Bryan Cranston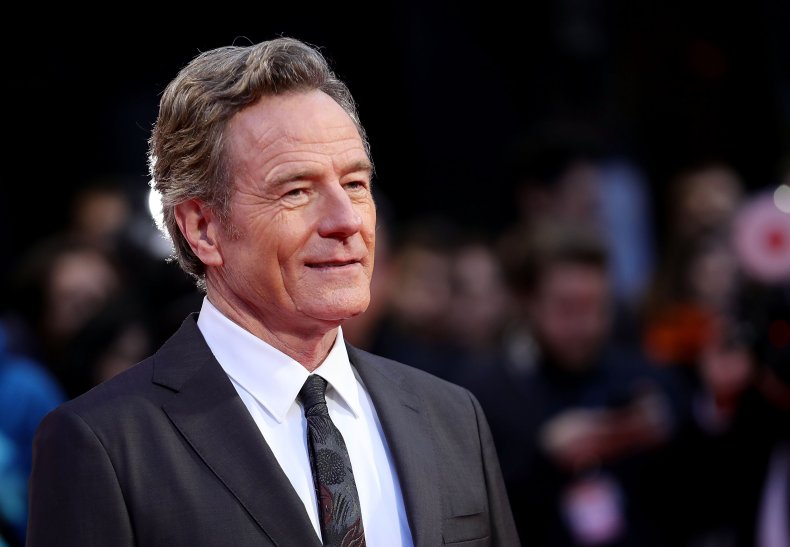 Prior to playing the teacher turned drug lord Walter White in the critically acclaimed series Breaking Bad, Cranston was known for playing the eccentric father Hal in the sitcom Malcolm In The Middle.
But even that role didn't come until he was 44.
Prior to Malcolm, he gained attention for playing Dr. Tim Whatley on Seinfeld, a role he bagged at the age of 38.
Harrison Ford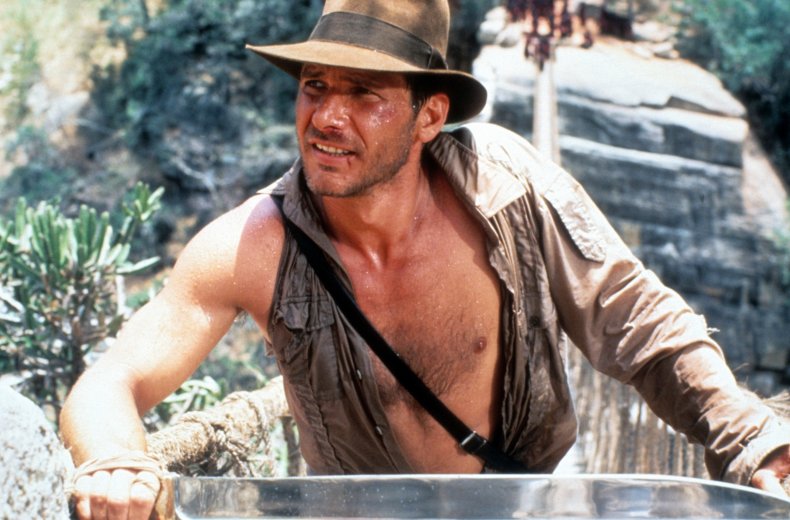 It may seem like Harrison Ford has been around forever thanks to his legendary roles as Han Solo and Indiana Jones, but until he was 35 years old, Ford worked as a full-time carpenter, after ot being satisfied with the smaller roles he was getting at the start of his acting career.
However, in the start of his 30s, he began to land bigger roles, like in American Graffiti, and when he was 35, he landed a role in the Star Wars series.
Jon Hamm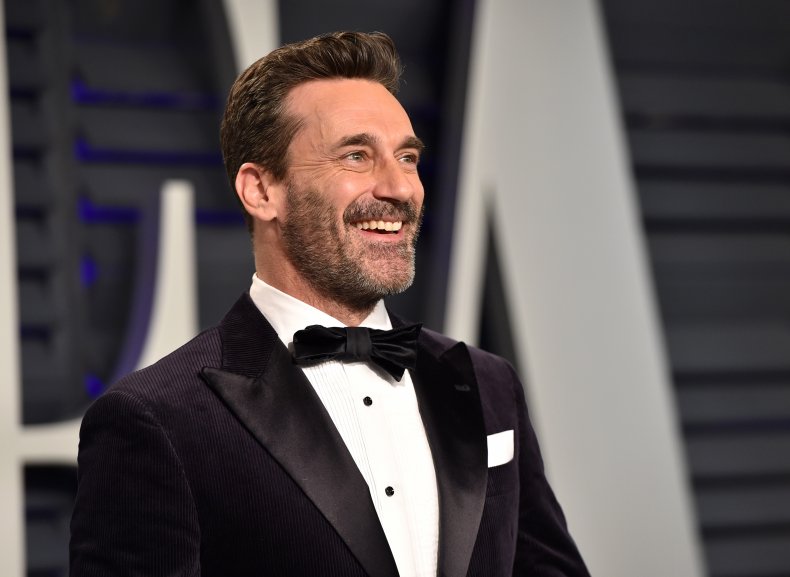 Jon Hamm's road to becoming one of TV's most suave leading men was a difficult one, with him originally struggling to get work due to looking older than his age.
After working as an acting teacher for high school students, Hamm was dropped by his agency, and while working as a waiter while auditioning, he gave himself a deadline of his 30th birthday to make his dreams come true.
He told The Times: "You either suck that up and find another agent, or you go home and say you gave it a shot, but that's the end of that. The last thing I wanted to be out here was one of those actors who's 45 years old, with a tenuous grasp of their own reality, and not really working much."
His luck turned around, and after a series of roles in films like Kissing Jessica Stein and the show The Division, he landed the role that would change his life - Don Draper in the hit series Mad Men.
Hamm was 37 when he was cast.
John Mahoney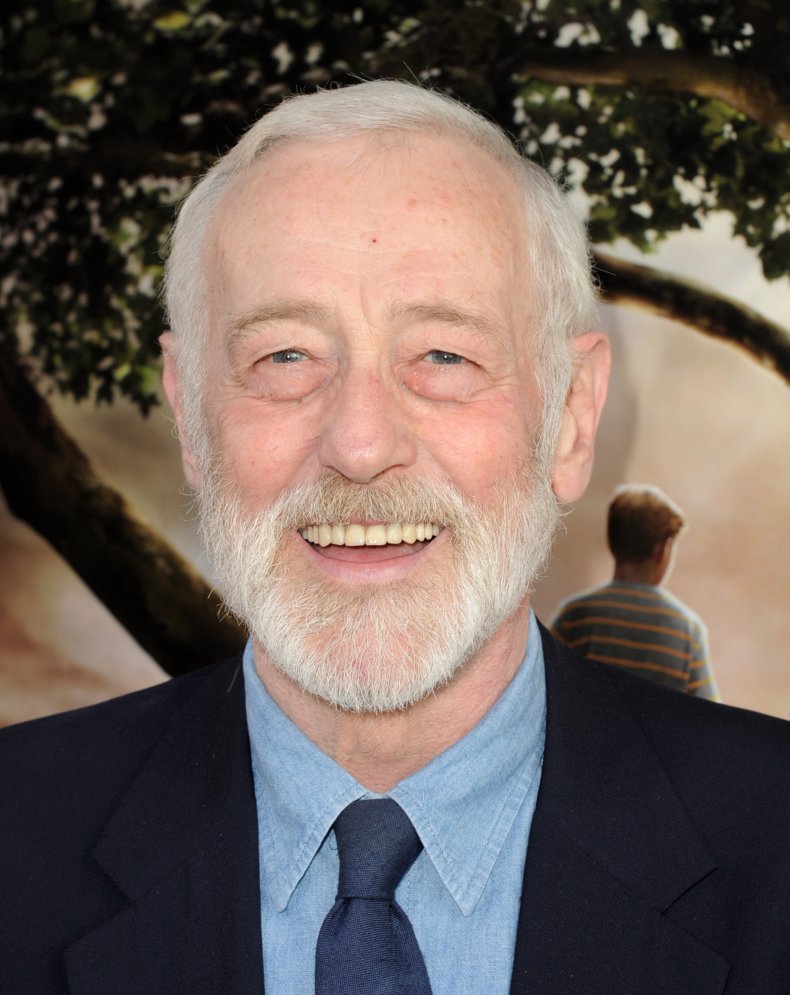 You may think you need to be in your 20s to be listed as a "newcomer," but that's not so.
After working as an editor of a medical journal for a number of years, John Mahoney won the Clarence Derwent Award as Most Promising Male Newcomer in 1986, when he was 46 years old.
Roles in films like Moonstruck and Say Anything... attracted attention, and in 1993, Mahoney landed the role of Martin Crane on Frasier. He was 53 years old at the time.
Jane Lynch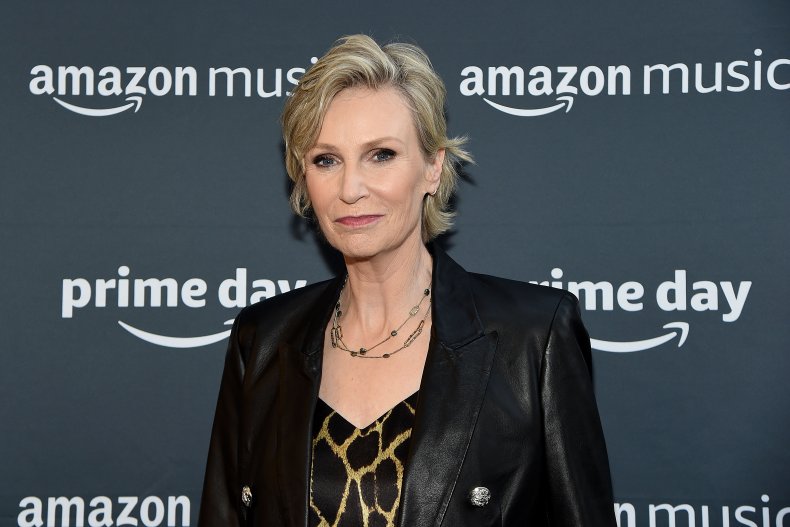 While Jane Lynch had a number of small roles in the 80s and 90s, it was the year 2000 when she was cast in the Christopher Guest mockumentary Best In Show, when she was 40 years old, that her star really began to rise.
Roles in A Mighty Wind and The 40-Year-Old Virgin followed, and Lynch was 49 years old when she bagged her signature role, Sue Sylvester in the Fox series Glee.
Kathryn Joosten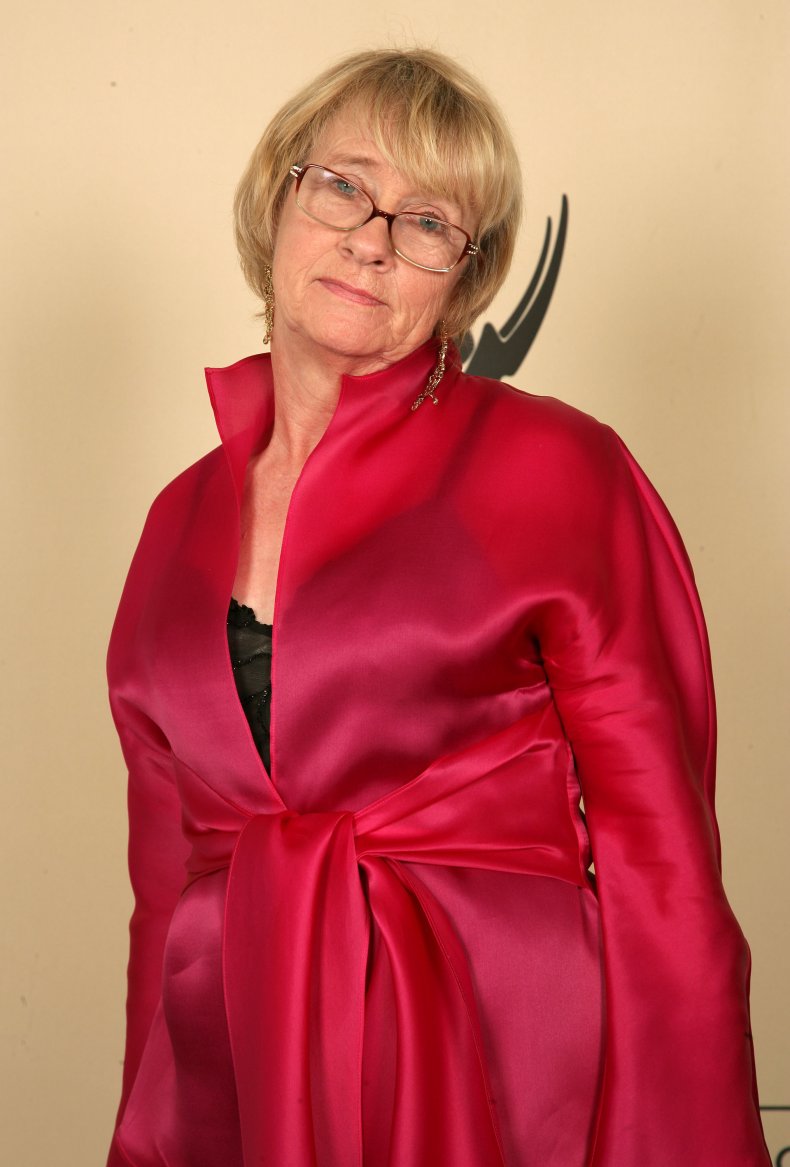 Joosten is best known for playing presidential Dolores Landingham on The West Wing and Karen McCluskey on Desperate Housewives, but she didn't even start acting until she was 43 years old.
She worked as a psychiatric nurse for years, but after getting divorced in 1980, and worrying about regretting not following her dreams, she took up acting in community theatre.
Joosten moved to Hollywood at the age of 56 to pursue a TV career, and at the age of 60, she bagged the role of Mrs Landingham.
Ken Jeong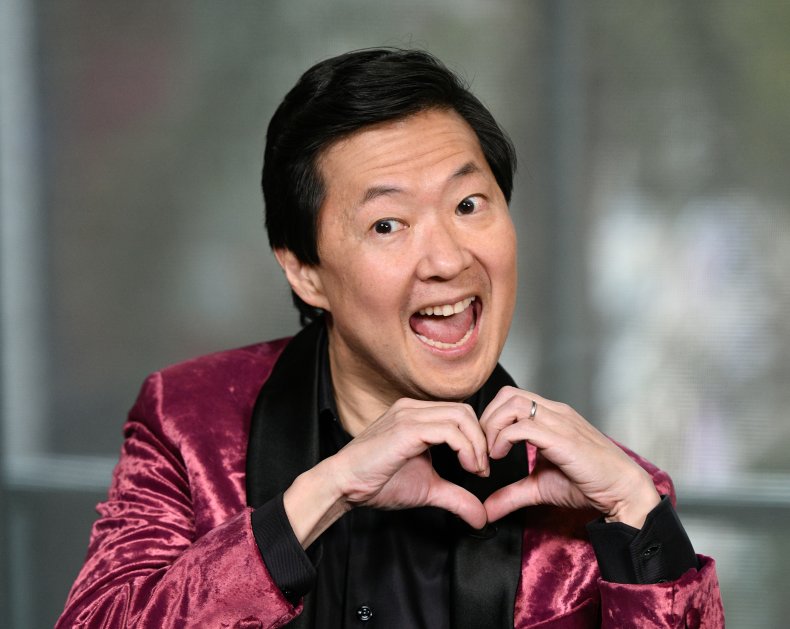 While Ken toured the stand-up circuit as a student, until his late 30s, he was better known as Dr Ken Jeong, as he worked as a licensed physician.
After two decades of trying to break into comedy, Jeong landed a role as, well, a doctor in Knocked Up when he was 38, and that proved to be the break he needed.
Jeong went on to steal scenes in The Hangover trilogy and Community, and is one of the judges on The Masked Singer.
Lucille Ball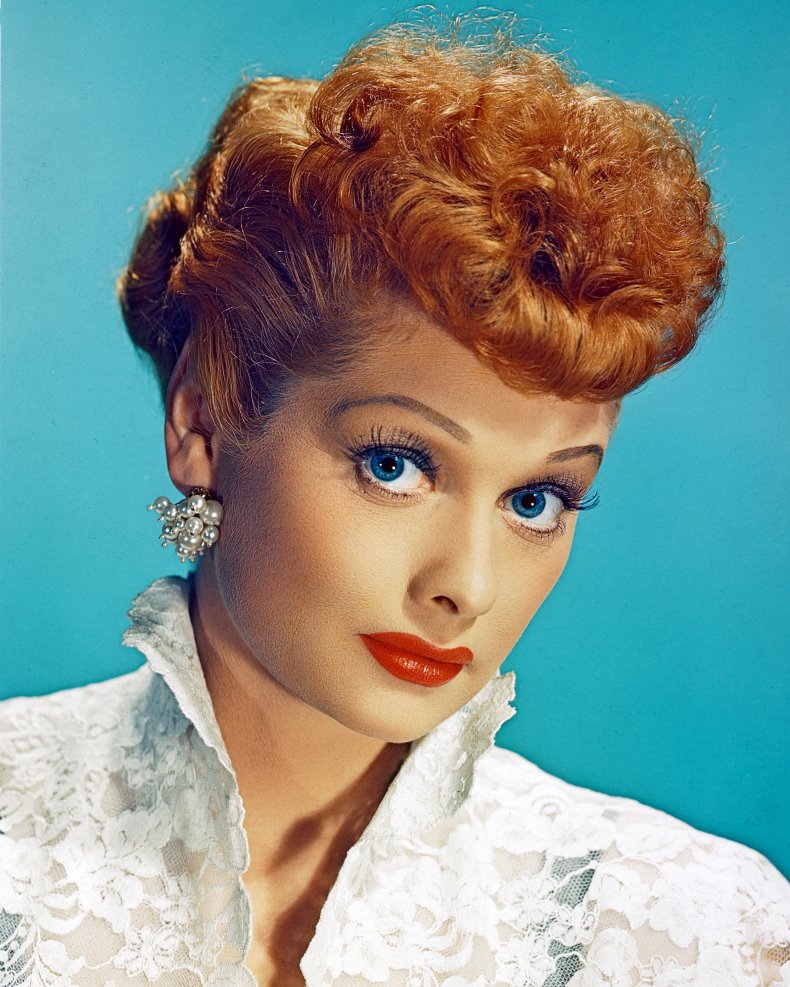 Lucille Ball had a handful of minor film and stage roles in the 30s and 40s, but it wasn't until she was 40 years old that she and husband Desi Arnaz created their sitcom I Love Lucy.
The show, starring Ball as Lucy Ricardo, became the most-watched TV show in America at the time and catapulted Ball to fame, with Ball considered one of the greatest TV stars of all time.
Steve Carell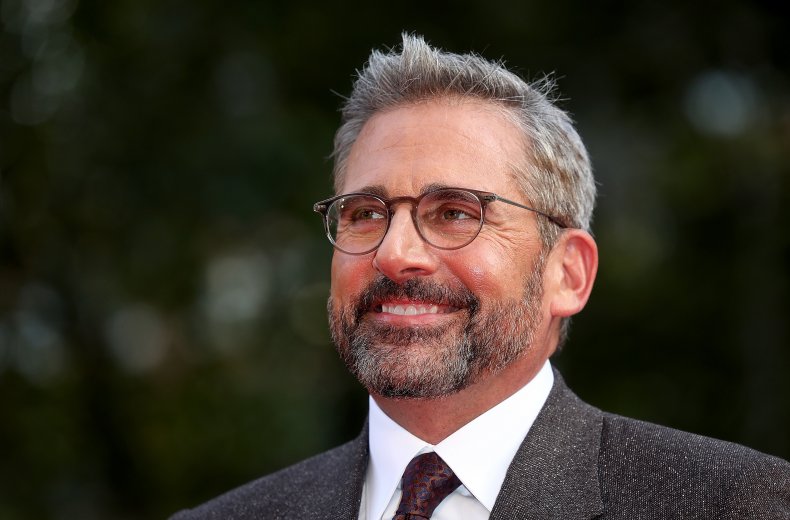 Carell has been the star of some of the biggest comedy series and films of the past two decades, but it wasn't until his mid-thirties that his career began.
At the age of 34, he starred on the short-lived series The Dana Carvey Show, before landing the role of correspondent on The Daily Show two years later.
However, fame really came beckoning when at the age of 43, when he both starred in The 40-Year-Old Virgin and landed the role of Michael Scott in the US remake of The Office.
Ricky Gervais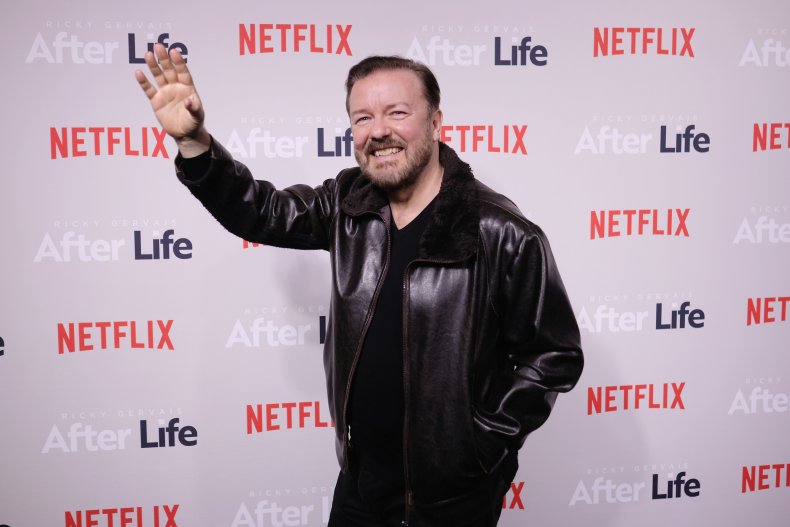 Gervais shot to fame creating the original The Office, in which he starred as the nightmare boss David Brent. But the show didn't air until he was 40 years old.
Prior to that, Gervais was actually a musician, and was one half of the new wave duo Seona Dancing.
He also worked as the manager for rock group Suede before they made it big.
Michael Emerson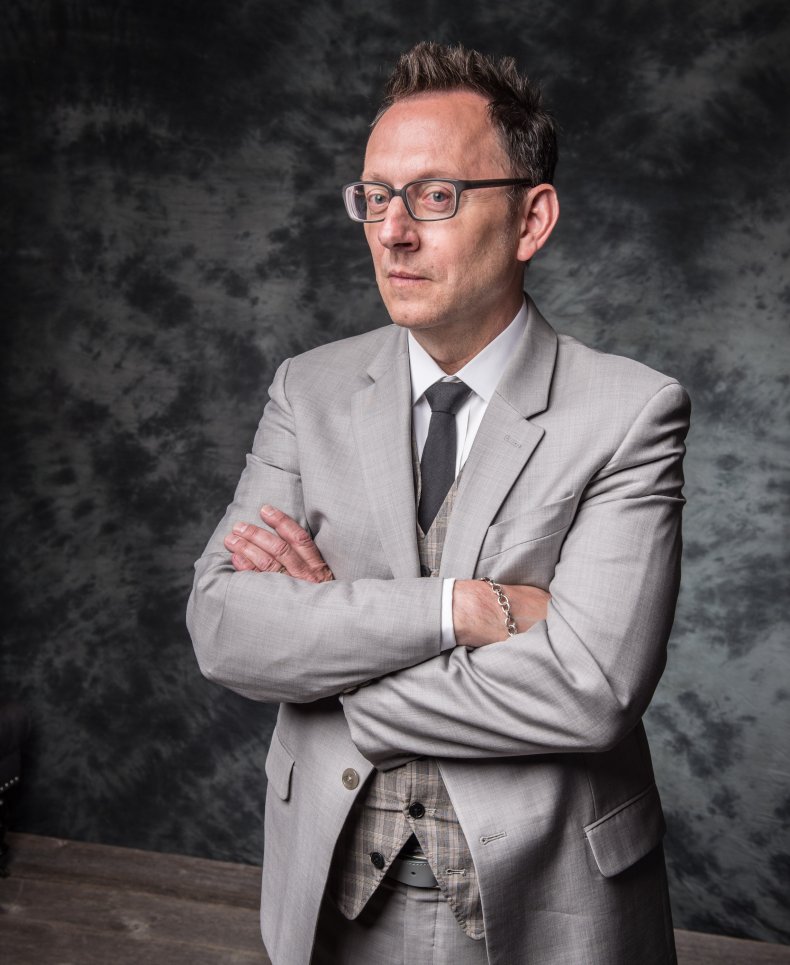 Michael Emerson is now an Emmy-winning actor, but didn't actually land his first role until he was 43.
He worked as a freelance illustrator before graduating with a master's degree from the University of Alabama acting program in 1995 when he was 41 years old - nearly 15 years older than many of his fellow graduates.
Two years on, he played Oscar Wilde in the off-Broadway play Gross Indecency: The Three Trials of Oscar Wilde, and later landed parts in The Practice and Lost.