Africa: U.S. Drone Strike Kills 150 Al-Shabab Militants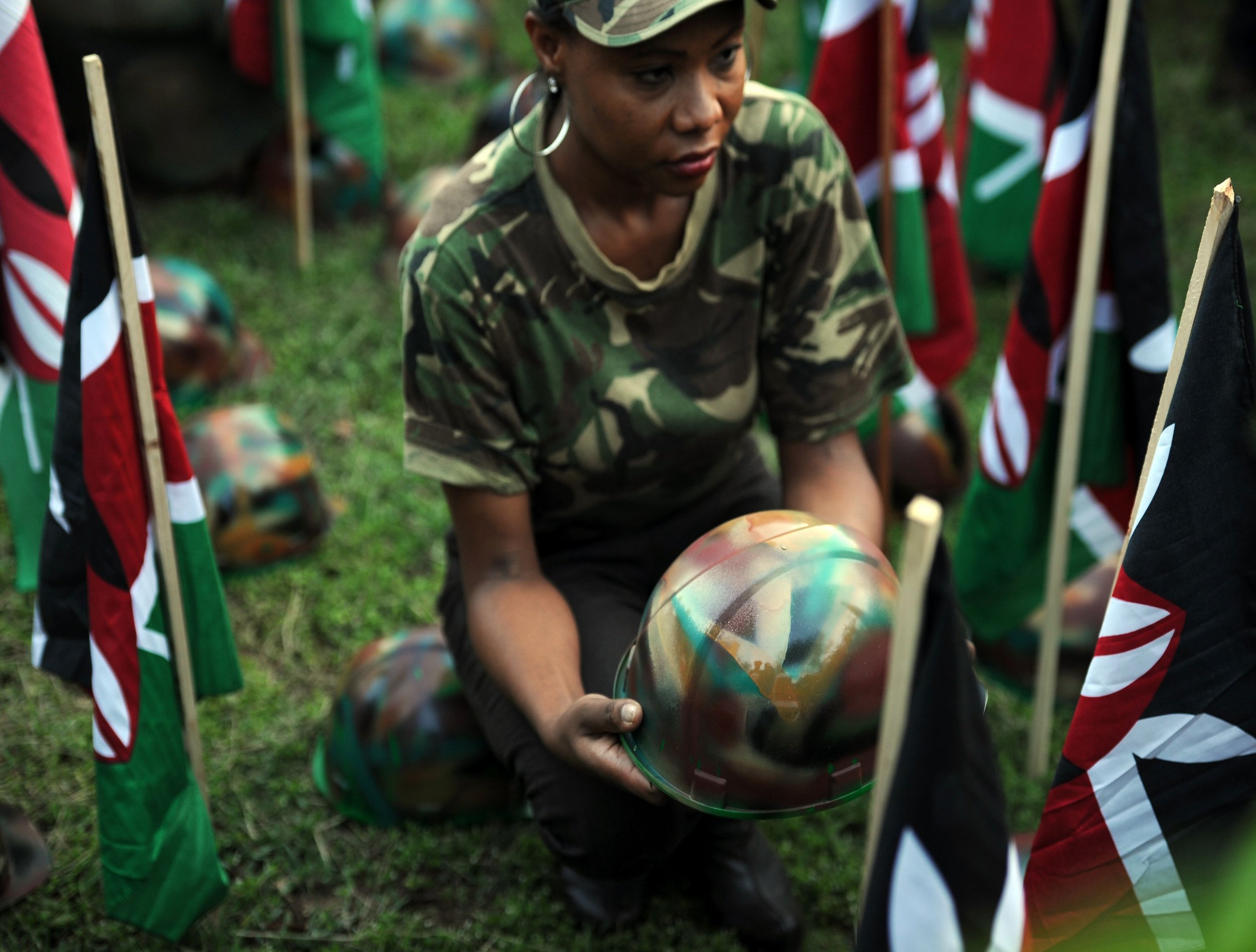 A U.S. drone strike on an Al-Shabab training camp in Somalia has killed more than 150 members of the militant group, according to the Pentagon.
The strike, which took place on Saturday, targeted a camp about 195km (120 miles) north of the capital Mogadishu where Al-Shabab militants were planning a "large-scale" attack, according to Pentagon Spokesman Captain Jeff Davis, the BBC reported on Monday. Davis said that the militants posed an "imminent threat" to both U.S. and African Union (AU) forces stationed in Somalia.
Al-Shabab, which is affiliated to Al-Qaeda, have carried out several high-profile attacks in recent months. Militants targeted an AU base in El Adde, near the Kenyan border with Somalia, in January, killing up to 200 Kenyan soldiers, according to Somali President Hassan Sheikh Mohamud. The group have also continued to pepper Mogadishu with bombings and gun attacks, killing 20 people in an attack on the popular Lido beach in January.
Some 22,000 troops are stationed in Somalia as part of the AU's mission in the Horn of Africa country, which is known as AMISOM. The U.S. have previously launched drone strikes on the militant group from an American airbase in neighboring Djibouti.