Is America at War in Somalia? U.S. Airstrike Targets ISIS in Horn of Africa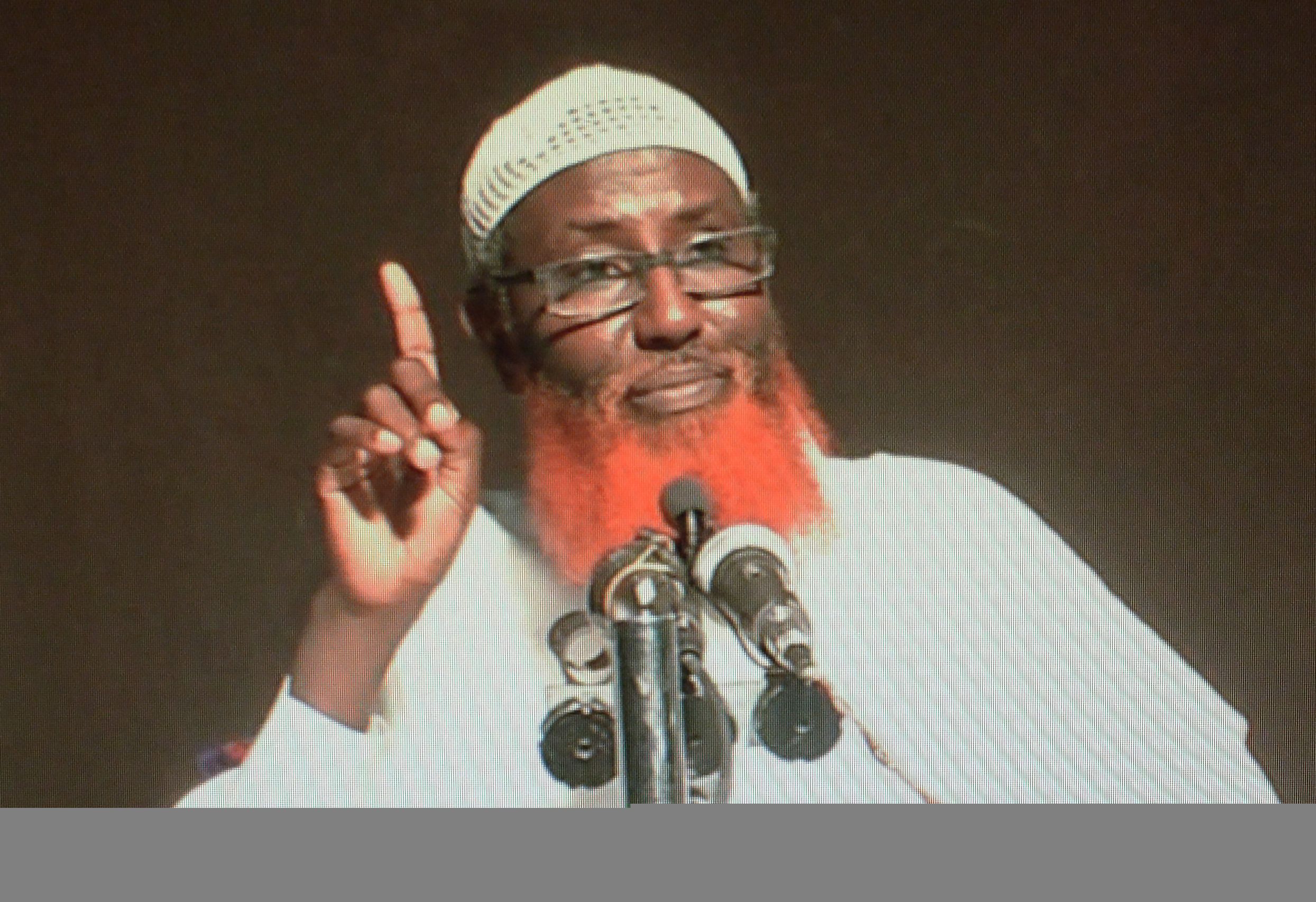 The U.S. military conducted two airstrikes against Islamic State (ISIS) militants in Somalia Friday, marking the first time it has targeted the militant group in the African country.
The airstrikes were conducted in northeastern Somalia; the first occurring around midnight local time and the second around 11 a.m., according to a statement from U.S. Africa Command (AFRICOM).
AFRICOM said the airstrikes were conducted in coordination with the Somali government and killed "several terrorists." It said it's still "assessing the results."
"U.S. forces will continue to use all authorized and appropriate measures to protect Americans and to disable terrorist threats. This includes partnering with [local forces]; targeting terrorists, their training camps and safe havens throughout Somalia, the region and around the world," the statement added.
ISIS has had a foothold in Somalia since 2015, when a small group of militants led by Abdulqadir Mumin, a dual Somali-British citizen, broke away from Al-Shabab and pledged allegiance to the Islamic State. In May, the group claimed responsibility for a suicide attack in northern Somalia that killed five and injured 12.
The U.S. military has been involved in Somalia for quite some time—conducting at least 60 strikes there since 2007—though America is not officially at war in the country. In April, President Donald Trump deployed U.S. troops to Somalia for the first time in 20 years.
A U.S. Navy Seal was killed in Somalia during a raid on the terror group Al-Shabab in May. It was the first U.S. military death in Somalia since the infamous Black Hawk Down incident in 1993, when 18 U.S. soldiers were killed.
The U.S. military angered locals in August after backing a mission involving Somali forces that killed 10 civilians, including children.
Friday's strikes may suggest the U.S. is further expanding its counterterrorism operations in Somalia, given ISIS had not been targeted there prior to Friday. The strikes come after a terrorist attack in October killed hundreds in the Somali capital of Mogadishu, one that Al-Shabab is believed to be behind, and a few days after an attack in New York City for which ISIS claimed responsibility.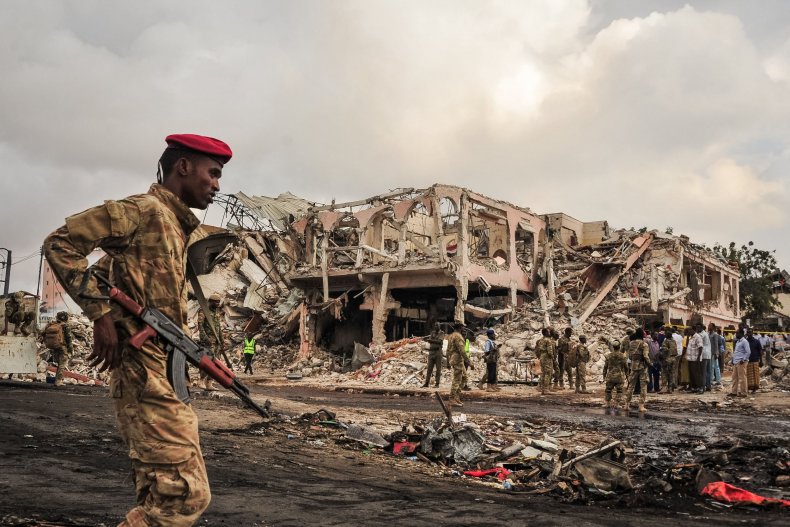 On Friday morning, President Donald Trump tweeted, "ISIS just claimed the Degenerate Animal who killed, and so badly wounded, the wonderful people [in New York City], was 'their soldier.' Based on that, the Military has hit ISIS "much harder' over the last two days. They will pay a big price for every attack on us!"
But official numbers from the Pentagon do not suggest a significant increase in strikes against ISIS. It's also unclear if Friday's strikes in Somalia were linked to Trump's claim the military is being "much harder" on the terrorist group after the New York City attack. Newsweek reached out to AFRICOM for more on this but did not hear back by the time of publication.
Friday's strikes also come in the wake of an ambush on October 4 in Niger that led to the deaths of four U.S. special forces soldiers. An ISIS-linked group, ISIS in the Greater Sahara, has been blamed for this deadly incident. Meanwhile, the U.S. military has also targeted ISIS in Libya with drone strikes in recent months. In short, the airstrikes in Somalia stand as another example of America's expanding military presence across Africa.