Amid North Korea Tensions, Russia to Deploy Warplanes to Island Disputed With Japan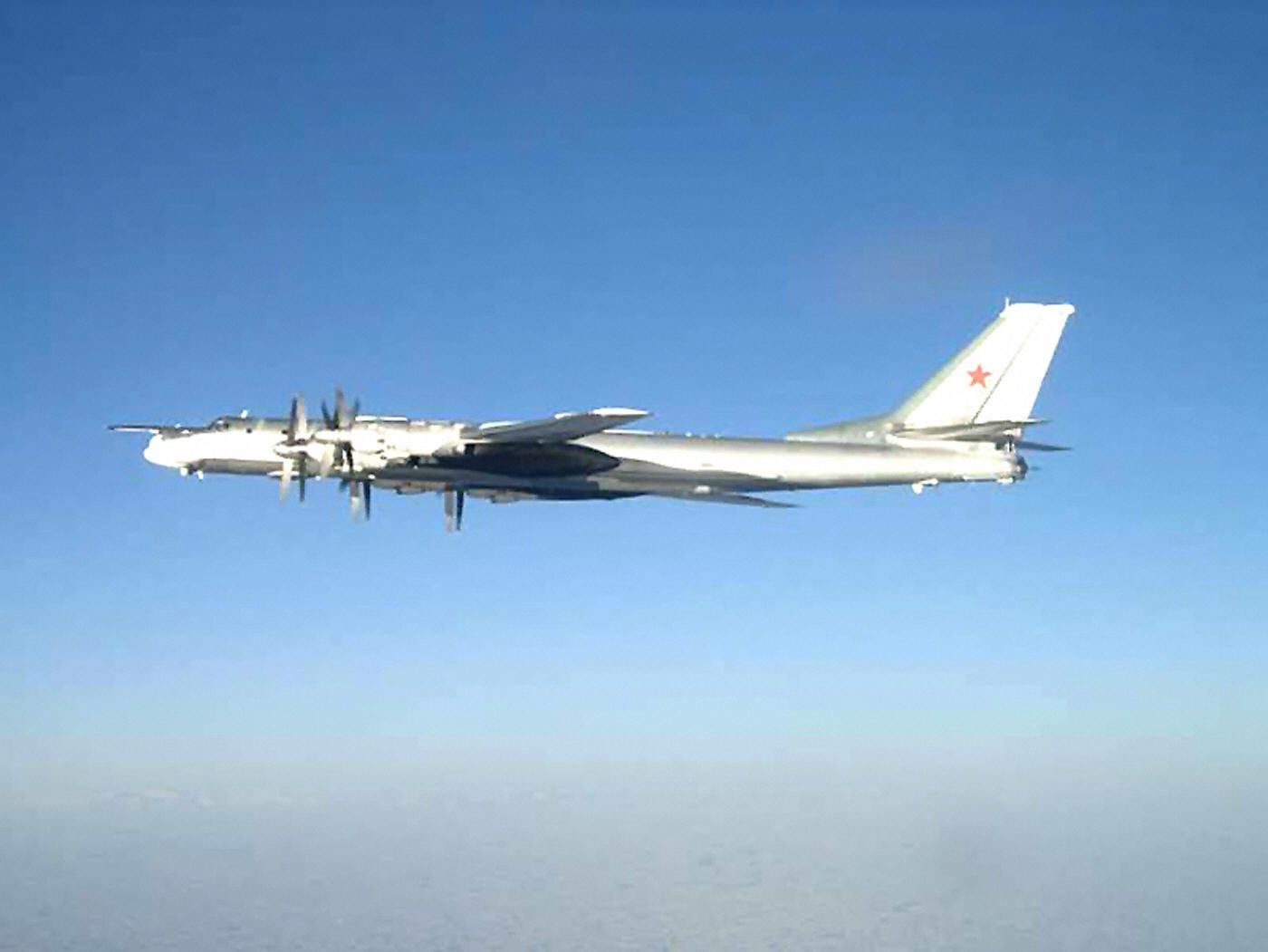 Russia has cleared the way for its military to deploy warplanes on a disputed Pacific island chain claimed by Japan, after repeatedly opposing U.S.-led security measures in the region.
Moscow has been a vocal critic of U.S. military drills with Japan and South Korea, two of the countries most directly threatened by North Korea's nuclear missile program. Senior Russian officials blamed large-scale drills and planned arms deployments for antagonizing the North Korean regime and leading it to double down on its nuclear program.
Related: U.S. to Send Brand-New Stealth Fighter Planes to Japan Amid North Korea Fears
The status of four islands off Japan's Hokkaido region, which it calls the Northern Territories and Russia refers to as the South Kuril Islands, has been unresolved since the Second World War. Russian forces occupied them during the conflict and eventually deported the islands' indigenous population. Despite persistent meetings about who had rightful claim over the islands, a resolution and a peace accord have eluded Russia and Japan.
Moscow also has shown no scruples in rearming the surrounding regions, and this week Prime Minister Dmitry Medvedev green-lit a request that could see military jets use one of the islets.
The decree, published online days before diplomats from the two countries were set to resume their talks, allows the ministry of defense access to civilian facilities on Etorofu, or Iturup, as it is known in Russia. The civilian airport on the island, which was built in 2014, can now host military planes in a further sign of the militarization of the islands.
The Ministry of Defense has said it wants to strengthen its presence in Sakhalin region, which it considers the disputed islands to be part of. In recent years, amicable meetings between Russian President Vladimir Putin and Japanese Prime Minister Shinzo Abe took place at almost every major summit the two attended, but that has not stopped Russia from sending military gear to the disputed area.
Russia has already deployed a mobile missile system on two of the four disputed islands, earning criticism from Japan, and is planning a naval base there, according to Senator Franz Klintsevich, who sits on Russia's Defense Committee.
Russian forces in the Pacific region experienced an unprecedented uptick in activity last year, as North Korea's nuclear missile program prompted a new rise in tension with the U.S. The Russian military has been holding a series of drills around its Pacific port of Vladivostok in recent months.