Amy Schneider Reveals Who She Wanted to Become the Next 'Jeopardy!' Host
Jeopardy! champ Amy Schneider has revealed who she was rooting for to become the new show's host as producers sought a replacement for Alex Trebek.
Earlier in 2021, a revolving door of celebrities took the podium to try out to take over from beloved late presenter Trebek, who passed away in November 2020.
Then-executive producer Mike Richards would eventually be announced in August as having landed the coveted job, only for him to step down nine days later amid backlash over offensive comments he had made on a now-defunct podcast.
With all-time Jeopardy! champ Ken Jennings and Mayim Bialik now splitting hosting duties for the remainder of the calendar year, Schneider has revealed who she was rooting for when she watched the show as a hopeful contestant.
"I didn't actually watch a ton of the guest hosts," she told Newsweek. "It felt really weird because everyone was in their first couple weeks hosting it, so seeing somebody new and slightly uncomfortable every time."
"I like Levar Burton," Schneider went on. "I had said years ago he ought to be the next host. But I understand he wasn't as solid as he and I had hoped he would be and I get that."
While Burton had received a strong wave of fan support—and previously expressed a desire to become Trebek's successor—he has since stated that he longer wants the job. It was recently announced that he will be hosting an upcoming quiz show based on the enduringly popular board game Trivial Pursuit.
As Jeopardy! fans continue to wait for an announcement on who has landed the role, Schneider has said that she is happy with Jennings and Bialik as hosts.
"I will say that when they said it was gonna be Ken Jennings and Mayim Bialik for a while, I was quite happy with that decision. I like both of them," she said.
Oakland, California-based engineering manager Schneider was seen unseating five-time winner Andrew He as Jeopardy! champion during Wednesday night's episode, which was hosted by Jennings.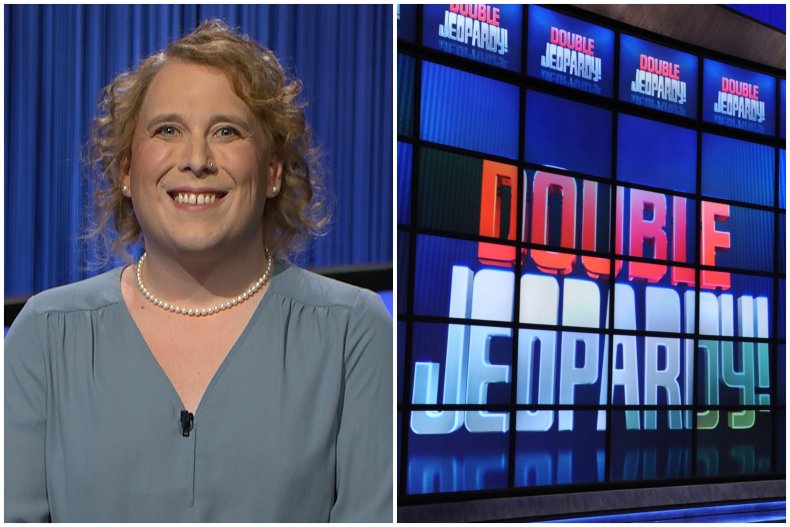 The computer science grad revealed that she has found competing under the helm of Jennings (who is a 74-win Jeopardy! legend) an "absolutely" surreal experience.
"I think that it turned out to be really nice, because the thing about it with him is, you know that he understands what you're going through and how stressful it is and all that sort of thing," Schneider said of Jennings.
"And beyond that, there's a sense of comfort in that if you've given an incorrect answer, odds are he's gonna at least understand why you went that direction—you were misled by the clue, or whatever it is, which is a little better."
Schneider also commended Jennings, who serves as a consulting producer on the show, for the brief pep talks he gives contestants ahead of the taping.
"He doesn't interact with the contestants a ton, but he comes out right before the taping starts and has a little chat," she revealed. "And he's just very relaxed, just telling everybody just have fun—you're here, you did it, you succeeded. Just giving everybody a nice kind of pep talk."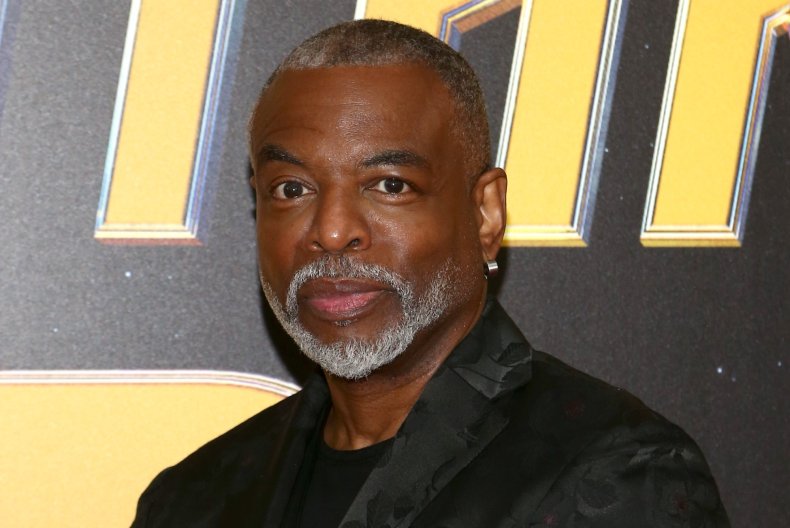 "I wasn't sure how he was going to be a host [at the start], but I feel like he's been sharp," she continued. "I feel like he's got an answer and reaction to some of the answers that people give, so I thought he was great."
Having attempted to compete on Jeopardy! for more than a decade, and then facing a delay once she did become a successful candidate, Schneider missed out on meeting Trebek, a factor that she now looks at with pragmatism.
She said: "It's sad, because I was originally scheduled to be on the show last year, and between COVID and, I assume, his poor health, I was down there and they said, 'We'll have to reschedule. We'll get you back on.'
"It was really disappointing not to get a chance to be on the show with Alex. It was a bummer, but things happen for a reason. And I don't know that I'd have done as well last fall compared to now.
"I think for one thing, my girlfriend [of nine months] is much more into popular culture, so I feel like she's given me at least a little bit more knowledge in that category. And I've had such a great time."
Schneider will be seen defending her Jeopardy! title on Monday night's episode.