Apple: Did the iPhone X Fail? New Study Reveals Why Users Refused to Upgrade
Potential iPhone buyers want larger screens with lower prices and are refusing to upgrade because previous models work just fine, a new survey says.
Speculation over the sales performances of Apple's latest smartphones, the iPhone X and iPhone 8, have dogged the Cupertino tech company for months, as rumors swirled following the alleged cutting of production of organic light-emitting diode (OLED) screens produced by Samsung in Seoul, South Korea.
The iPhone X, costing a whopping $999, is easily Apple's most expensive handset to hit the market. In January this year, Nikkei Asian Review revealed that sales were not living up to expectations and reports only one month later indicated that orders of the top-of-the-range smartphone were roughly 30 million below target.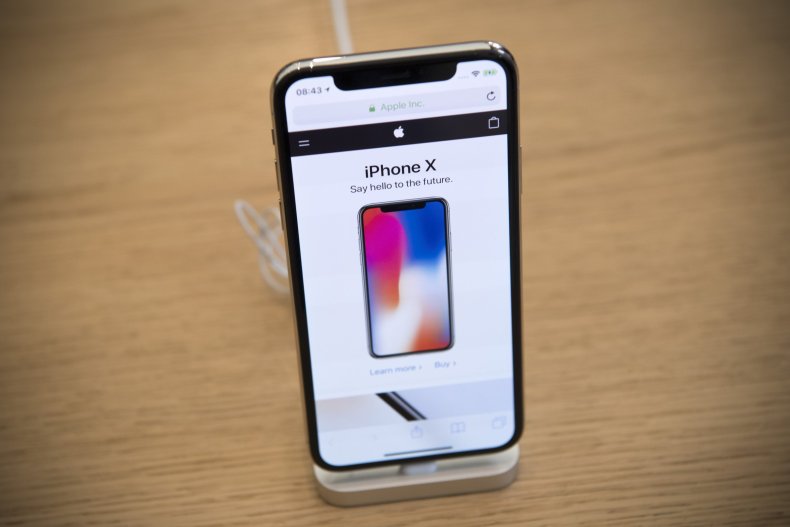 And snippets from a new survey published Monday by Apple veteran Philip Elmer-DeWitt may suggest why: The study, compiled by U.S. asset management giant Piper Jaffray for clients, asked 1,500 iPhone users why they had, or had not, upgraded.
It revealed that roughly 40 percent of users had not upgraded to the iPhone X. Reasons included that it was too expensive (31 percent), participants would prefer a larger screen (8 percent), and there was no motivation to move away from current handsets (44 percent).
"Based on our survey, that suggests a large pool of potential iPhone buyers are looking for a larger screen or lower priced option and may, therefore, wait until the next batch of devices is out late this calendar year," the study said. Luckily, this lines up with recent reports that Apple is set to release three new phones later in 2018 to address these exact issues.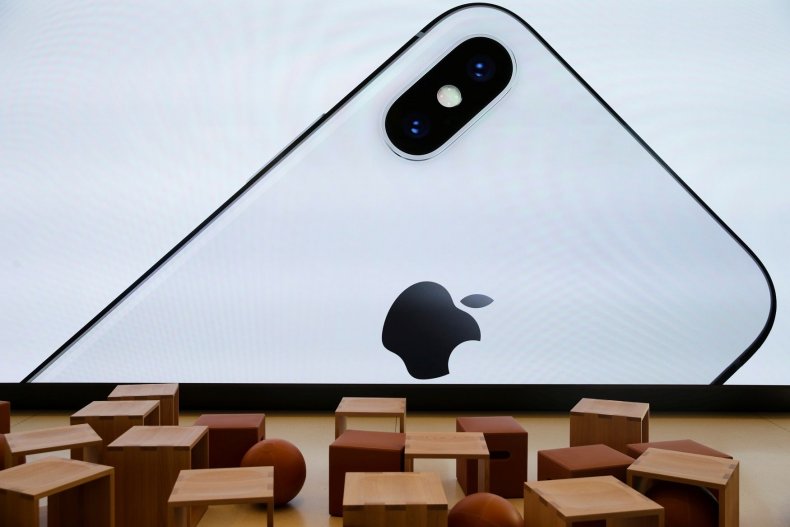 In-development iPhone's are expected to include: the largest ever produced, one that is the same size as current models and a less expensive version. According to Fortune, Apple is currently "running production tests with suppliers."
A positive spin
Despite the lacklustre reception to its latest models, Apple said in its February 1 quarterly results that it posted revenue of $88.3bn, an all-time record. And if the manufacturing and performance issues were legitimate, CEO Tim Cook did not seem concerned.
"iPhone X surpassed our expectations and has been our top-selling iPhone every week since it shipped in November," he said in a release. "We've also achieved a significant milestone with our active installed base of devices reaching 1.3 billion in January. That's an increase of 30 percent in just two years, which is a testament to the popularity of our products and the loyalty and satisfaction of our customers."
It was not all smooth sailing, however.
The company was recently forced to admit to slowing down older smartphone models and has faced increasing concerns over child labor. Last month, it emerged the firm had agreed to host iCloud servers in China, leading to fears from privacy groups that customer data could be abused by the foreign government.
Apple did not immediately respond to a request for comment.