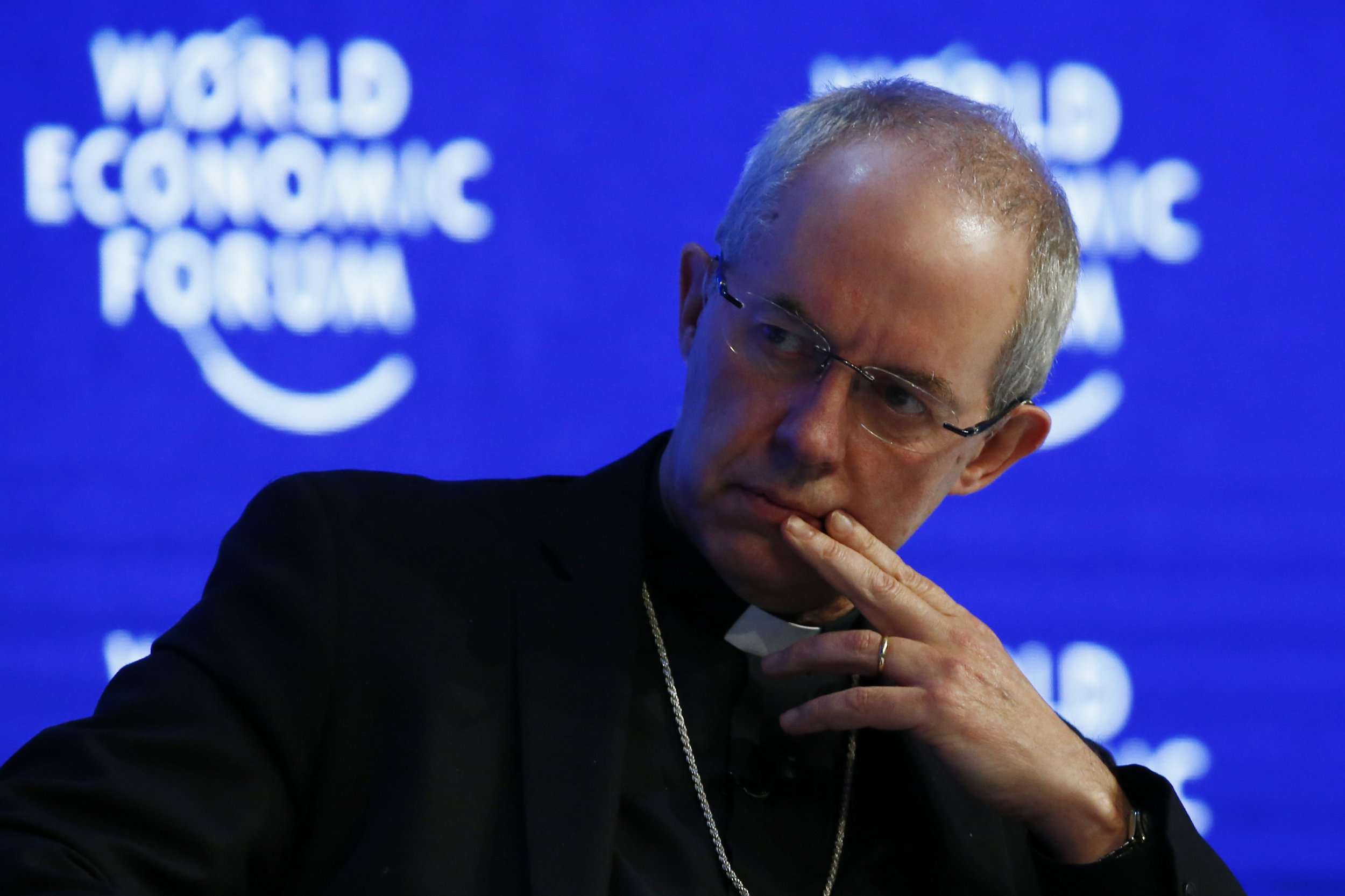 England's most senior Christian cleric has warned that racism is "deeply embedded in so much of our culture" as he urged politicians to take care with populist rhetoric.
Justin Welby, the Archbishop of Canterbury, said that Britain had "learned how to do racism" over the past 1,000 years and said, in comments reported by The Times: "It is a deep shame that [anti-Semitism] is everywhere. I'm not looking at any political party; it's deeply embedded in so much of our culture in this country, as is racism."
He warned against "attacks on mosques, dangerous political rhetoric, playing with words that raise tensions. The unthinking, ignorant, fearful nature of much phobia about different faith traditions."
Welby said global conflicts couldn't just be blamed on one religion or another. "Religion is a very good hook on which to hang conflict that is being driven by far more complicated reasons," he said.
This year has seen growing anti-Muslim rhetoric by politicians in Europe and the U.S. France, Germany and the Netherlands have all seen surges for anti-Islam parties, while in America presumptive Republican presidential nominee Donald Trump has proposed banning all Muslims from the country.
Meanwhile, Britain's Labour Party has been embroiled in a row over anti-Semitism, with the former mayor of London Ken Livingstone and MP Naz Shah both suspended from the party after making offensive remarks.