'The Bachelor' Fans Call Out 'Dysfunctional' Pattern With Zach
The Bachelor star Zach Shallcross has been called out by some fans of the ABC dating show after he sent contestant Jess Girod home on the latest episode.
The show, which is currently airing its 27th season, aired it latest episode on Monday, February 27, and saw the cast travel from London to Estonia.
During the episode Greer Blitzer was absent due to falling ill, while Shallcross, who was absent himself last week due to COVID-19, returned in person.
Throughout the course of the season, The Bachelor lead Shallcross has shared a variety of one-on-one dates, as well as group events, with the cast of ladies who are vying for his affections.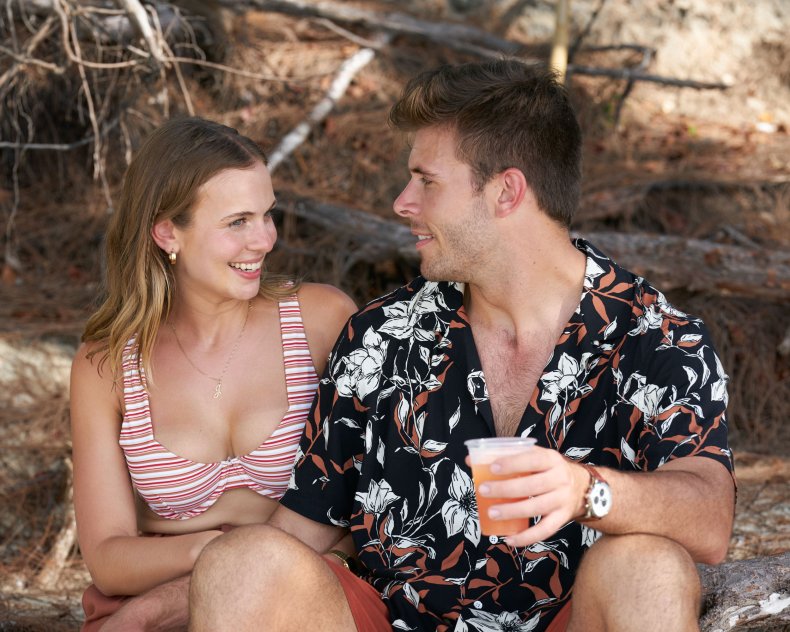 Going into the latest episode, the last two women to not receive a one-on-one date with Shallcross were Blitzer and Girod, and as Blitzer could not partake this week, Girod was hopeful she would get to spend some quality time with the Bachelor.
When she found out that she still would not be getting a solo date with Shallcross, Girod was left upset, and decided to confront Shallcross over their lack of time together.
She told the reality television star: "I know what I signed up for, but I don't have that much confidence... I felt like in my perspective, I was waiting for, like, that one-on-one to, like, open up more."
"I want you to see my frustration. The clock is ticking, and what can I do that's organic and natural and not forced?" she added.
Shallcross tried to reassure Girod that there would be opportunities for them to get to know each other better but, when she continued to push about the one-on-one, he started to get frustrated.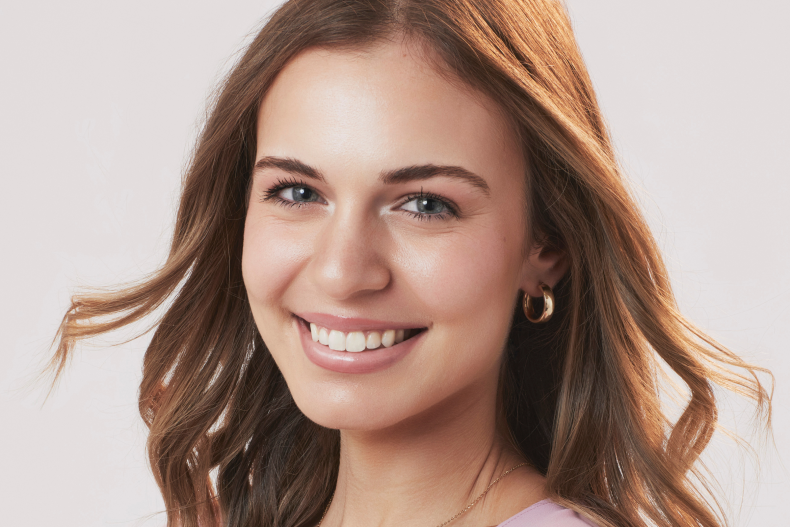 "You keep bringing up that it's about a one-on-one," he said. "I'm feeling so confident about us—and then, it's about a one-on-one? What am I missing?"
"I don't know where your head's at," an upset Girod replied, adding: "I'm confused."
Shallcross then told Girod that there was a "disconnect" between them, and that he was "not feeling that confident" about their relationship.
"I'm not going to beg for you," Girod said, crying, adding: "I'm not doing that."
The camera then cut to scenes of Girod leaving in a car as she told the cameras: "All I needed was quality time. And he wasn't processing that... For him to be shocked that I'm, like, hurt is crazy to me."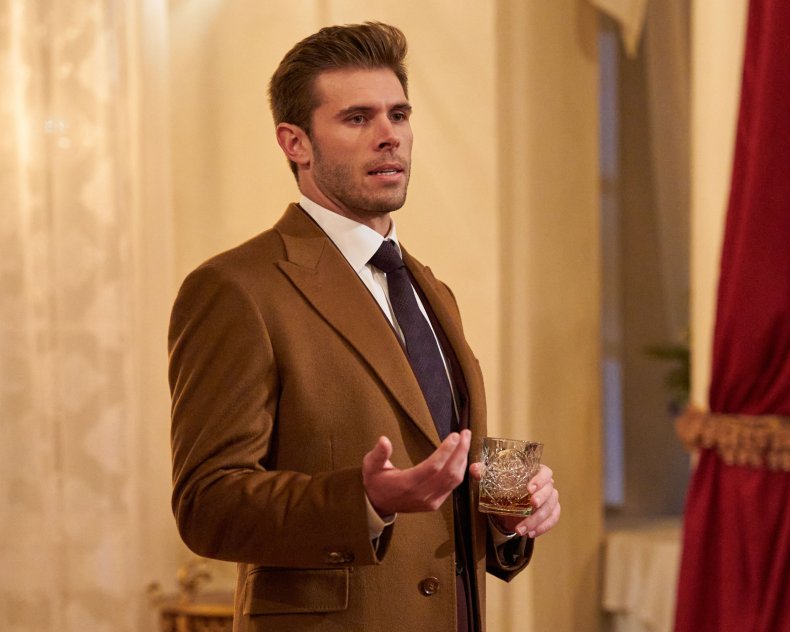 Shallcross was then shown returning to where the other women were waiting, explaining that he had just sent Girod home.
Fans were quick to take to social media over the awkward scenes, with many calling out Shallcross for what they have picked out as a pattern in his actions.
Many viewers feel that Shallcross appears to lose interest in a contestant when things get tough or emotional, leading to them being eliminated from the competition.
Posting on Twitter, one fan said: "Totally not saying that Jess was in the right here but omg the second Zach is confronted with anything other than lovey dovey eyes, dude runs for the hills and sends them home. Like that's straight up dysfunctional. This dude has no idea how to be in a relationship! #TheBachelor!"
"Oh no, Jess is asking for validation. We know what that means for Zach... #TheBachelor #bachelor," wrote another, alongside a picture of somebody holding up an exit sign.
"Zach this whole season when a girl tells him she's upset #thebachelor #bachelor," posted a third fan, alongside a photoshopped picture of Shallcross standing next to the famous The Bachelor limo, with the words "get in the car" written across it.
"Zach is the villain this season prove me wrong #TheBachelor," added another unimpressed viewer.
Later in the episode it was time for the rose ceremony, where Shallcross determines which of the cast will remain in the competition, and which will be sent home.
Gabi Elnicki, Kaity Biggar, Brooklyn Willie and Kat Izzo were all given roses, joining Charity Lawson and Ariel Frenkel who had received ones throughout the episode.
Aly Jacobs, a 26-year-old health care strategist from Atlanta, Georgia, was the only woman not to progress through the rose ceremony and onto next week.
Season 27 of The Bachelor continues Mondays at 8/7c on ABC.