'Bel-Air' Season 2 Release Time: When New Episodes Are Out on Peacock
Peacock's Bel-Air, the dramatic, modern-day reimagining of The Fresh Prince of Bel-Air, is back for its second season.
The spin-off of the beloved '90s sitcom follows the complicated journey of lead character Will (famously originally played by Will Smith) from the streets of West Philadelphia to the gated mansions of Bel-Air, California.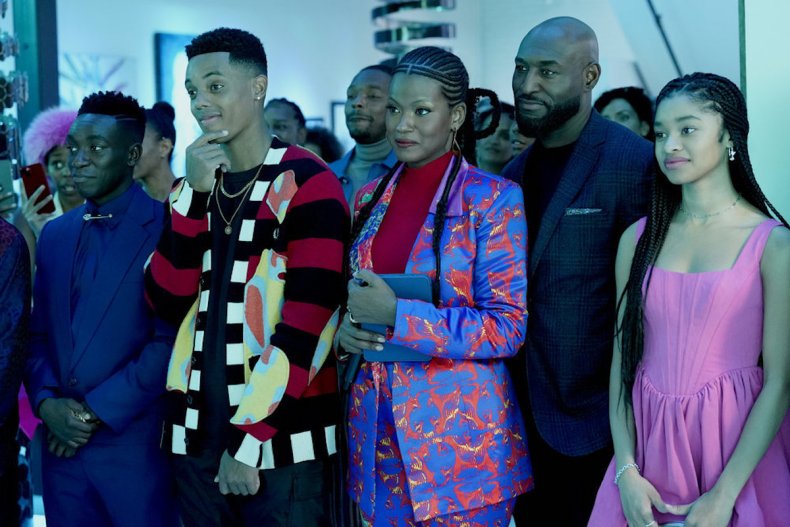 While The Fresh Prince of Bel-Air was a comedy, Bel-Air takes a "fresh and raw approach" to this world of "swagger, style and aspiration," exploring Will's complex journey through a current lens.
The show was inspired by a fake, viral trailer. Created by Morgan Cooper, who now serves as director and co-writer on Bel-Air, it reconceptualizedThe Fresh Prince of Bel-Air into a contemporary drama.
Bel-Air's first season was hugely popular. The show had already been confirmed for its second outing before the highly anticipated first season even premiered.
Newsweek has everything you need to know about when you can watch the new, second season of Bel-Air.
'Bel-Air' Season 2 Release Time
Bel-Air season 2 premiered on Thursday, February 23, at 5 a.m. ET / 2 a.m. PT on Peacock.
The rest of the 10 60-minute-long episodes of Season 2 will follow on Thursdays, in the same time slot.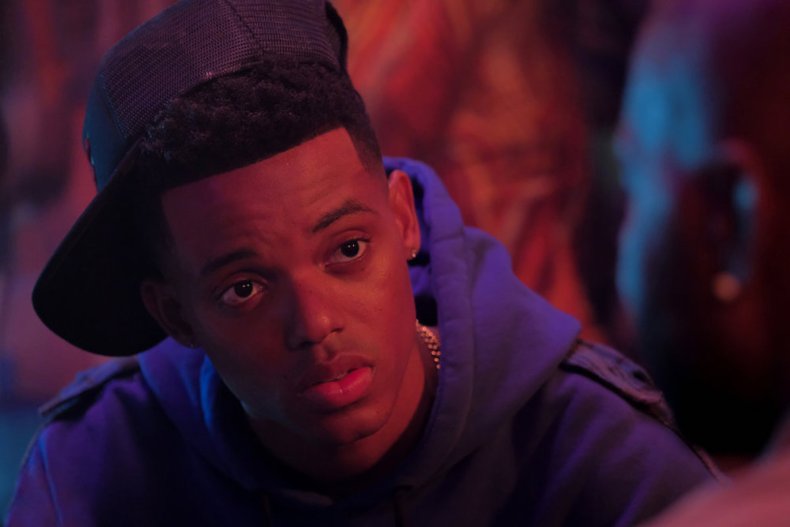 Due to the numerous time zones across the globe, Season 2 of Bel-Air will be available to watch at different times, depending on where you will be streaming the series.
Newsweek has the full list of the release times across the globe below:
Brazil: 7 a.m. BRT
United Kingdom: 10 a.m. GMT
France: 11 a.m. CEST
Germany: 11 a.m. CEST
Italy: 11 a.m. CEST
Spain: 11 a.m. CEST
Israel: 12 a.m. IDT
South Africa: 12 a.m. SAST
Dubai, UAE: 2 p.m. GST
India: 3:30 p.m. IST
South Korea: 6 p.m. KST
Japan: 7 p.m. JST
Sydney, Australia: 8 p.m. AEST
'Bel-Air' Season 2 Cast
All of the series regular cast from Season 1 of Bel-Air are back and can be seen below:
Jabari Banks as Will Smith
Adrian Holmes as Phillip Banks
Coco Jones as Hilary Banks
Akira Akbar as Ashley Banks
Jimmy Akingbola as Geoffrey
Olly Sholotan as Carlton Banks
Cassandra Freeman as Vivian Banks
Jordan L. Jones  as Jazz
Simone Joy Jones as Lisa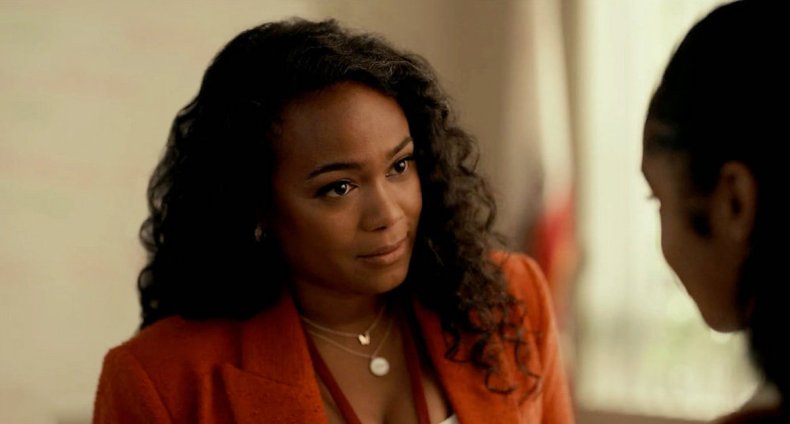 Tatyana Ali, who portrayed Ashley Banks on The Fresh Prince of Bel-Air, has also joined the cast for Season 2 as a teacher called Mrs. Hughes.
Ali was just 11 years old when the show premiered in 1990, and she played the beloved character right though to the show's finale in 1996.
Al-Shabazz Jabateh, Purple Hearts star Nicholas Duvernay, Diandra Lyle from Secrets of Sulphur Springs, Justin Cornwell from The Umbrella Academy, and Good Girls' Reno Wilson have also joined the cast.
'Bel-Air' Season 2 Plot
Season 2 of Bel-Air picks up with Will at a crossroads as a new figure comes into his life who challenges what he's learned in Bel-Air and competes for control of his influence.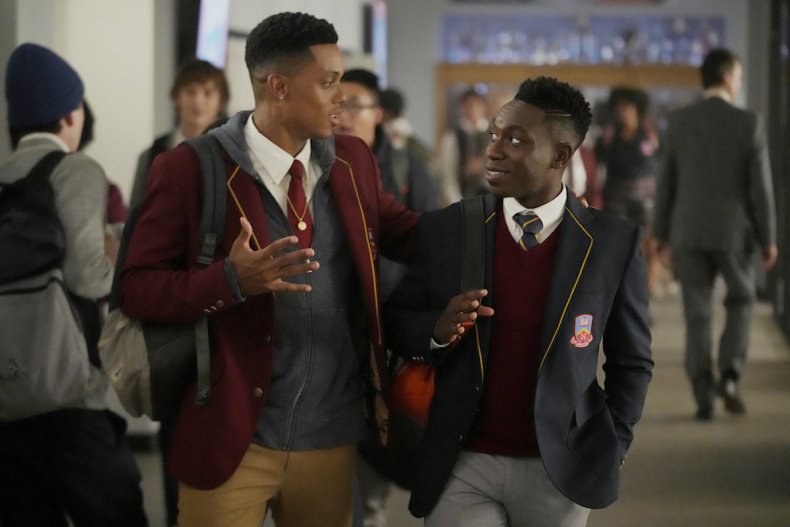 The character juggles with this new participant in his life while navigating his home life with the Banks family and trying to rebuild the trust that was broken at the end of last season.
The brotherhood between Will and Carlton starts to evolve as the pair grow closer, but they still challenge each other about their differences.
Meanwhile, Will's cousin Hilary becomes more of a boss in her influencer world. Viv and Phil balance marriage and family while trying to forge their own career paths and reconnect to the things that are important to them.
Season 1 of Bel-Air is available to stream on Peacock now. New episodes of Season 2 will be released weekly.
Update 2/23/23: This article was updated to correct the premiere time from 3 a.m. ET to 5 a.m. ET.
Update 2/27/23, 3:12 a.m. ET: This article was updated as a previous version stated that the first three episodes of Bel-Air Season 2 had been released. Episodes are being released one by one.