Beyonce Attends Met Gala Without Jay Z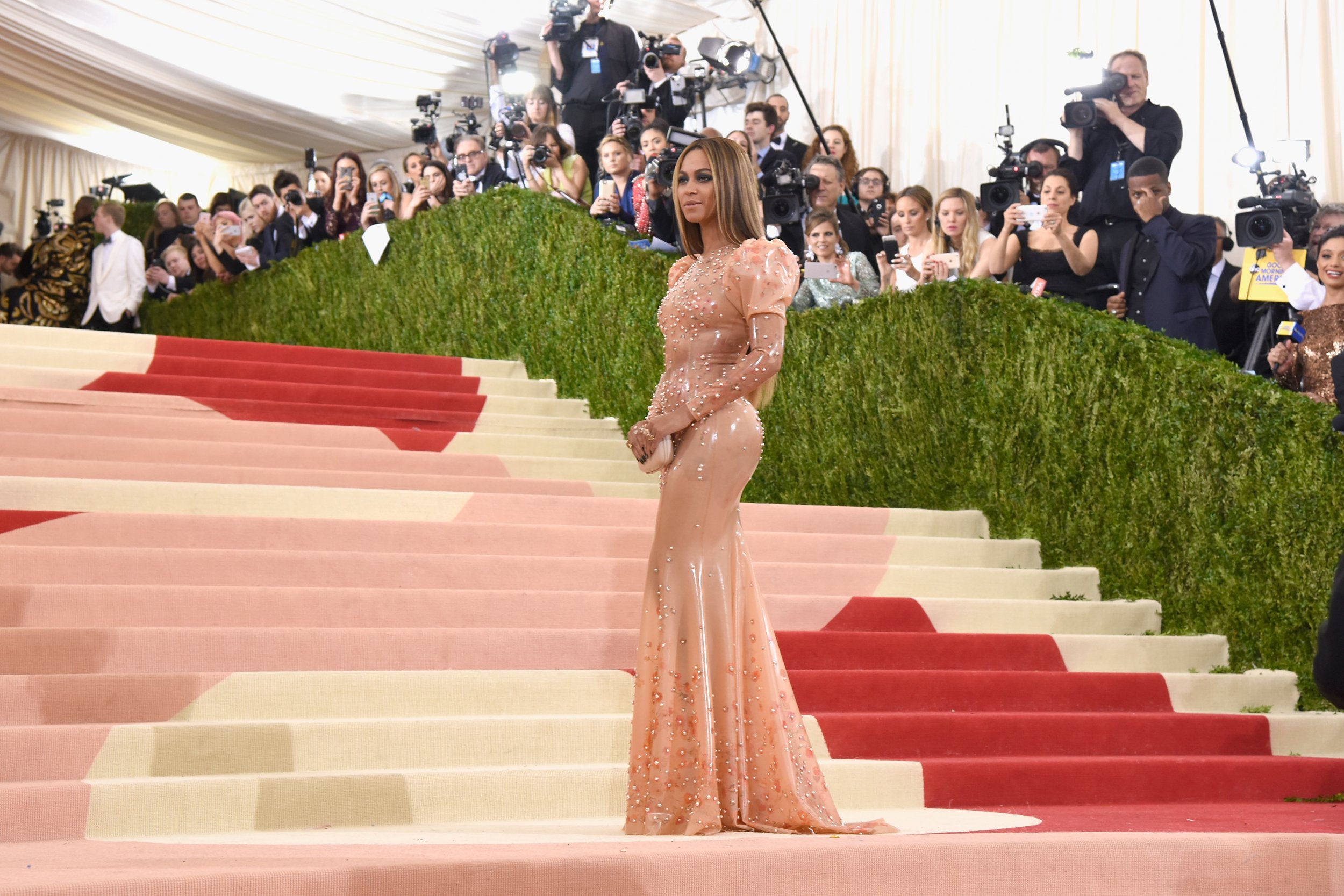 Beyoncé arrived at the 2016 Met Gala on Monday night without her rapper husband Jay Z.
The superstar, who has stoked speculation about her marriage with emotional lyrics on her new album, Lemonade, arrived in a futuristic Givenchy gown, crafted from nude latex, that fit this year's theme—Manus x Machina: Fashion in an Age of Technology.
On the red carpet, the superstar told Vogue that the creation was easier to get into than the crystal-adorned head turner—also Givenchy—that she memorably wore to last year's event.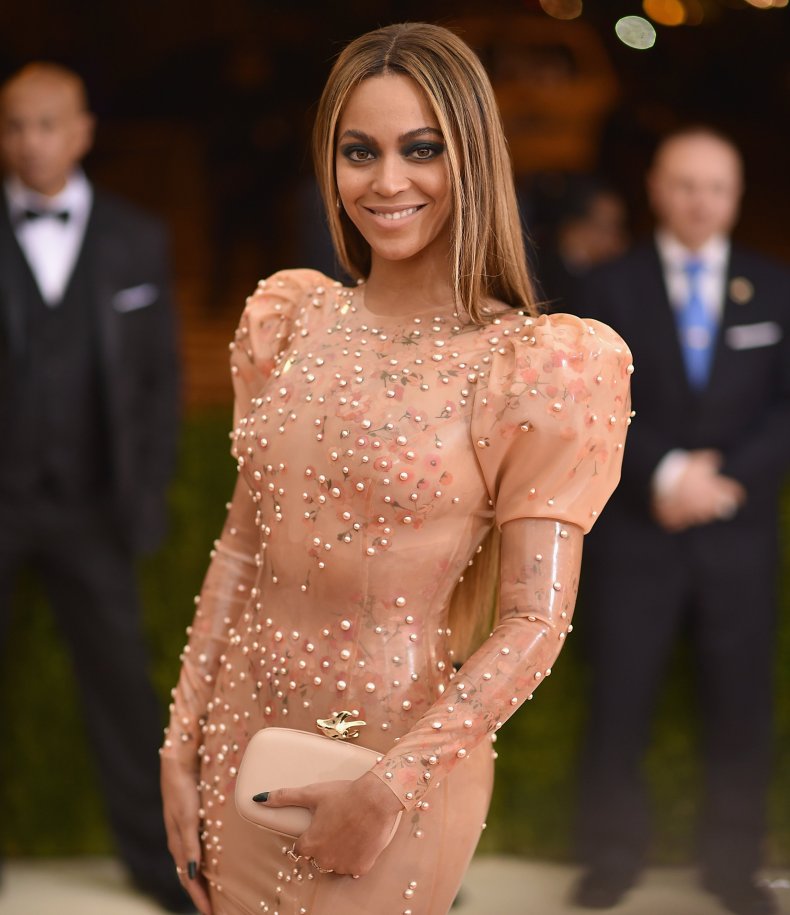 Her solo appearance occurs exactly two years after the pop queen, her rapper husband Jay Z, and her sister Solange Knowles made headlines after leaked security footage showed Solange physically attacking Jay Z in an elevator as the trio departed a Met Gala after-party.
The grainy video sparked infidelity rumors that have plagued the celebrity couple for the past two years.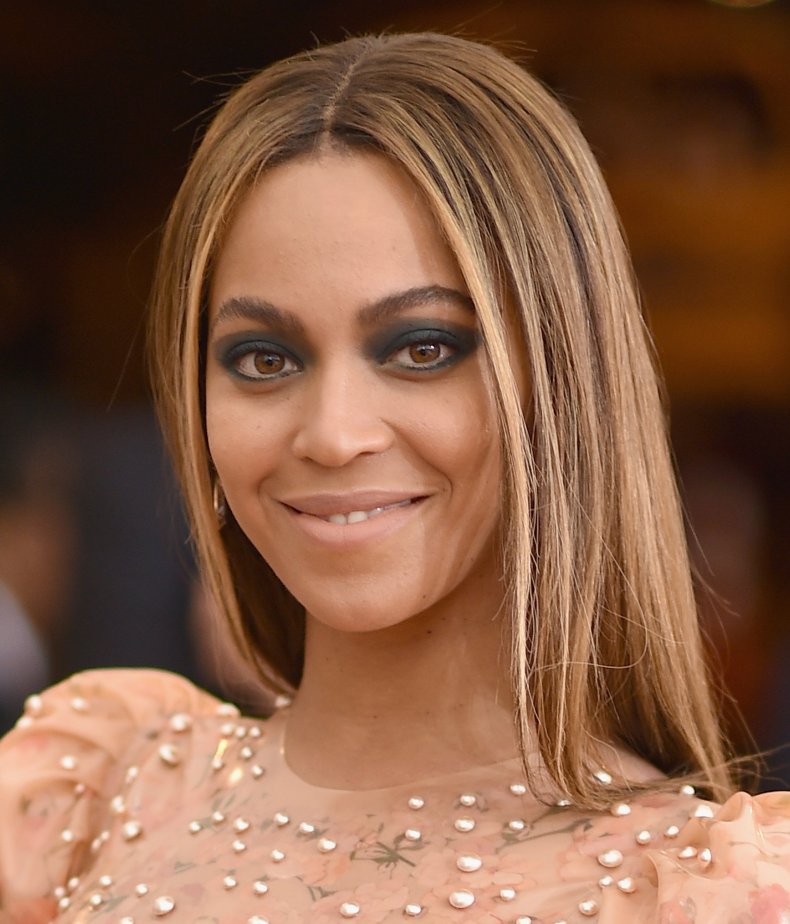 In Lemonade, Beyonce addresses infidelity. Among the lyrics: "What a wicked way to treat the girl who loves you" and "You can taste the dishonesty...It's all over your breath."
But in the days since the album release, Beyonce has publicly thanked her "beautiful husband" on stage during her Formation World Tour.
"I want to dedicate this to my beautiful husband," she told the crowd in Miami on April 27, the first stop on her tour, before performing her final song of the night, "Halo". "I love you so much."