'Big Brother' 2022: Who Went Home in Week 5 Eviction?
The results of the Big Brother 2022 Week 5 eviction were revealed on the August 11 episode.
Yet another Houseguest has been sent home from the long-running CBS show as the competition continues to heat up in Season 24.
Going into this week's eviction it seemed clear which contestant would be evicted by their co-stars, thanks to the Leftovers alliance forming a majority in the house.
But were the Leftovers successful in getting rid of another target? Or were there some major shocks in the voting?
Newsweek has everything you need to know about the Big Brother Week 5 eviction.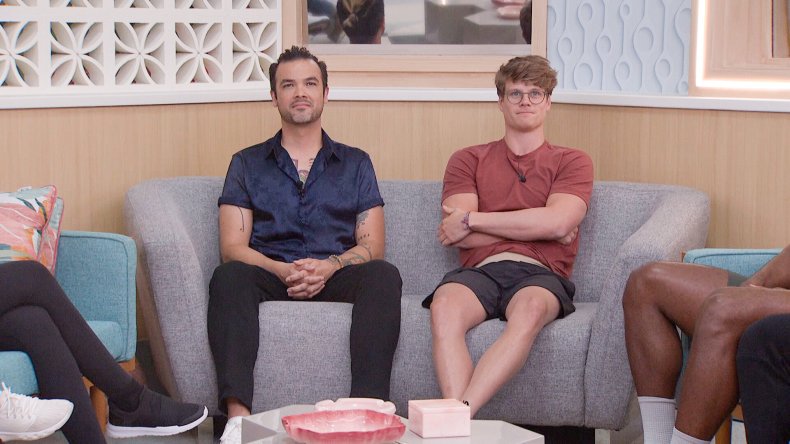 Who Was Nominated on Big Brother 2022 Week 5?
After being announced as Head of Household, Michael Bruner put Joseph Abdin, Monte Taylor and Terrance Higgins—who joined up as a "Festie Bestie" trio when Terrance's former partner Ameerah Jones was evicted in Week 3—up for elimination. He later revealed to his partner on the show, Brittany Hoopes, that his actual plan was to get rid of Daniel Durston.
After winning the Power of Veto competition, Michael was able to change the nominations. Terrance was seen suggesting that he, Joseph and Monte stay nominated, thinking that he could try and get his fellow Houseguests to vote Monte out. What Terrance didn't know, of course, is that Monte and Joseph are both in the Leftovers alliance so he would actually have been setting himself up to be eliminated.
Michael did not follow Terrance's suggestion anyway and decided to continue with his plan to try and get Daniel out, putting him and his partner Kyle Capener up for eviction.
Who Went Home on Big Brother 2022 Week 5?
After finding out that he had been nominated, Daniel was suspicious that there was a secret alliance in the house and he was confident that he had worked out which Houseguests were a part of it.
Daniel spoke to several Houseguests to try and save himself and secure their votes but the power of the Leftovers was too strong and he was eventually evicted in an 8-1 vote, with only Terrance voting to save him.
During his exit interview Daniel spoke about current Head of Household Michael, saying, "He's the best player this show has seen in a while."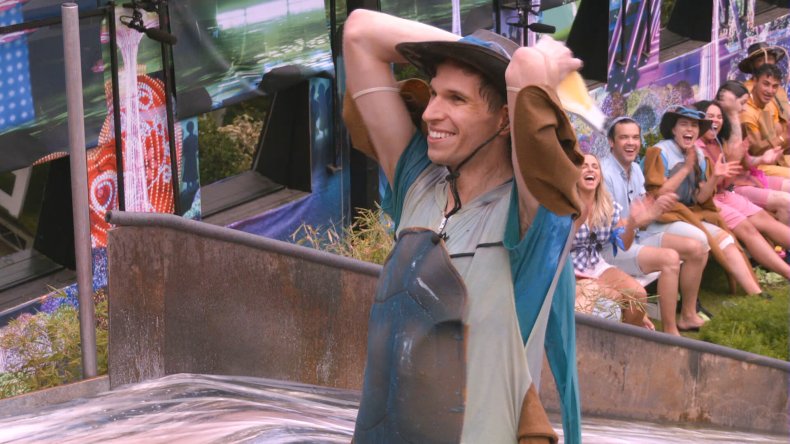 He also discussed the Leftovers alliance.
"As soon as Nicole [Layog] left the house I knew I was done. As the week went forward I realized I only had Jasmine and Terrance, officially, so it was really hard to get more votes."
Elsewhere in the episode, Big Brother host Julie Chen Moonves had some big news for the Houseguests. She told them that the "Festie Bestie" twist is over, so players will no longer be playing with partners and will compete individually once again.
Viewers were then told that on Thursday August 18 the contestants will be divided into two groups that will not being able to interact with another.
Two separate games will commence for the entire week and this twist will culminate in a double eviction on August 25. The Houseguests have not been told about this yet.
Big Brother continues Wednesdays, Thursdays and Sundays on CBS.