'Big Brother' 2021 Release Schedule: When Episodes Air And How to Watch the Live Feeds
Big Brother is returning for its 23rd season this July, when the 16 houseguests will be welcomed into this year's "BB Beach Club"-themed house to fight for that $500,000 prize.
As ever, CBS will air the show three times weekly, and has made the live feeds available to watch online throughout the competition.
When does Big Brother 2021 start?
Season 23 is kicking off with a 90-minute premiere that will introduce the 16 houseguests and see them move into this year's house—as well as offering them what CBS calls, "a double-or-nothing offer that may be too good to refuse."
That premiere episode will air on Wednesday, July 7 on CBS and on the CBS website and app. The 90-minute first episode will air live from 8 p.m. ET / 7 p.m. CT.
When will episodes of Big Brother 2021 air?
As with last year, viewers will get three weekly shows on CBS throughout the show's run. From July 11, viewers will get episodes on Sundays, Wednesdays and Thursdays. All of these will be one hour long and air from 8 p.m. ET / 7 p.m. CT.
The exception to this is the show's first week, when viewers will not get a Thursday episode.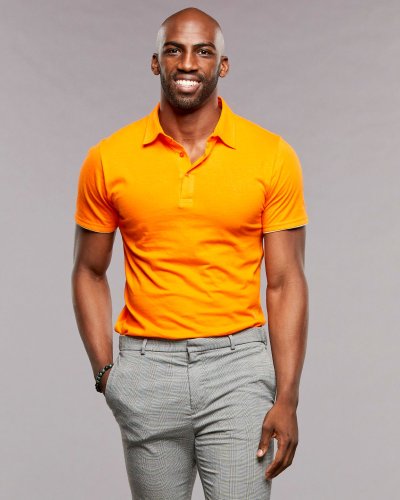 When will the Big Brother 2021 evictions air?
The reason there is no Thursday episode that first week is because there is no eviction. After that first week, however, evictions will air live on CBS every Thursday, with Julie Chen Moonves returning as host to welcome the evicted house guest back into the real world.
How to watch Big Brother 2021 online
This year, there are two places where viewers are able to watch Big Brother episodes online: On the CBS website/app and on Paramount+. Both offer a CBS livestream, and will also make episodes available to watch on demand.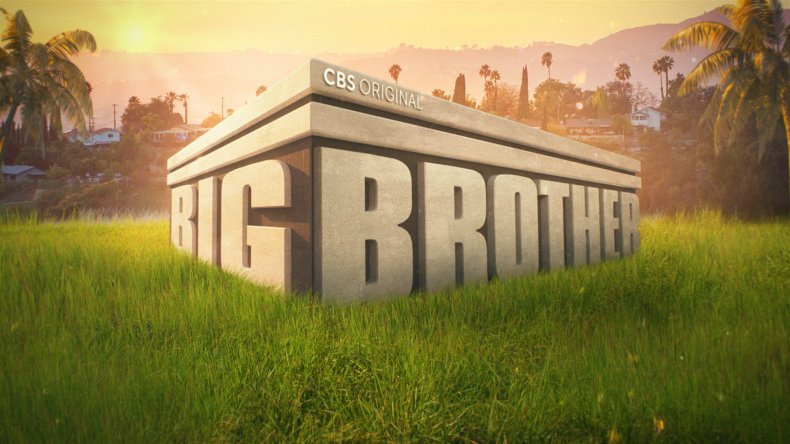 How to watch the Big Brother 2021 live feed
Previously, the live feeds were available as part of the CBS All Access streaming service. Now that that service has rebranded as Paramount+, the live feeds have moved onto that service's wider catalogue.
Paramount+ will also offer viewers exclusive Big Brother content throughout this year's seasons.
To access these, viewers will need a Paramount+ subscription. New subscribers get a seven-day free trial (allowing them to watch Big Brother for free).
After that, the service costs $4.99 a month for its package with ads (recently reduced from $5.99), or $9.99 a month without ads.