Biggest Problems in the World Are ISIS And Climate Change, Poll Finds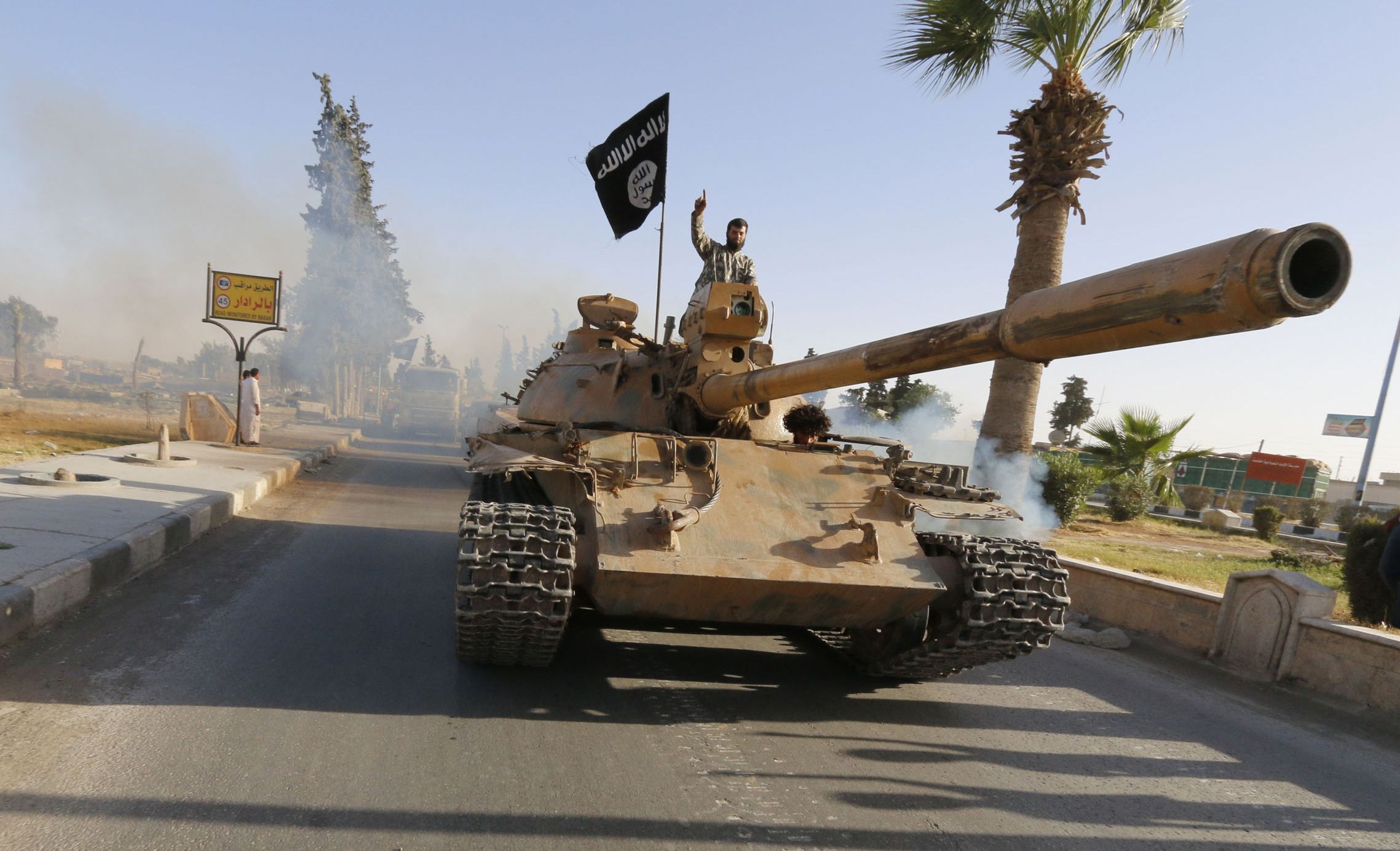 The Islamic State militant group (ISIS) and climate change top the global list of security threats, according to the latest poll by a leading public opinion center.
Pew Research Center released Tuesday the results of its new survey of what people around the world view as the foremost threat to security, with ISIS and climate change ranking in first and second place respectively. Responses varied by region, age and political affiliation among other variables, but when citizens of 38 nations were asked about their top eight concerns, 62 percent cited ISIS, while 61 percent pointed to man-made changes in weather patterns, also known as global warming. The distribution of responses revealed some insight into perceptions of the most serious challenges faced by populations around the world.
Related: Trump didn't know what Hezbollah was, militant group responds by saying U.S. stands with ISIS
"ISIS is named as the top threat in a total of 18 countries surveyed—mostly concentrated in Europe, the Middle East, Asia and the United States. A substantial number of these countries have endured deadly terrorist attacks claimed by the Islamic militant group," the report said.
"In 13 countries, mostly in Latin America and Africa, publics identify global climate change as the topmost threat. It is the second-ranked concern in many other countries polled," it added.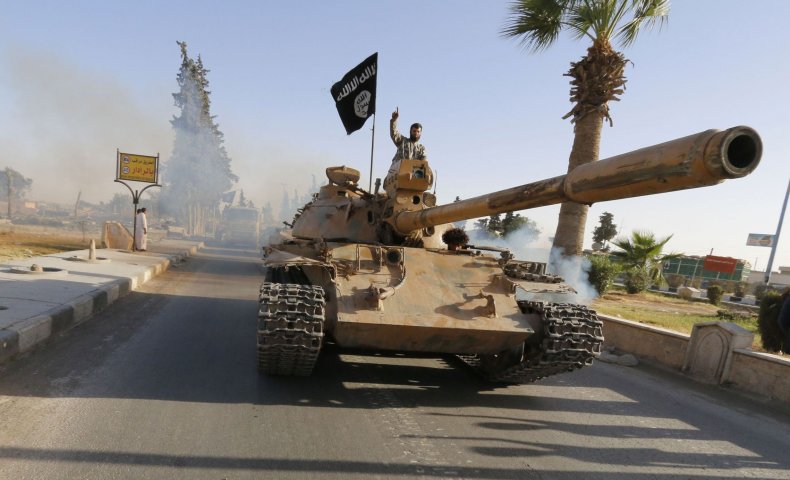 Tied for third place were cyberattacks from other countries and uncertainties about the global economy, both with a response rate of 51 percent. The former answer found its highest frequency in Japan and Western countries such as the U.S., the U.K. and Germany, which have accused nations such as Russia, China and North Korea of sponsoring electronic warfare abroad. The state of the world economy, however, was listed as the top concern of people living in Venezuela and Greece, where economic crises have resulted in major social turmoil and even violence on the streets.
While fears of an influx of refugees appear to have declined in Europe as compared to last year's poll, worldwide responses on the subject continue to demonstrate a sharp ideological divide, with most right-wingers claiming ISIS and refugees as major threats and liberals mainly pushing environmental concerns. Overall, refugees fleeing violence in countries such as Iraq and Syria were mentioned by 39 percent of individuals surveyed.
The next three most common responses involved wariness about the power and influence of three of the world's leading powers: the U.S., Russia and China, in that order. While Russia and China were largely found to be threats by political rivals in their respective regions, a number of traditional allies of the U.S. appeared to be most vocal about their discontent toward the country. People in Turkey, a fellow NATO member, cited U.S. power and influence as the greatest threat to their security. Pew noted, however, that ISIS was omitted as a choice for respondents in the country.
U.S. power and influence were also found to be particular concerns for Asian allies South Korea and Japan, which are on the frontlines of a nuclear standoff between President Donald Trump and North Korean leader Kim Jong Un.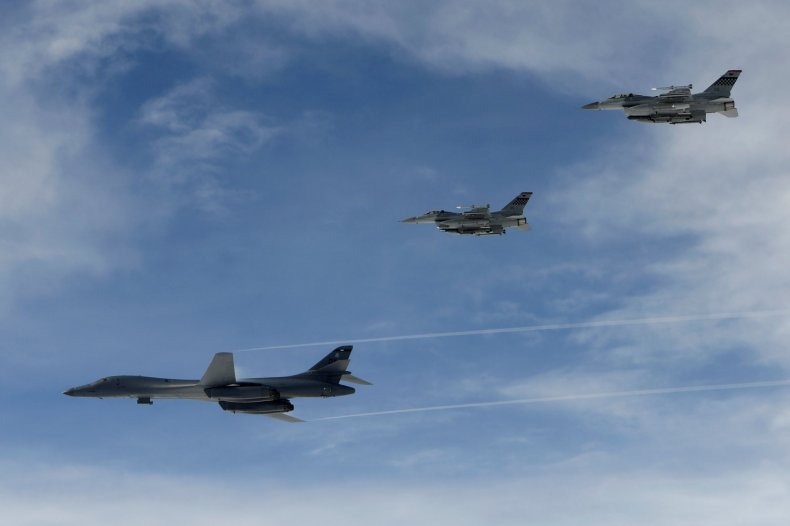 The U.S. was joined by a number of European allies in citing ISIS as the greatest threat to global security, with a solid 74 percent of pollees placing it first. The U.S., however, was an outlier among Western nations in its relatively low response rate of climate change, which only 56 percent of people in the U.S. cited. Every other North American country, except for Venezuela, listed climate change as the topmost threat. Fewer people in the U.S. named climate change as a major threat than any country in Europe except Russia and Poland.
The United States' differing views on climate change were highlighted in June when President Donald Trump announced he would remove the country from the Paris climate agreement, which was signed by 195 recognized members of the United Nations Framework Convention on Climate Change, leaving out only the Vatican, Nicaragua and Syria.