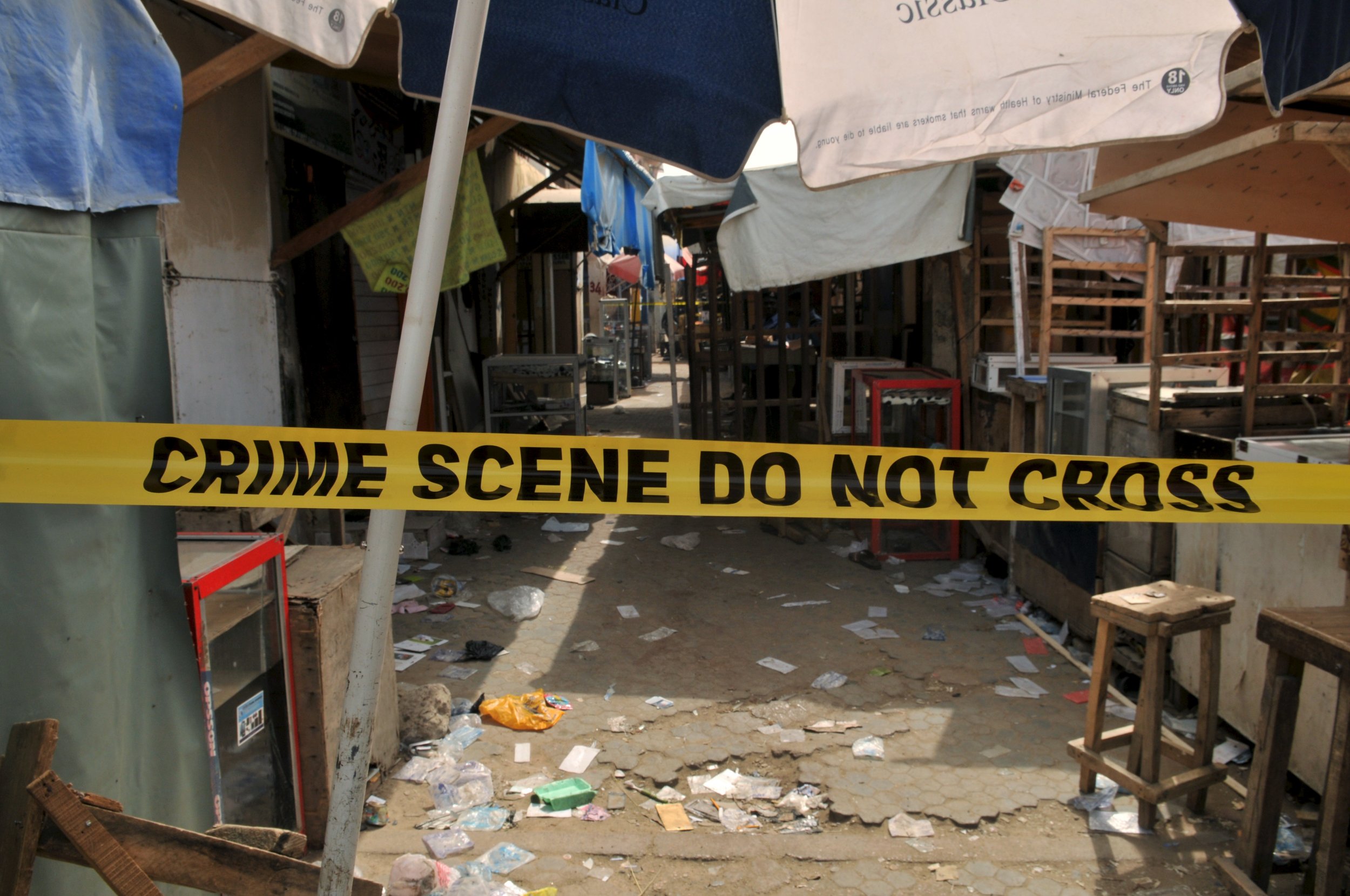 Boko Haram was not behind a suicide bombing that killed at least 21 people near Nigeria's second city of Kano during a Shiite Muslim procession, according to a prominent Nigerian Shiite leader, the Premium Times reported.
On November 27, a male suicide bomber detonated his device during the procession from Kano to Zaria, a site of pilgrimage for Nigerian Shiite Muslims. The Nigerian militant group Boko Haram claimed responsibility for the attack, which happened near the village of Dakasoye, south of Kano. In a statement released on November 28, the group warned that such attacks would continue "against Shia polytheists...until we cleanse the earth of their filth."
But on Tuesday, Sheikh Ibrahim El-Zakzaky, leader of the Islamic Movement in Nigeria, the Shiite group that organized the procession, said the fundamentalist group was not responsible for the attack, despite its claims. "We know the names of...those contracted to commit the massacre, their identity is not hidden from us," said Zakzaky in a statement. "We cannot be cowed by an imaginary Boko Haram tale. Let them tell it to the fools and the ignorant."
The Islamic Movement in Nigeria also said that a second attacker was arrested before he could detonate his bomb. Zakzaky said the assailants in the procession attack belonged to the same group as those who have committed previous attacks on the Shiite movement, including an incident at a pro-Palestinian march in Zaria in July 2014, when 34 people were killed reportedly by military personnel. Three of Zakzaky's sons were among the dead.
At the time, the Nigerian army's public relations director said it was investigating the incident, but insisted the military was acting in self-defence after protesters shot at the soldiers.
Boko Haram espouses a fundamentalist interpretation of Sunni Islam and regards Shiite Muslims as heretics. The group has been blamed for attacks on Shiites in the past, including a suicide bombing in November 2014 at the Shiite festival of Ashura in Potiskum in Yobe state, northern Nigeria, that killed 20 people.
As well as Nigeria, Boko Haram has carried out frequent attacks in Cameroon, Niger and Chad in recent months. However, the militants suffered a blow in November when the Cameroonian army claims it killed around 100 Boko Haram fighters and liberated some 900 hostages in an operation on the Cameroonian-Nigerian border.
When contacted by Newsweek , the Nigerian Department of State Services, the country's intelligence agency, declined to comment on Zakzaky's accusations.