Britney Spears Reveals She's Been Sick for Weeks With Suspected 'Bug'
Britney Spears has revealed that she's been grappling with nausea over the past few weeks, which she suspects has been caused by a "small bug."
The pop star is currently vacationing on the Hawaiian island of Maui with her fiancé, Sam Asghari, with the California-based couple sharing snapshots and footage on Instagram of their rest and relaxation in the sunshine.
However, the "Toxic" singer told her more than 39 million followers on Monday that her otherwise idyllic break has been negatively impacted by persistent ill health.
Sharing footage of herself sunbathing on the deck of her luxury hotel accommodation, the singer wrote: "I think I have a small bug ... the only thing that is similar to this feeling is when I was pregnant ... it's the nausea that is the worst."
The mother of two then went on to explain how the constant nausea has disrupted her sleep pattern and forced her to alter her daily routine.
"It's like I can't wake up so I go to the gym trying to wake my system up," she continued. "It's like clock work ... I break my first sweat then I go to the bathroom and throw up ... [I]t's absolutely horrible but then I stay at the gym because I don't want to go home and lay sick in bed ... I keep going and night I go dancing and my system starts to get clarity."
Spears also shared that the unexplained condition has led to weight loss, writing: "Dude ... this has been going on for a month and if someone has this you're not alone !!! I've lost two pounds and that's a lot for my body."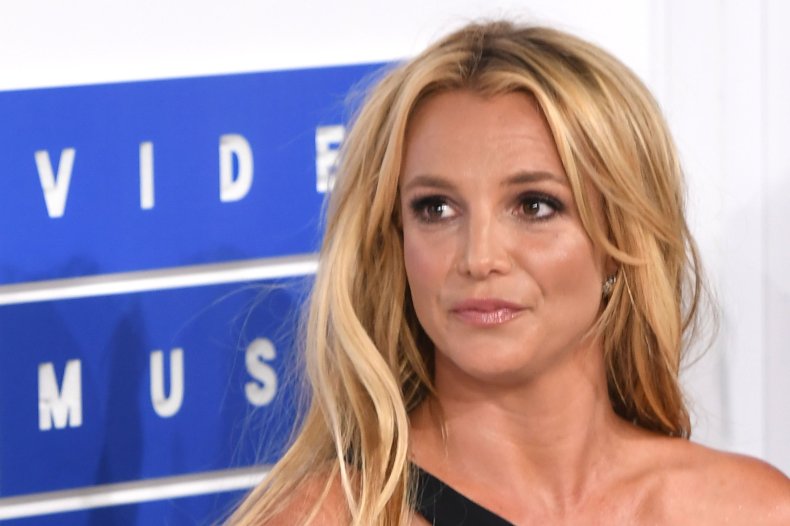 The star, who has regularly visited Maui for several years, said that her time on the sun-kissed island has been tainted by paparazzi "hiding outside my room."
"Aloha... although the paps are horrible, Maui is absolutely pure magic," she concluded her post. "Thank you dear Jesus for this magical place."
Shortly before her post, Spears shared video footage of her adventures and photos that showed her posing with her husband-to-be Asghari.
Before discussing her illness and the paparazzi presence, she revealed that she had another gripe: "I will be honest I think my purple hair is absolutely horrible .... I wish someone would have told me !!!!"
Spears' vacation comes hot on the heels of her war of words with her younger sister, Jamie Lynn Spears, whom she has accused of lying in recent interviews where she promoted her new memoir, Things I Should Have Said.
In interviews with Good Morning America and the Call Her Daddy podcast, Jamie Lynn Spears has shared her take on her now-estranged sister's struggles with mental health, and has also claimed that she attempted to help her get out of her controversial conservatorship.
After Britney Spears publicly refuted a number of the claims made by her sister, the singer's lawyer issued a cease and desist letter to Jamie Lynn Spears demanding that she stop talking about her in interviews or face legal consequences.
Jamie Lynn Spears' lawyer, Bryan Freedman, responded to the letter by saying that Britney Spears' recent social media posts, including one where she stated that she should have "slapped" her mother and sister when she visited them back in 2002, have sparked "threats of violence" from the singer's fans.
"To be clear, social media posts that include cyberbullying which cause death threats to Jamie Lynn and her family, is neither the 'high road,' nor anything that will be tolerated," Freedman said, according to Page Six.