Brussels attacks: Trump Says Muslims 'Not Reporting' Extremist Activity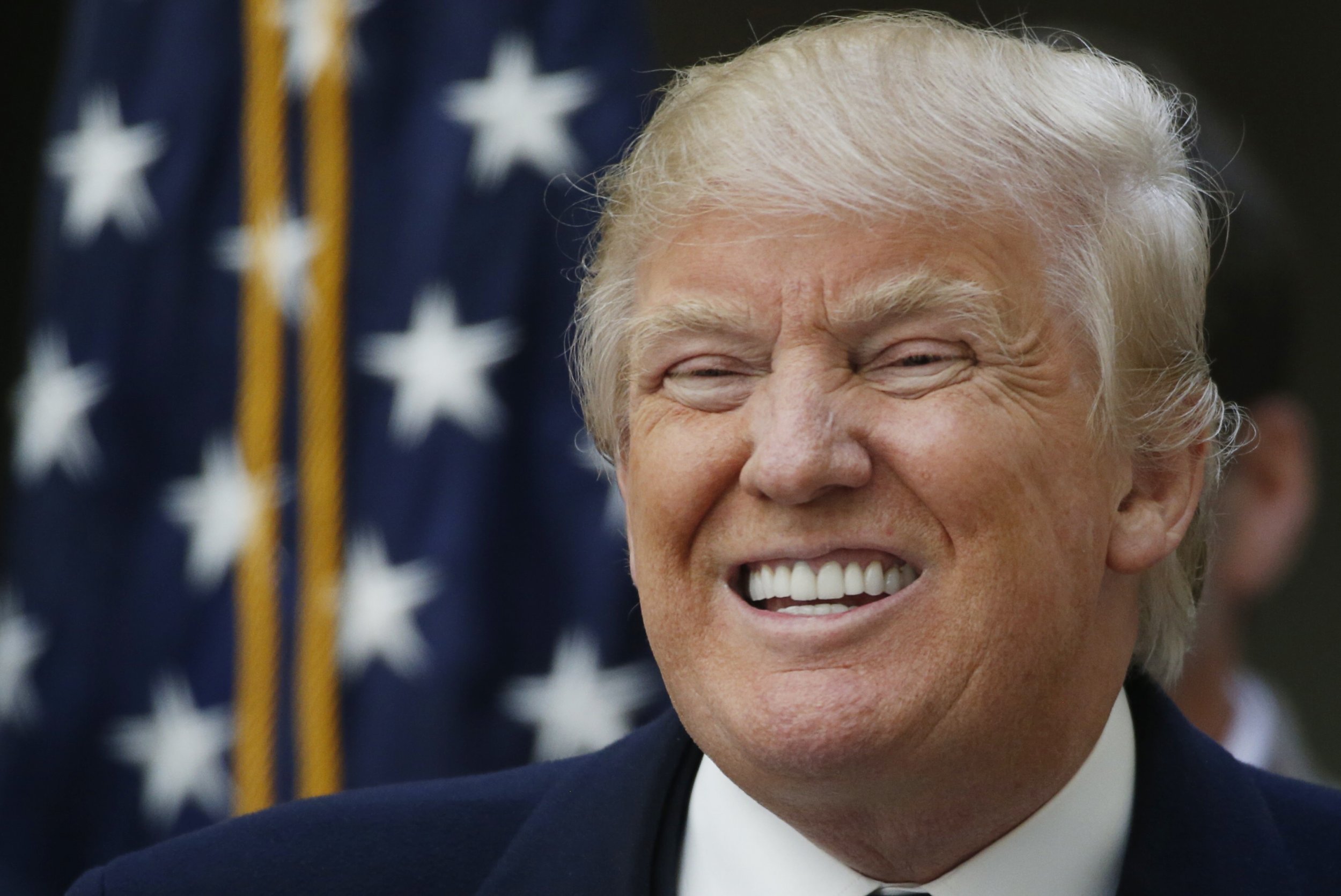 Donald Trump has claimed that Muslims are not reporting extremist activity in order to prevent terrorist attacks.
Speaking to British TV show Good Morning Britain on Wednesday in the wake of extremist attacks on Brussels that left at least 31 dead, the Republican presidential frontrunner said: "I would say this to the Muslims... when they see trouble they have to report it, they're not reporting it."
"It's like they're protecting each other," he added. "But they're really doing very bad damage and they have to open up to society, they have to report the bad ones."
Responsibility for Tuesday's attacks has been claimed by the Islamic State militant group (ISIS).
This is not the first time Trump has waded into the U.K.'s extremism debate. In 2015, in remarks roundly condemned by the British government and law enforcement, he claimed that some areas of London were "so radicalized" that police were afraid for their lives.
Trump on Wednesday night celebrated a victory in the Arizona primary, bringing him a step closer to receiving his party's nomination for the presidency.