CAR Elections: Ex-Prime Ministers Dologuele and Touadera Set for Run-Off Vote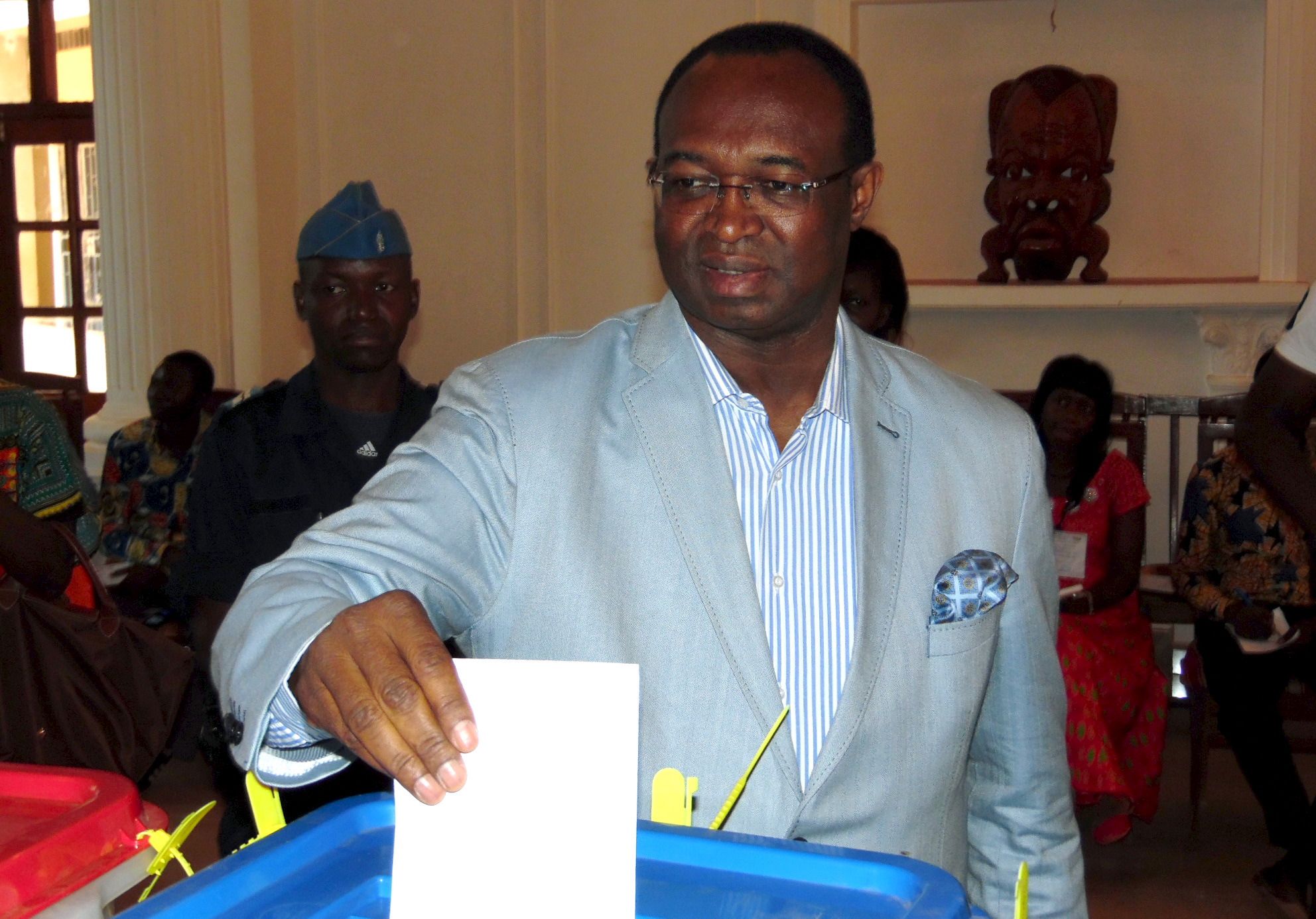 Elections in conflict-torn Central African Republic (CAR) will go to a run-off after the first round of voting ended without a conclusive winner, the BBC reported.
Anicet Georges Dologuele, whose premiership lasted from 1998 to 2001, topped the polls with 24 percent of the vote. Former math professor Faustin Archange Touadera, who served as prime minister under ousted president Francois Bozize, came second with 19 percent, according to CAR's electoral commission. Since no candidate gained the 50 percent majority required, the two will face off in another vote scheduled for January 31.
Elections on December 30 proceeded peacefully in CAR, which has been beset by sectarian fighting between mainly Muslim Seleka rebels and largely Christian militias called the anti-balaka since Seleka ousted Bozize in March 2013. The electoral commission reported a 79 percent turnout, with 1.2 million votes cast in the presidential and parliamentary elections.
At least 20 of the 30 presidential candidates called for a halt in counting earlier this week, citing "multiple irregularities and intimidation in the way the vote took place." CAR's electoral authorities rejected the call and the United Nations peacekeeping mission in CAR (MINUSCA) later said that, following a meeting on Tuesday between the candidates and U.N. officials, the majority of candidates supported the vote.
More than 100 people were killed in CAR's capital Bangui between September and November 2015, as tit-for-tat killings spiked ahead of the elections, which were delayed multiple times. MINUSCA also announced on Tuesday that it was investigating fresh allegations of sexual exploitation and abuse of minors by U.N. peacekeepers and international forces in CAR.