If you're treating yourself or your other half this Valentine's Day, but are struggling for some inspiration, look no further than the Instagram accounts of your favorite celebrities. Alternatively, if you are looking for what gifts not to purchase, it is also a good place to start.
From Kim Kardashian's roses to Katy's Perry's trip to space present, Newsweek has taken a look at the most OTT Valentines Day Celebrity Gifts to ever exist below.
The Most OTT Valentine's Day Celebrity Gifts EVER
Kardashian Family Flowers
Every Valentines Day, you can expect at least one or not all of the Kardashian-Jenner clan to post a beautiful bouquet of flowers on Instagram. Sure, flowers are a classic and romantic Valentine's Day gift, but how do you feel about filling a room full of them for your other half.
For example, in 2019, Kylie Jenner's boyfriend Travis Scott filled her entire home with roses on Valentine's Day and followed up in 2020 by filling Kylie Jenner's home with sunflowers, her favorite flower.
Kylie's older sister Kim Kardashian and her then-husband Kanye West also did not hold back on Valentine's Day.
In 2019, West surprised Kardashian not only with a room filled with white, pink, and red roses placed in individual vases, he also got world-renowned saxophonist Kenny G to play in the same room.
She took to Twitter to share her excitement, writing: "NO BIG DEAL KENNY G IN MY LIVING ROOM!!! Happy Valentines Day" alongside a video of Kenny G's performing.
In 2014, Kanye also gifted Kim, who was his fiancée at the time with 1,000 roses.
Megan Fox and Machine Gun Kelly's Blood Necklace
Machine Gun Kelly took his relationship with fiancée Megan Fox to extraordinary levels on Valentine's Day 2021.
He had a necklace made which has a drop of Fox's blood encased in the glass pendant.
Posting an image of the OTT accessory on Instagram, Machine Gun Kelly wrote: "I wear your blood around my neck" and called Fox his "bloody valentine."
Jewelry, Jewelry, Jewelry
Nothing says "I Love You" like a big diamond necklace right? Ask David Beckham.
In 2006 he gifted his wife Victoria an $8 million diamond and ruby Bulgari necklace.
In May that year, she showed up at the Met Gala in a stunning ruby red dress to match the eye-watering necklace.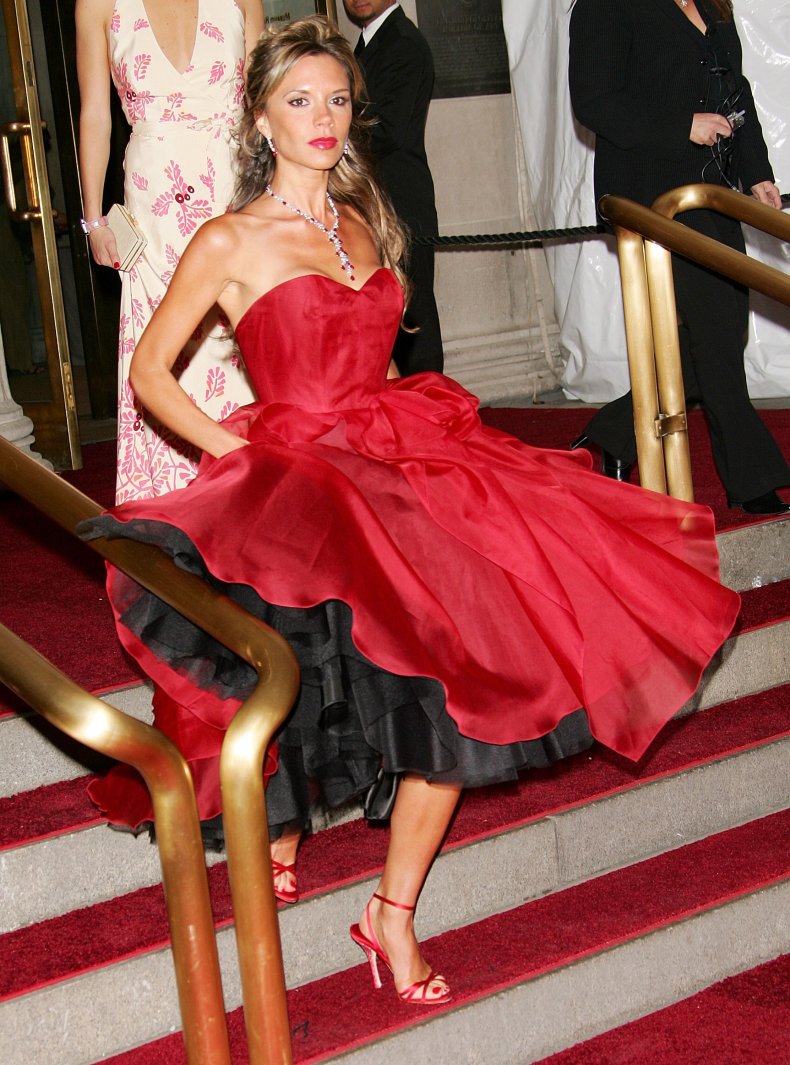 Wine, anyone?
Jerry O'Connell gifted his wife Rebecca Romijn 800 grape vines one Valentine's Day. Yes, the couple effectively has a vineyard thanks to his romantic gesture.
Speaking to InStyle about her favorite Valentines gifts, Romijn shared: "My husband put in a vineyard about six years ago in our house. It was Valentine's present."
David Beckham also purchased Victoria Beckham a Napa Valley vineyard in 2008, reported CBS.
Brad Pitt and Angelina Jolie's Olive Tree
Forget vineyards, Brad Pitt once gifted his ex-wife an entire olive tree in the South of France, costing $20,000.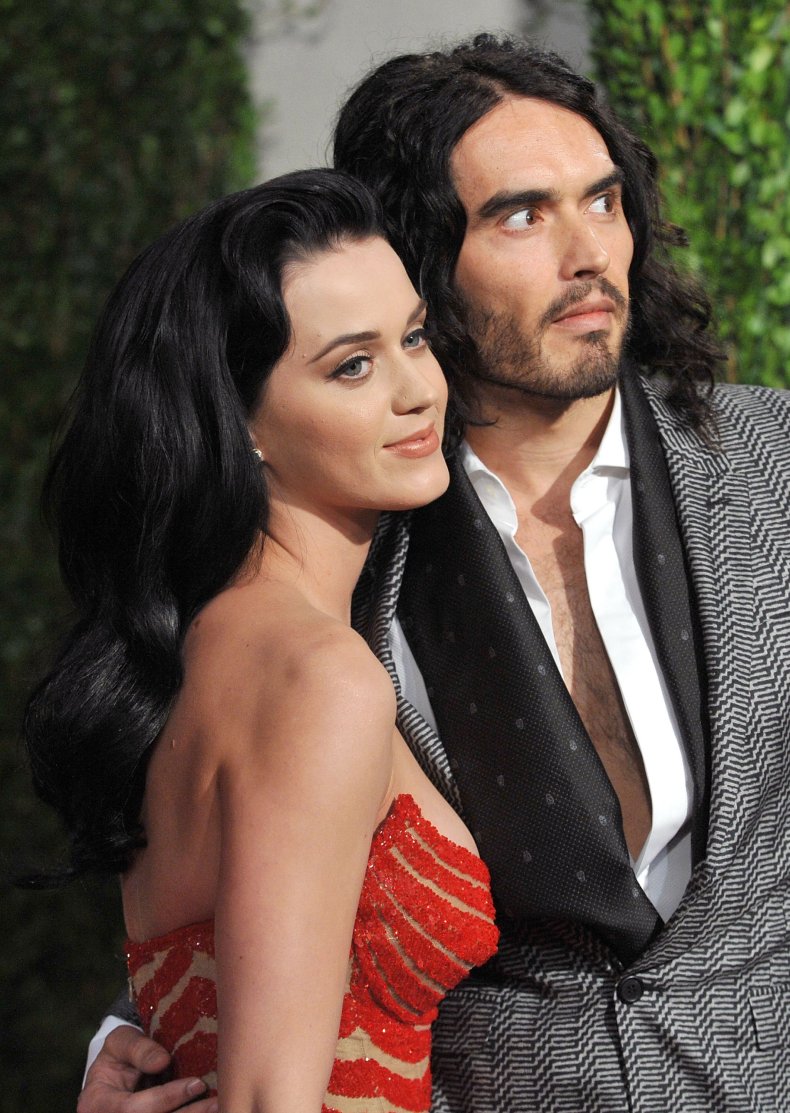 A Trip to Space
Back in 2009 when Russell Brand and Katy Perry were engaged, Perry bought her husband-to-be a flight to outer space via Richard Branson's Virgin Galactic space venture.
According to reports by E! News, the trip cost $200,000.
Watch Titanic... At The Staples Center
Who needs Netflix and Chill when you can afford to rent out the Staples Center?
In 2011, Justin Bieber reportedly rented out the entire Staples Center in Los Angeles for him and his then-girlfriend, Selena Gomez, to watch Titanic.