Netflix series When They See Us has become a national sensation since it premiered on the streaming platform on May 31. Written and directed by Selma filmmaker Ava DuVernay, the harrowing true story of the Central Park Five has been the most watched program on Netflix every day since it first aired.
The four-part miniseries focuses on the five black teenagers who were wrongfully prosecuted and convicted for the rape and assault of 28-year-old investment banker Trisha Meili in New York's Central Park in 1989.
The five youths; Antron McCray, Kevin Richardson, Yusef Salaam, Raymond Santana and Korey Wise, were all coerced into giving false confessions by a prosecution spearheaded by Assistant District Attorney Linda Fairstein, before serving time behind bars for a crime they did not commit.
The five were only exonerated in 2002 when serial rapist and murderer Matias Reyes confessed to being the one who attacked Meili all those years ago. The five would go on to sue New York City, but did not receive a settlement until 2014.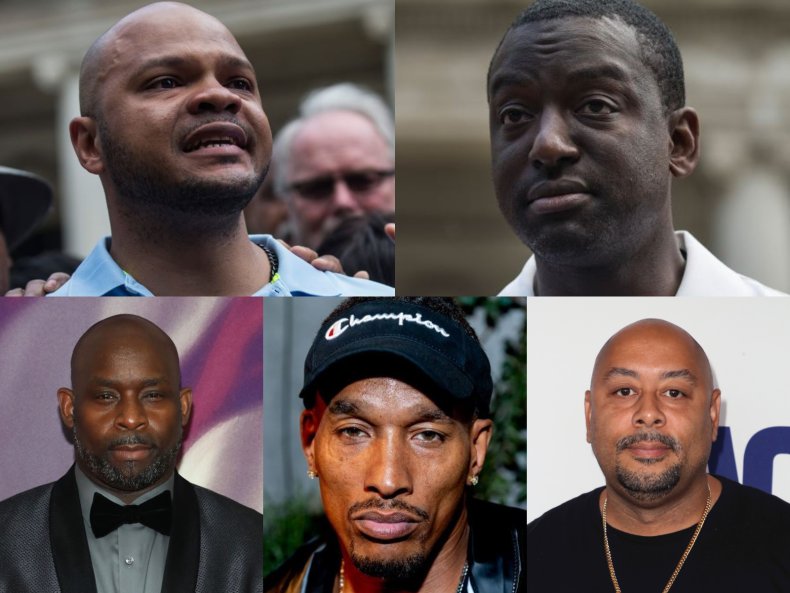 How much settlement did the Central Park Five receive?
In 2003, McCray, Richardson, Salaam, Santana and Wise sued New York City for malicious prosecution, racial discrimination, and emotional distress. Then-Mayor of New York, Michael Bloomberg, refused to settle the suits because the city's lawyers believed they could win in court against the five.
After Bill de Blasio was elected mayor in 2014, he decided to settle with the five men, leading to them being awarded $41 million. The decision did not please current President Donald Trump, who had previously taken out a full page newspaper ad calling for the five to be executed.
In an op-ed for the New York Daily News he blasted the settlement as "ridiculous" and a "disgrace." He also refused to admit he was wrong about the five, saying "Settling doesn't mean innocence," and adding "Speak to the detectives on the case and try listening to the facts. These young men do not exactly have the pasts of angels."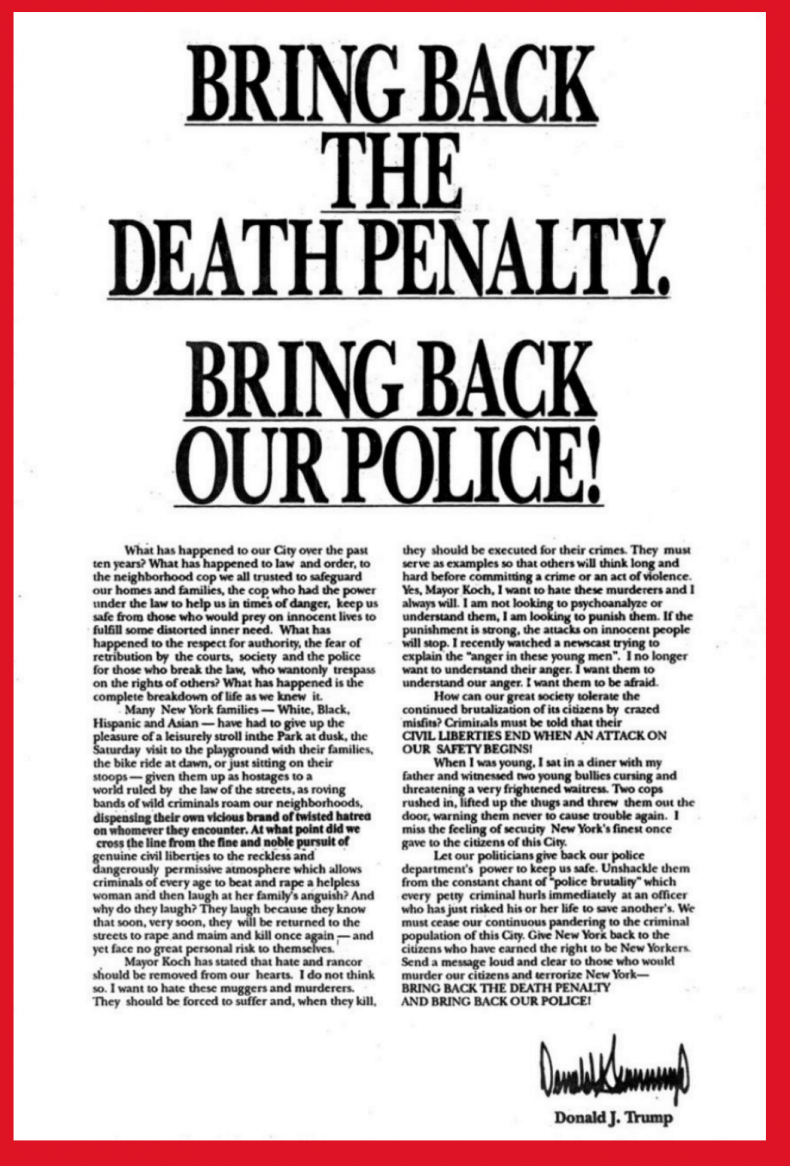 The five men would go on to file a suit against New York State for an additional $52 million in damages, receiving a settlement of just $3.9 million from the New York State Court of Claims in 2016. Korey Wise, who was the only one tried as an adult and spent the longest in prison with 12 years behind bars, received $1.5 million.
Yusef Salaam and Kevin Richardson, who spent six years and eight months and five years and five months in prison respectively, both received $650,000. Antron McCray, who was incarcerated for six years received $600,000, while Raymond Santana, who served five years behind bars received $500,000.
As for Donald Trump, even now as president he refuses to apologize for the wrongful imprisonment of the five. When asked outside the White House on Tuesday if he would apologize to the Central Park Five, the President responded, "You have people on both sides of that. They admitted their guilt."