There Will Be More Charlottesville-Style Race Riots Under Trump, Civil Rights Chief Says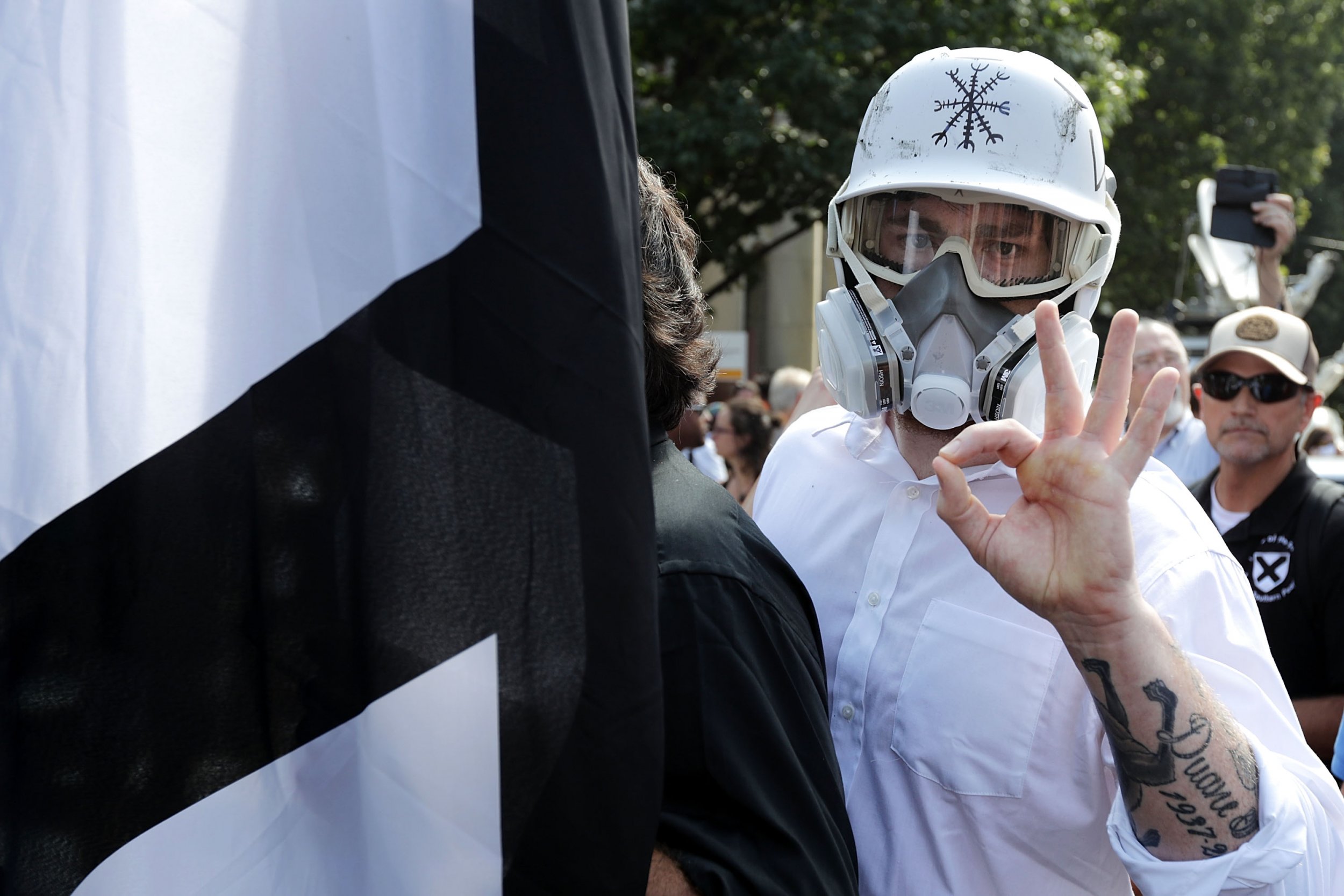 The sight of white supremacists, neo-Nazis and other hate groups openly propagating their messages is likely to continue under President Donald Trump, according to the head of the biggest civil rights group in the United States.
Derrick Johnson, the interim president of the National Association for the Advancement of Colored People (NAACP), said Trump's administration had created an environment where hate groups felt empowered to operate out in the open.
"There will be many Charlottesvilles," said Johnson in a speech at the National Press Club in Washington Tuesday, USA Today reported.
Members of the Ku Klux Klan, neo-Nazis and others held a a "Unite the Right" rally in Charlottesville, Virginia, earlier in August to protest against the proposed removal of a statue of Confederate leader Robert E. Lee.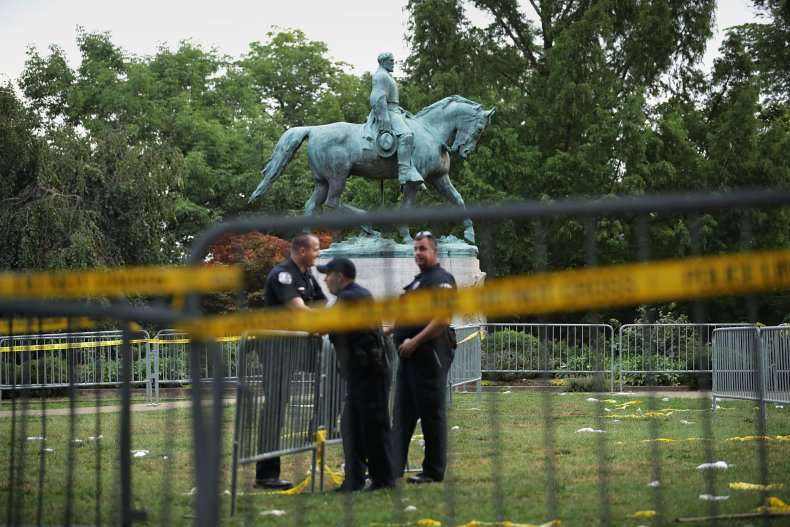 The demonstrators clashed with counter-protesters, some of whom were characterized as Antifa, a term used by right-wing commentators to describe extremist leftist protesters who use violence. One woman, Heather Heyer, was killed after a car was driven into a crowd of counter-protesters.
Johnson suggested that the display of racially-motivated violence in Charlottesville would not be the last under President Trump. "We are in trying times...Unfortunately this administration has created a climate where…[hate groups] feel comfortable to walk in public without the hoods anymore," he said.
Read more: Rex Tillerson says Trump 'speaks for himself' on Charlottesville comments
President Trump was widely criticized for his response in the wake of the Charlottesville violence. The president initially condemned the violence but said it originated from "many sides." Trump later specifically condemned white supremacist groups but then, in an August 15 press conference at Trump Tower in New York, said that violent counter-protesters whom he dubbed the "alt-left," were also to blame.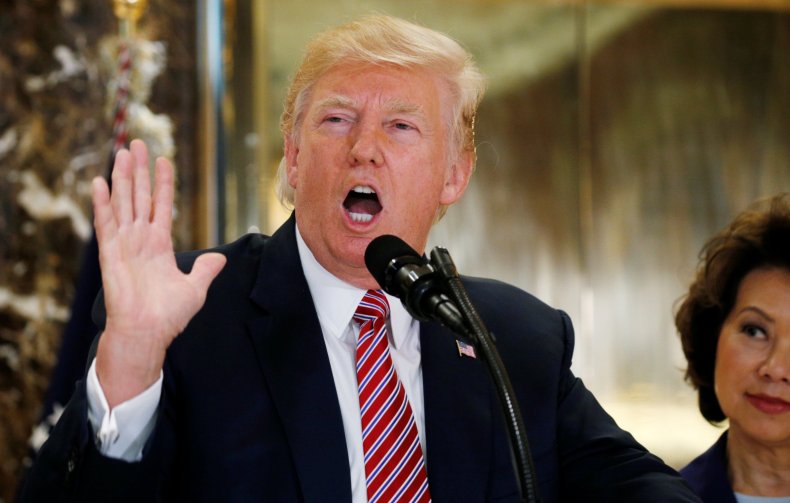 Trump also criticized the demands of those calling for Confederate statues to be removed. The NAACP leader Johnson said he supported the movement and that the statues should not be financed with public money.
"It's OK to relocate them in a museum or cemetery. I prefer cemetery," said Johnson Tuesday.
Since the Charlottesville riot, officials in several states including Maryland, Florida and Texas have removed statues or monuments honoring Confederate leaders. Confederate states supported slave-owning and fought against the Abraham Lincoln-led United States until its defeat in the Civil War in 1865.
The NAACP was founded in 1909 in the wake of a race riot in Springfield, Illinois, in 1908 and to combat the practice of lynching black people. It has more than half a million members and supporters throughout the United States and the world.