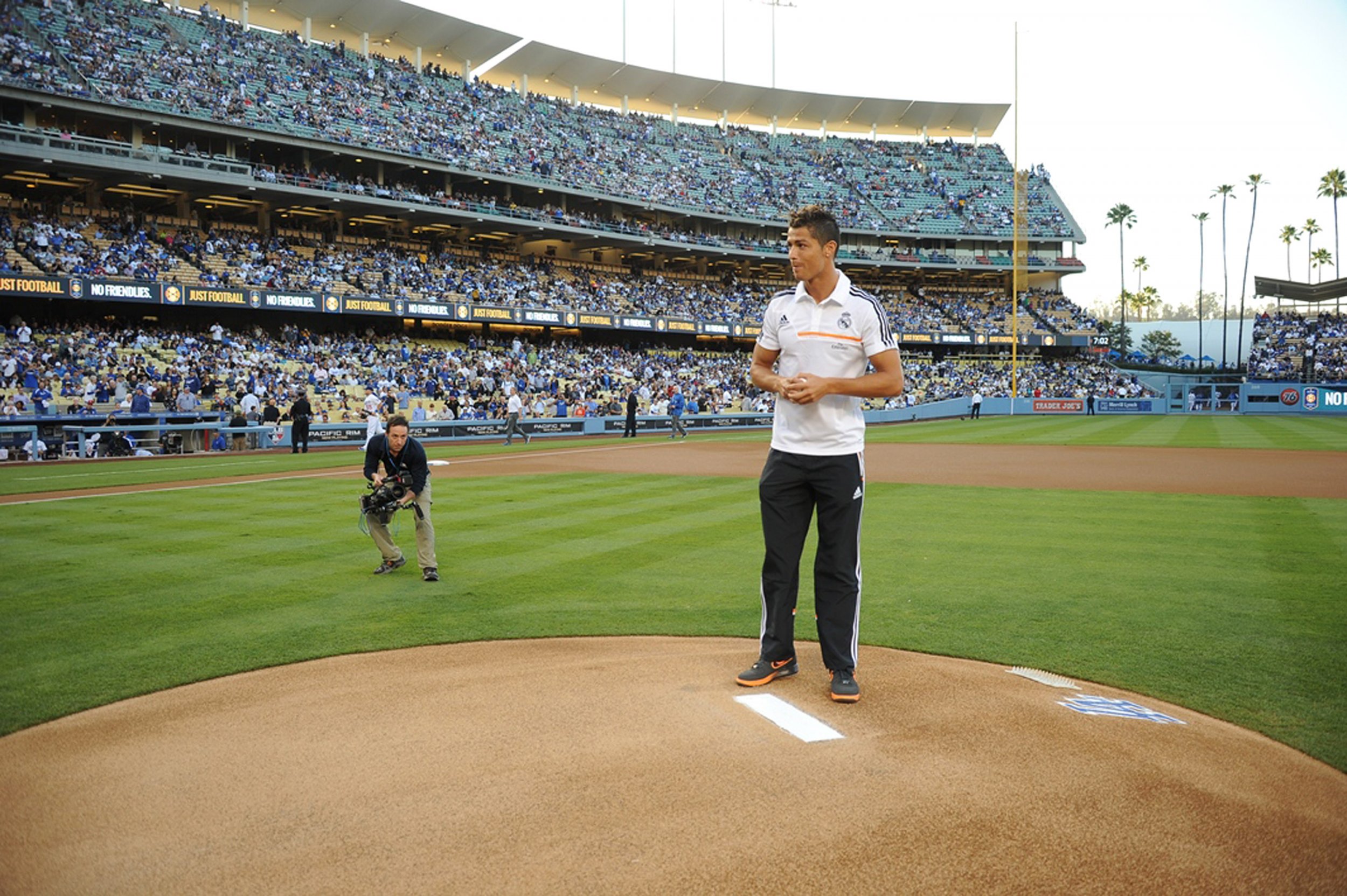 Robbie Keane, the veteran LA Galaxy striker, has tipped Cristiano Ronaldo to see out the twilight years of his career in America.
The 35-year-old Irishman moved to the MLS (Major League Soccer) in 2011, following David Beckham, who set the trend by moving to Los Angeles in 2007.
Former England midfielders Frank Lampard and Steven Gerrard now play in the league, as well as Italian World Cup winner Andrea Pirlo, Brazilian Kaka and former Chelsea striker Didier Drogba.
And Keane believes Ronaldo will follow. "I think it's probably a natural progression for him," the Republic of Ireland international told TMZ Sports.
"Hopefully, not for another couple of years. I've still got a couple of years left in me to play."
Keane added: "I'll be still playing. It'd be great if we could play together."
Ronaldo is still performing at the highest level, however, as he heads into the Champions League final against Atletico Madrid on Saturday, having scored 51 goals already this season.