Amazon Cyber Monday Deals: Discounts on Echo Dot, Fire TV Sticks, Tablets and More
Amazon's own brand products are on sale for Cyber Monday, with devices like the Echo Dot smart speaker, the Kindle eBook reader, and the Ring doorbell all reduced in price.
Many of these items were already on offer for Black Friday, but the deals have altered since then, with all-new bundles and even bigger discounts to take advantage of. Of course, as is often the case with these things, the situation could change at any minute, with eager shoppers quickly depleting supplies before you even have a chance to add products to your basket. It can be a very stressful time.
To help you find the top bargains before they're gone, Newsweek has compiled a list of highlights from Amazon's Cyber Monday event. In addition to this, we would also recommend that you consult our guide on how to how to get the most from the Black Friday sales, as many of the same principles will apply here.
Elsewhere, we have also got coverage on the best electronic deals listed at Walmart right now, and where to look for PS5 and Xbox Series X restocks on Cyber Monday.
Amazon Fire TV Stick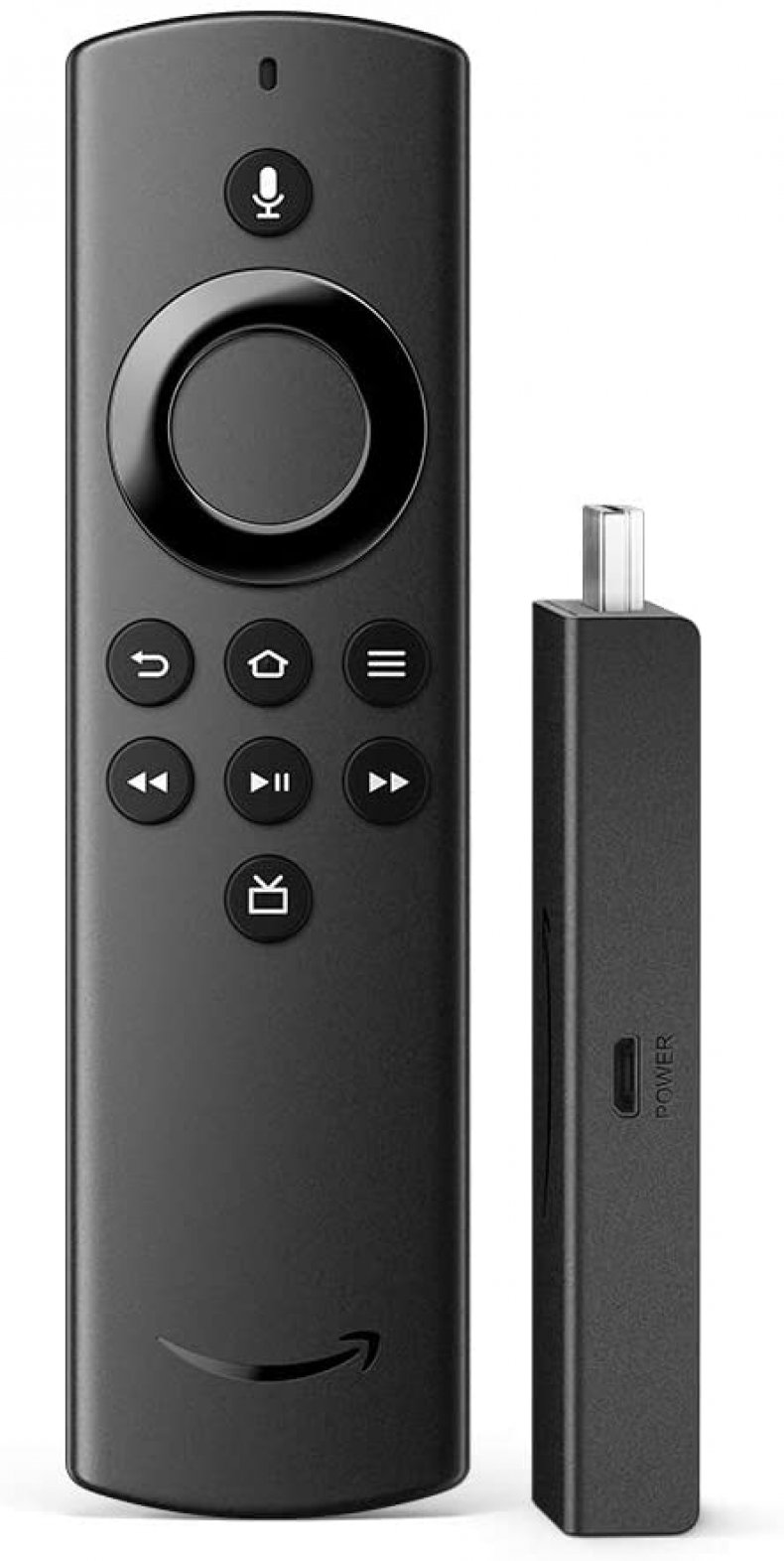 Fire TV sticks are not discounted as standalone items anywhere on the Amazon marketplace, but you can get them as part of a few bigger deals.
For instance, the streaming device is available in a "gaming bundle" that ships with a Luna controller (designed for Amazon's own cloud-based gaming service). This package originally costs $119.98, but has been marked down to $74.98 for Cyber Monday.
Meanwhile, there is an option that gets you a Fire TV Stick with a two-year protection plan for $40.23 (originally $60.48) and another one that comes with both a Wi-Fi router and a Wi-Fi extender. You can get a particularly good deal on the latter, as it has been reduced down from $253 to $153.
Amazon Echo Dot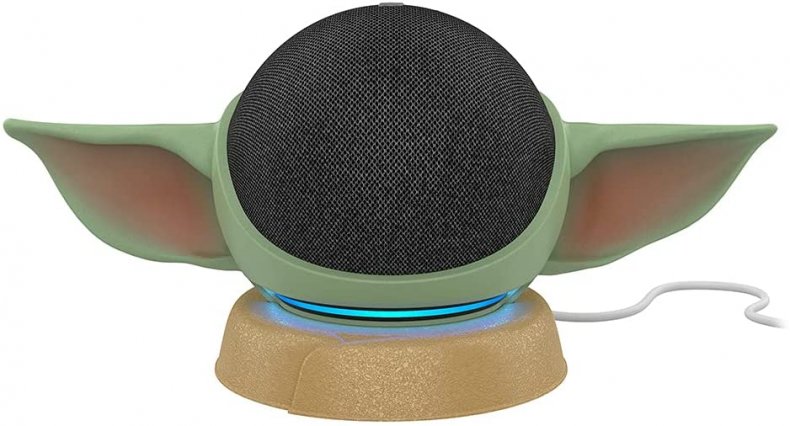 During Black Friday, Amazon was selling an Echo Dot smart speaker (themed after The Mandalorian's Baby Yoda) for $51.94.
For Cyber Monday, the cost of this adorable item has been slashed even further, taking it to $41.94. This reduction means that you will now be saving 35 percent, making this an attractive deal for any Star Wars fanatic.
If you just want a standard Echo Dot without any gimmicky theming, then you can also get one with a compatible smart plug (which will let you control almost any device in your home via Alexa) for just $44.98. This is a saving of $20.
Meanwhile, you can get a third-generation Echo Dot on its own from Best Buy for just $19.99.
Amazon Fire HD Tablet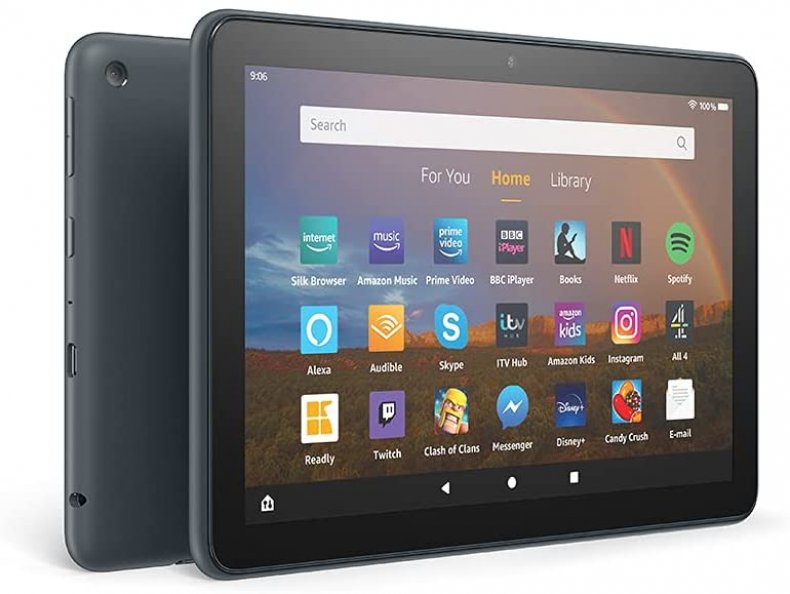 The Amazon Fire HD 8 Plus tablet is going for just $94.88 right now (originally $149.98). To sweeten the deal, you will get a wireless charging dock bundled in with your purchase as well.
Ideal for streaming and portable entertainment, the Fire HD tablet has a HD display, 32 GB of RAM and a superior battery life that can last for up to 12 hours.
Amazon Ring Doorbell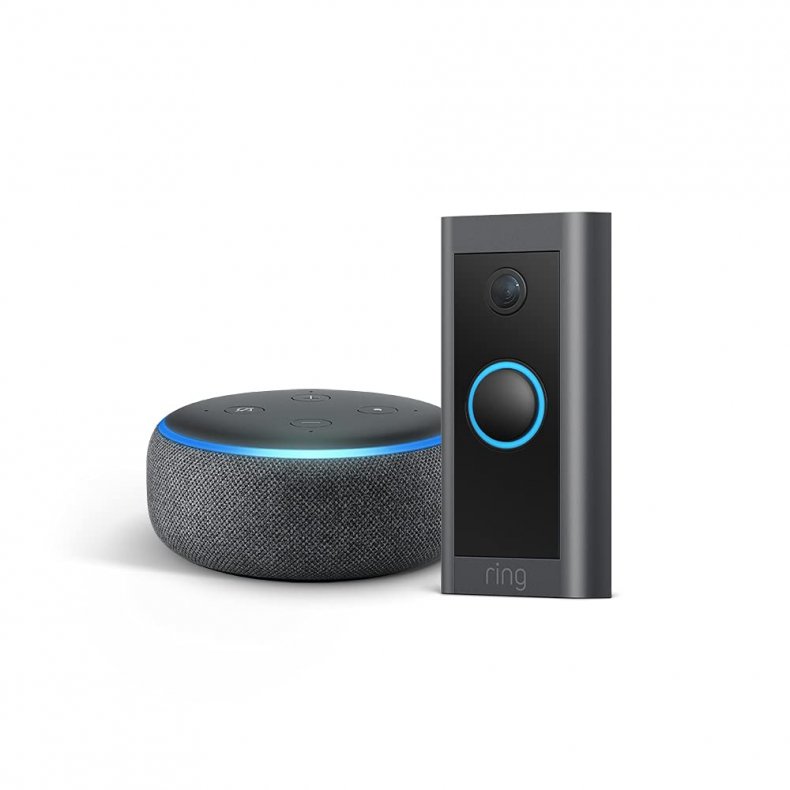 You can actually get a twofer deal that includes both the Amazon Echo Dot and the Ring doorbell home security device. If you choose to grab this, then it will only set you back $41.99 instead of the regular cost of $99.99.
Alternatively, you can get the Ring doorbell paired with an Echo Show 5 for under half price at Amazon (it will cost $61.99 instead of $144.98)
Amazon Kindle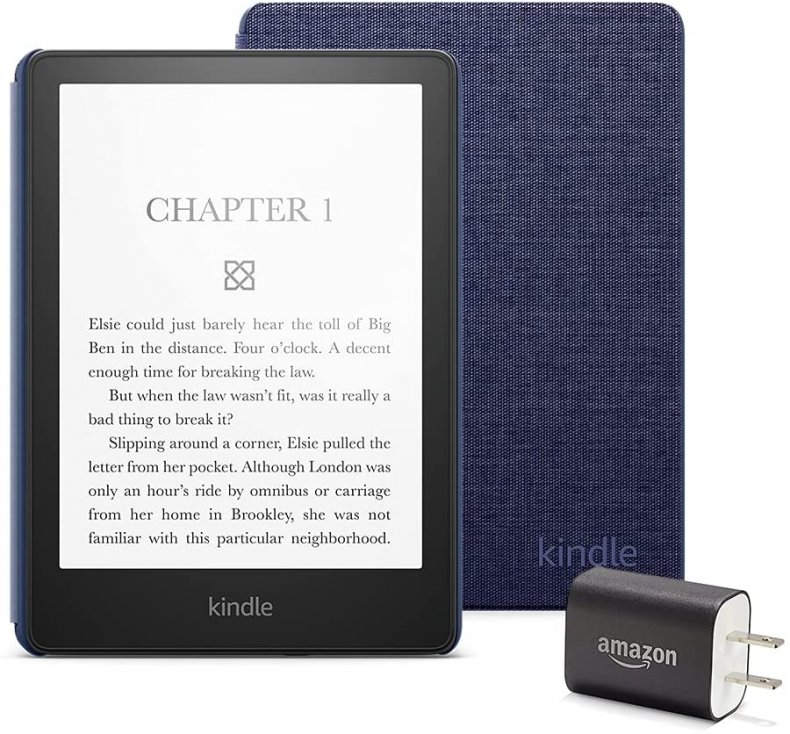 Amazon has retained the same line-up of Kindle eBook deals that it had for Black Friday. As was the case on November 26, there are a number of bundles that you can choose from here, most of which are equally priced at $79.97.
In case you are struggling to recognize what distinguishes these packages from one another, they are largely the same (you get the Kindle with an inbuilt front light and a power adapter) but do give you different options when it comes to your printed cover.
Elsewhere, there are separate bundles for the Paperwhite model of the Kindle—which has a bigger screen, thinner borders, improved battery life and a more responsive touch screen—yet these are considerably more expensive. Depending on which version of the deal you select, you could be paying anywhere between $134 or $174 (double the cost of the other bundles).
Incidentally, Best Buy has continued to run its Black Friday deals into Cyber Monday, meaning that it is still selling the Kindle Paperwhite (without any extras) for just $84.99.
Newsweek has affiliate partnerships. If you make a purchase using our links, we may earn a share of the sale.