Walmart Cyber Monday Tech Deals: Prices Slashed on Apple Watch, Cell Phones and Smart TVs
Walmart has launched its Cyber Monday tech deals, with offers on items such as Chromebooks, smart TVs, earbuds, phones and gaming monitors.
November is essentially now a 30-day stretch of various discounts and flash sales. For a lot of mainstream retailers, Black Friday is no longer relegated to just a 24-hour period near Thanksgiving and there are actually weeks of build-up for it and several early deal periods.
After that is over and done with, Cyber Monday then arrives to close out the month with even more savings (albeit ones that can only be accessed via the internet). This year's iteration of the event is now in full swing, and Walmart has a lot of great offers running, especially for those who are interested in gaming and tech.
Much like with its Black Friday event, Walmart will be running these Cyber Monday deals over the course of multiple days (branding it CyberWeek instead), so you will have ample opportunity to browse the inventory. That being said, the more desirable items will inevitably be snapped up by consumers in a flash.
To help you beat the crowds, Newsweek has compiled a list of highlights from Walmart's Cyber Monday event.
Samsung Chromebook 4 ($87)
You can currently pick up a Samsung Chromebook 4 for under half price at Walmart. Boasting 4GB of RAM, a 32GB Solid-State Drive (SSD) and an Intel Celeron N4020 processor, the machine is usually priced at $199. However, for Cyber Monday, it has been marked down to just $87.
It's not the only Chromebook on offer at Walmart either, with the Lenovo Ideapad 3 reduced from $329 to $179. You can see the full range of discounted Chromebooks here.
Samsung Galaxy Buds + ($79.99)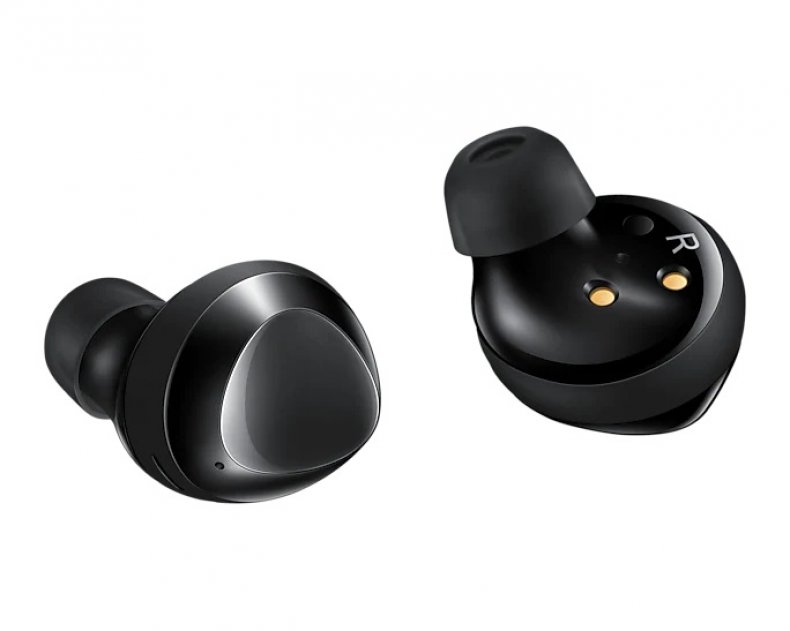 There are a number of deals running on headphones and earbuds at Walmart. One of the biggest savings you can get is on the Samsung Galaxy Buds+, which are going for just a little over half price right now.
These wireless devices have a 2-way speaker, an adaptive 3-mic system for clearer audio and long-lasting batteries. Normally priced at $149.99, they can currently be purchased for $79.99.
There are alternative options for music fans as well, with $30 off Bose Sport earbuds, $20 off onn. headphones (with a charging case) and even a restock on the third generation of Apple AirPods.
LG 77-Inch 4K UHD C1 Series Smart TV ($2,896)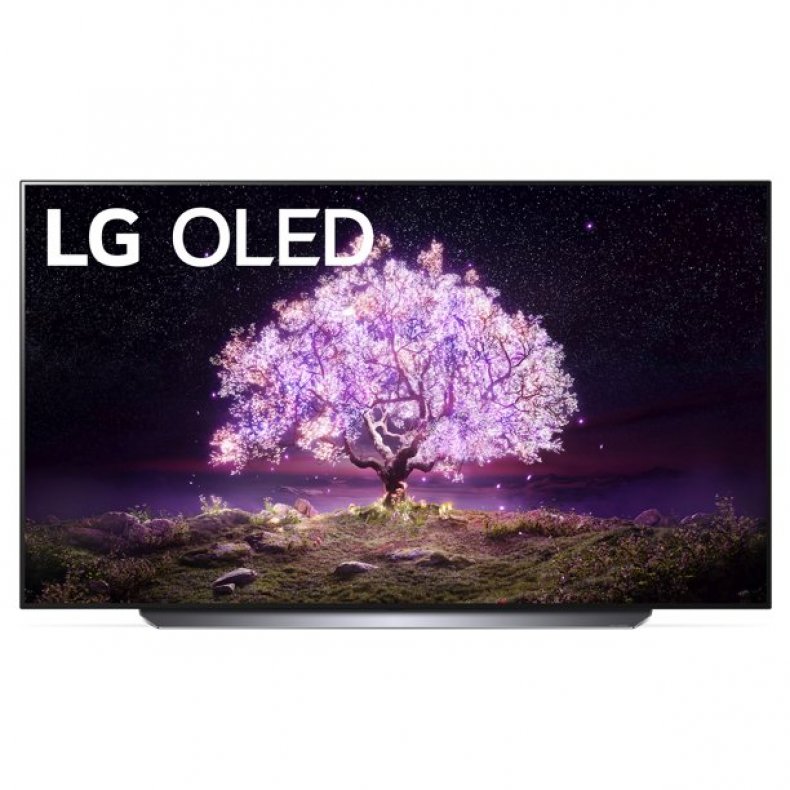 Many of the best tech deals you can find at Walmart relate to Smart TVs. For example, you can get a Hisense 43-inch screen for just $198 and an $800 discount on a Samsung 85-inch 4K Smart TV.
However, one of the biggest savings is on the LG C1 Series, which has been reduced by over $1,000. This is yet another smart TV, capable of displaying in 4K Ultra HD and it has a suite of "ultimate features" that make it ideally suited for gamers. You can find out more about it here.
The item usually costs $3,999 but is now listed for $2,896.
CyberpowerPC Gamer Xtreme Desktop ($1,299)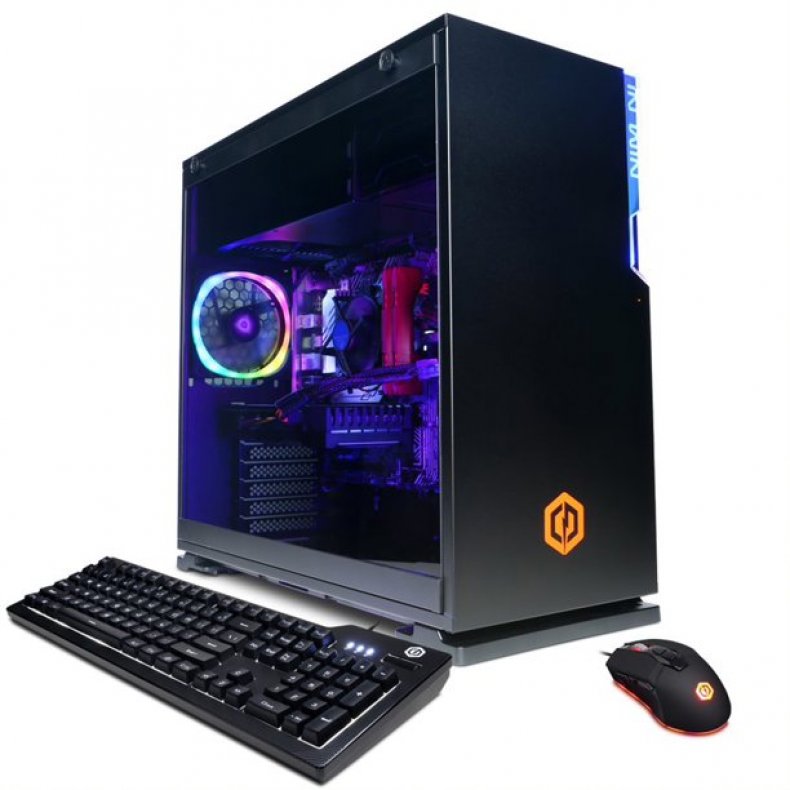 Walmart's Cyber Monday sale is also catering to gamers with many of its deals. There are various accessories on offer (like headsets, mice and specialist keyboards) and you can even get reduced prices on the latest releases, including Guardians of the Galaxy and Call of Duty: Vanguard. Not to mention, Oculus Quest VR headsets have been restocked for the duration of the event.
When it comes to hardware, there are also deals on both laptops and desktops. In terms of the former, the Lenovo Legion 5 has been reduced from $909 to $699 (a $210 saving).
Meanwhile, the CyberpowerPC Gamer Xtreme desktop is listed for $1,299 (originally $1,489). This machine has a 500GB SSD, an Intel Core 7-11700F processor, a NVIDIA GeForce GTX Super graphics card and 16GB DDR4 of RAM.
In other words, it's a very impressive build that should meet your needs. You can buy it here while it's still in stock.
Apple Watch Series 6 ($319)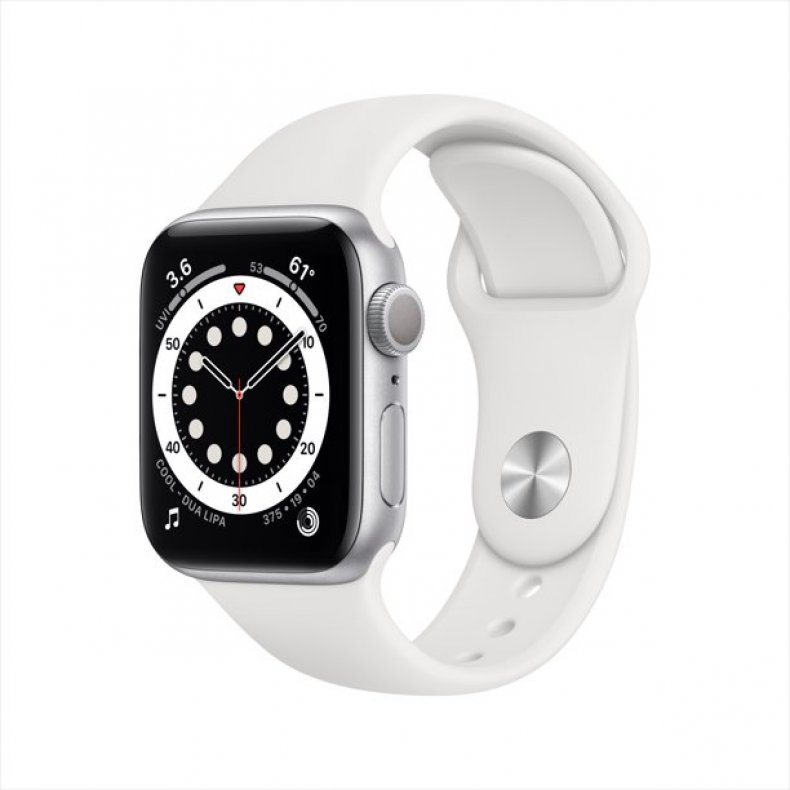 The Apple Watch Series 6 is featured in Walmart's Cyber Monday deals. This is one of the GPS models, with a case size of 40mm and up to 18 hours of battery life. The fitness device has been reduced here from $374 to $319.
If you are really into your Apple products, then you can also get the latest iPhone 13 with an AT&T contract for just $22 per month. Alongside this, there is a range of deals for the iPhone 13 Pro, Pro Max and Mini iterations.
Samsung Galaxy Z Flip3 ($27.75 Per Month)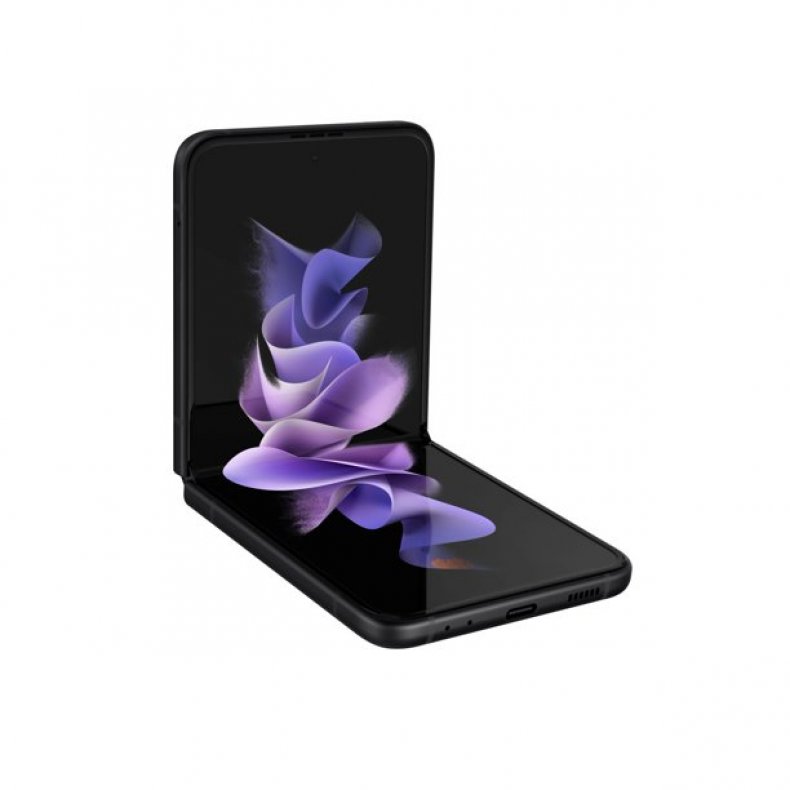 On the other hand, if you are not so keen on Apple devices, then you can grab the Samsung Galaxy Z Flip 3 for just $27.75 per month.
This cell phone is known for its unique "Flex Mode", which lets you fold and unfold the screen at your convenience. You can use this feature to capture better angles when taking pictures, to pose the phone like a table during video calls, or for whatever other reason you can think of.
In addition to this, it has 5G connectivity, an intuitive camera and 128GB of storage.
Newsweek has affiliate partnerships. If you make a purchase using our links, we may earn a share of the sale.