Two-Thirds of Kenyans in Survey Back Deportation of Somali Refugees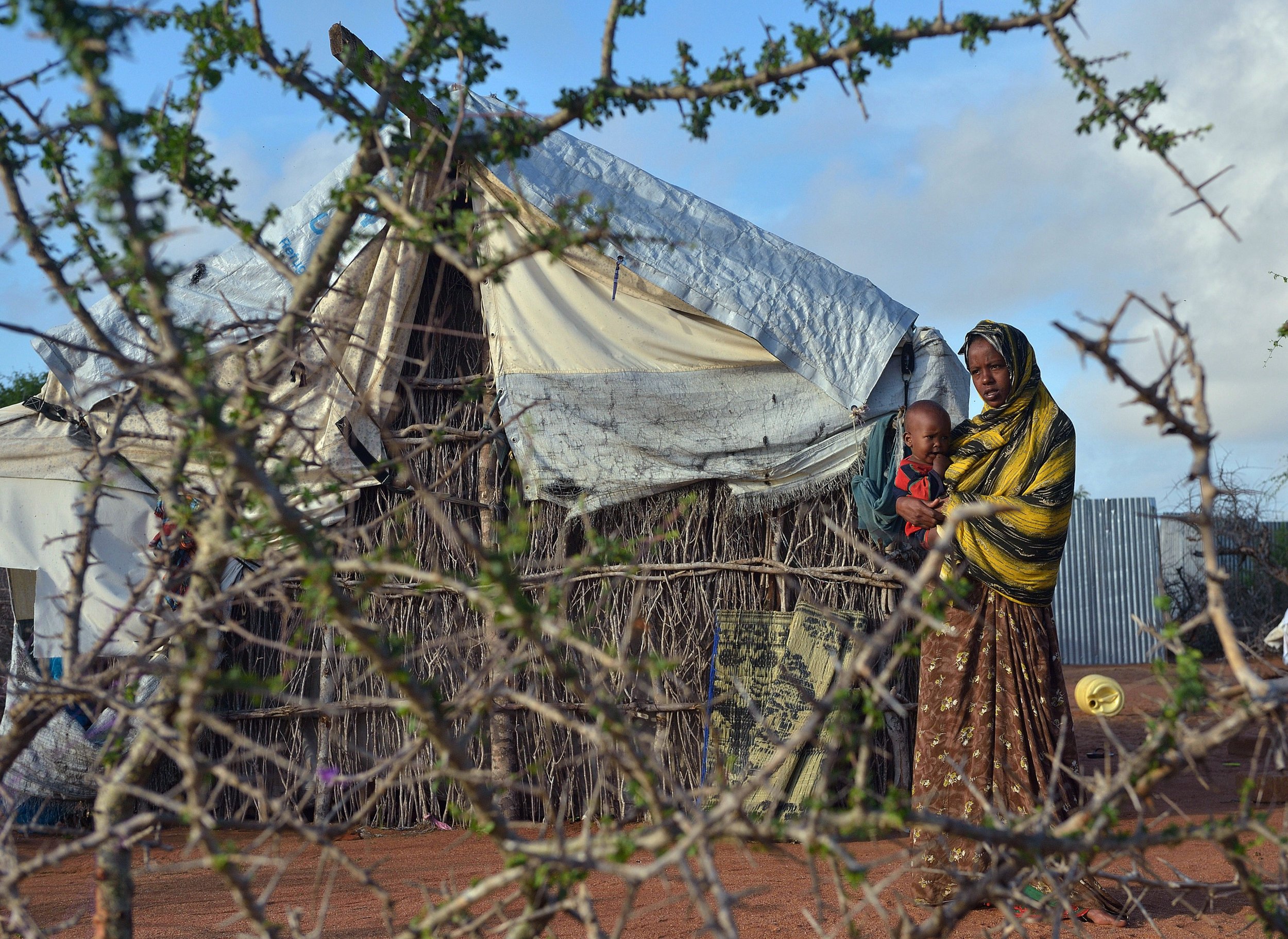 More than two-thirds of Kenyans are in favor of closing refugee camps housing hundreds of thousands of Somali refugees and support their deportation, according to a survey.
The Kenyan government announced in May that it intended to close the Dadaab refugee complex—a series of camps in western Kenya that house more than 300,000 mostly-Somali refugees—and that it wishes to deport 150,000 Somali refugees by the end of 2016. Kenyan Interior Minister Joseph Nkaisserry said that the camps had become "hosting grounds" for Al-Shabab, a militant group affiliated to Al-Qaeda that are based in neighboring Somalia but are believed to have a presence in Kenya.
The decision has been condemned by the United Nations Refugee Agency (UNICEF), which said it could violate Kenya's international obligations regarding the hosting of refugees. The Somali government has also criticized the decision, saying that it would increase the threat of terrorism rather than reduce it.
Despite making progress in the fight against Al-Shabab, Somalia remains subject to regular militant attacks—the group claimed a double bombing near the international airport in the capital Mogadishu on Tuesday morning, with at least eight casualties reported.
But IPSOS research analyst Tom Wolf told Voice of America on Monday that a survey carried out by the organization found that 69 percent of Kenyans supported the closure of Dadaab, where camps were first constructed in 1992 to receive refugees fleeing an outbreak of civil war in Somalia.
Additionally, a majority of Kenyans—56 percent, according to the survey—want their troops to be pulled out of Somalia. More than 3,500 Kenyan troops are deployed in Somalia as part of a 22,000-strong African Union peacekeeping mission known as AMISOM, which is frequently subjected to attacks by Al-Shabab. In January, militants from the group overran an AMISOM base manned by Kenyan soldiers in El Adde, in Somalia's Gedo region near the Kenyan border. Kenyan authorities never provided an official death toll, but Somali President Hassan Sheikh Mohamud said that up to 200 soldiers may have died in the attack, which would make it one of the worst losses of life in Kenyan military history.
Kenyan troops first entered Somalia in 2011 following a series of cross-border incursions by Al-Shabab, after which the militant group declared war against the East African state.