December Faves: Newsweek's Products of the Month
Each month, I'll round up the best products that Newsweek has evaluated with hands-on testing. In a sea of ever-growing gear, it's a chance to highlight products that really cut through the noise on a monthly basis. These are the first faves that stood out for one reason or another.
In addition to noting our favorite products, it's occasionally worth mentioning products that are complicated. No item is perfect, and often these tend to be narrow in scope or lack some critical feature but hold promise for future revisions or innovation.
Beyond the things that have been written about so far, this is a good place to let you know what products we're looking at, starting to test or have recently been announced. On a basic level, we're technology enthusiasts waiting for the next product that's worth getting excited about.
These monthly roundups, with Newsweek's favorite gear and gadgets, are just the beginning. They will be an evolving project over this year. The prices listed may fluctuate due to the latest deals and discounts.
Faves: Newsweek's Favorite Products in December
HoMedics Drift Sand Table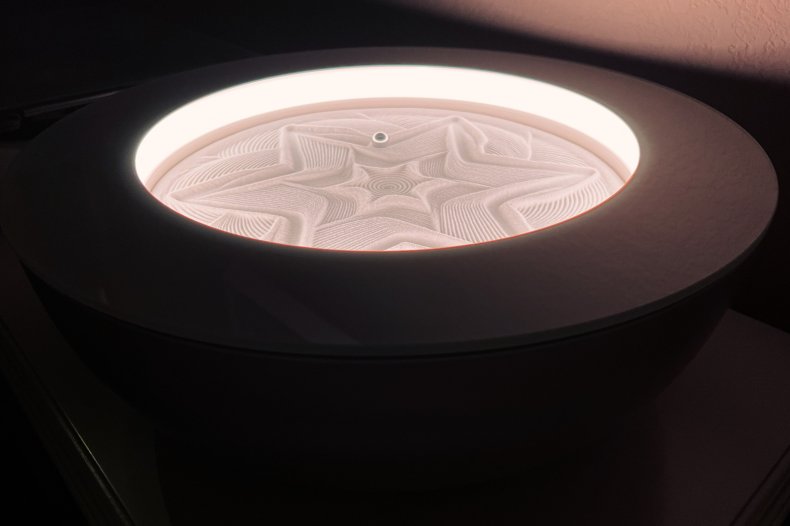 HoMedics Drift kinetic sand table is an unexpectedly brilliant device. It's both an effective calming tool and a unique home decor piece. After a few weeks with the table, it continues to impress. The latest software update in mid-December even offered new holiday-themed patterns—a nice touch.
Buy at HoMedics from $349.99.
Cue COVID-19 Home Test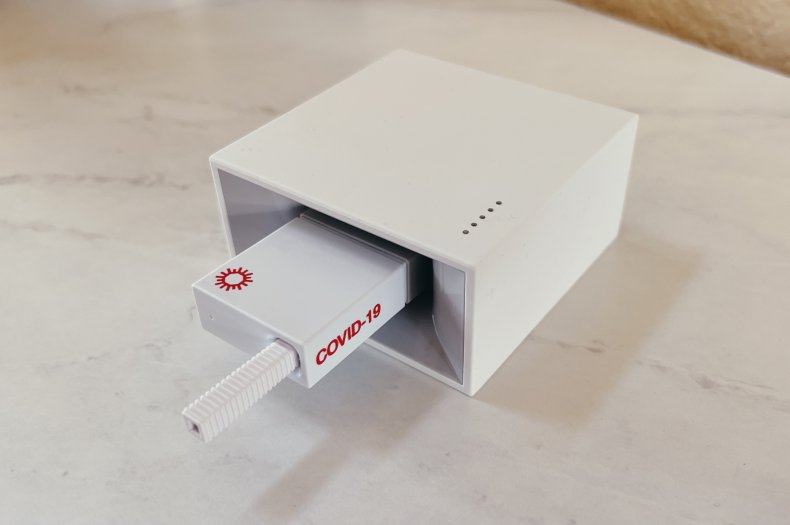 Cue Health has been working on its Cue Reader and home tests long before COVID-19 became a problem. So the company's new at-home molecular COVID-19 test comes at a perfect time. I am still incredibly impressed by the Cue Reader and its easy-to-use mobile app. The device and tests aren't cheap, but they may be well worth the cost for such a hassle-free experience.
Buy at Cue Health from $49.99 a month.
Detect COVID-19 Test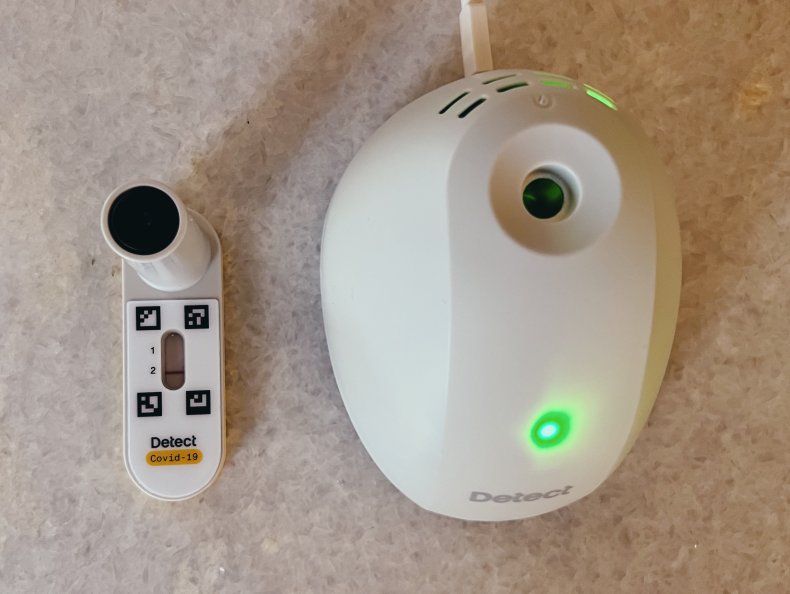 Additionally, I tried Detect's molecular home COVID-19 test. It's less expensive but requires a few more steps than Cue's. If you simply need accurate results in about an hour, however, this is a great option.
Buy at Detect from $75.
Dometic CFX3 35 Powered Cooler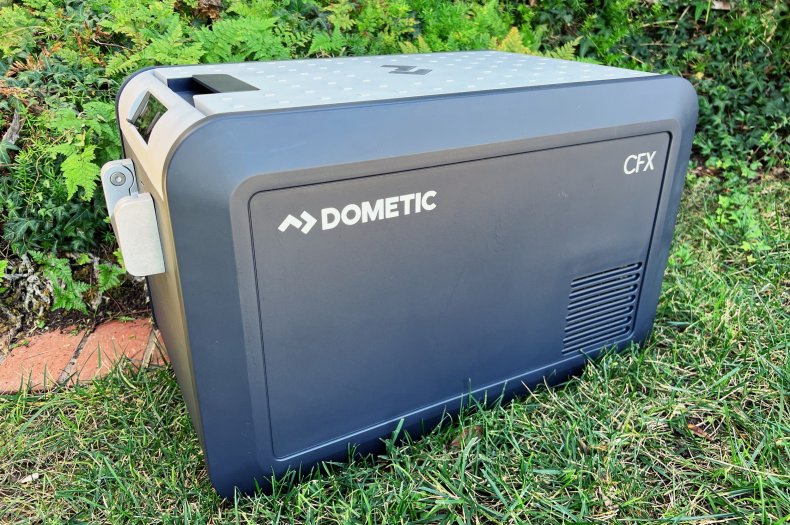 The Dometic CFX3 35 powered cooler is a luxury product, no matter how you look at it. A small compressor and a power cable replace the need to fill up the cooler with ice. But after taking the CFX3 35 on a short weekend trip and utilizing it for various tasks around the house, I found it to be as extremely useful.
Buy at Dometic for $979.99.
It's Complicated
Spotify Car Thing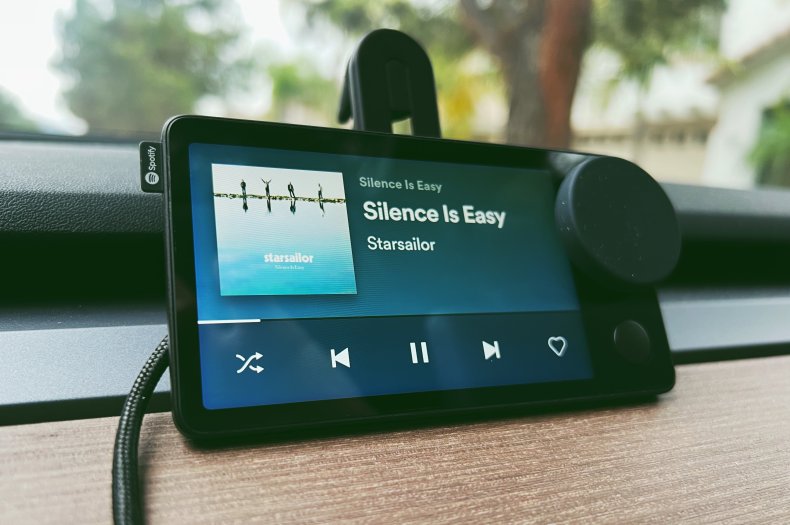 Car Thing, from Spotify, will be highly interesting to any gadget nerd and tempting to any music fan, but ultimately I think its functionality is too narrow to justify an $80 price point. In my full Newsweek review, I run through all the ways it's disappointing, and one way it succeeds. It wouldn't take much for a future version to be a more compelling product: A battery could be added or the price could be cut in half.
Buy at Spotify for $79.99.
STM Goods MagPod Smarter Phone Stand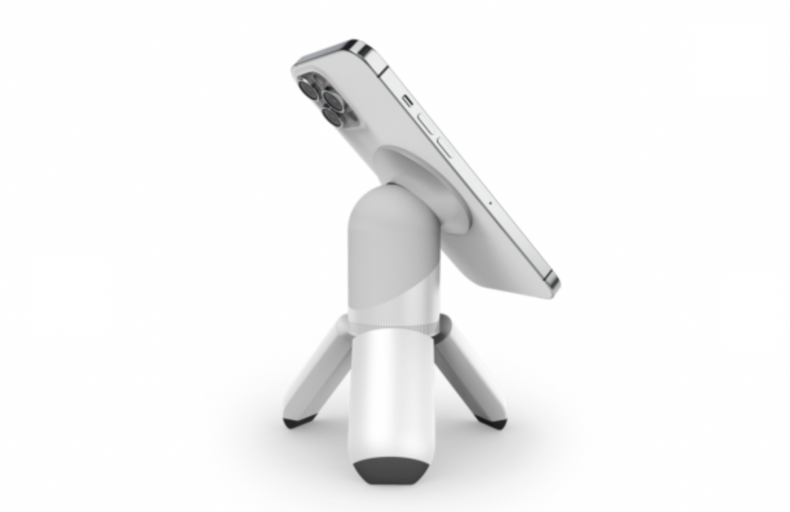 The new MagPod Smarter Phone Stand, from STM Goods, might be worth checking out if you have an iPhone 12 or 13 and need a portable stand for it. The MagPod flips around for a few different positions and uses; it can accommodate a tabletop or work as a handle while walking around. I had the opportunity to try the MagPod, and it does work well as a stand. It might be a useful way to watch videos while traveling. Unfortunately, as much as it looks like a tripod, it isn't suitable for taking pictures, as I hoped it might be: The stand was slightly visible in the camera in nearly all positions, making it a nonstarter for that use.
Buy at STM Goods for $49.95.
Don't Miss
Talking Tech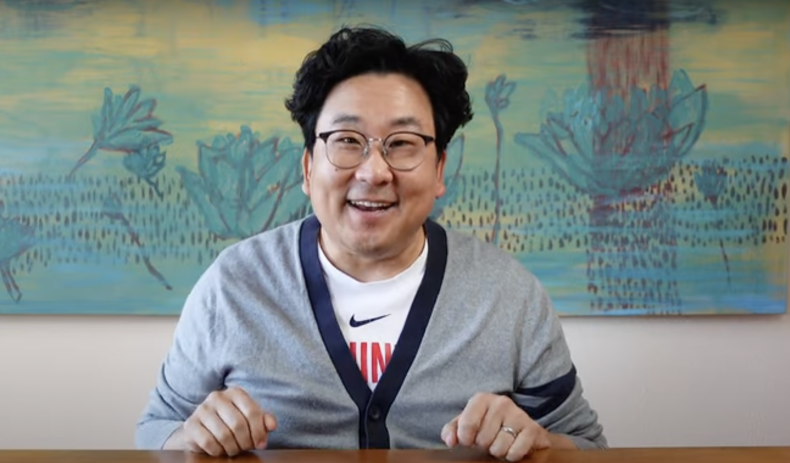 Talking Tech is a new series of stories that asks notable people across different industries what gear and gadgets they're using—and recommend. The first two include Nick Cho, the creator of "Your Korean Dad" social accounts, and ESPN MLB insider Jeff Passan.
Coming Soon: What We're Looking Forward To
QuietOn 3 ANC Sleeping Earbuds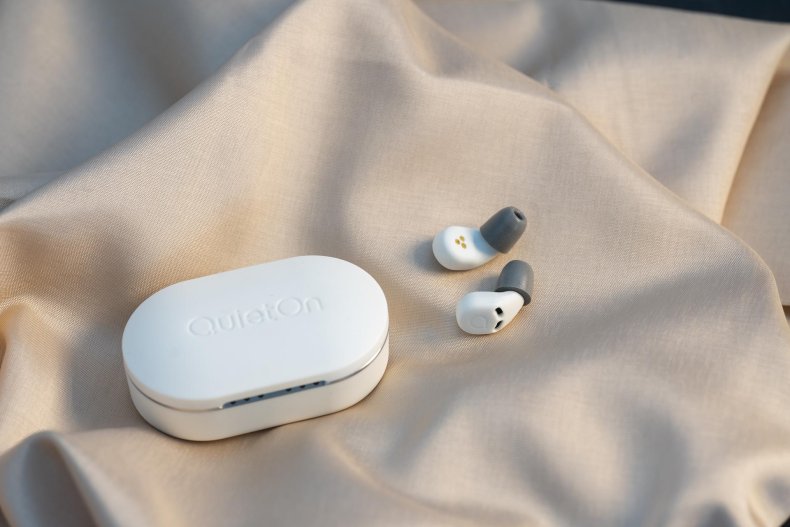 I've been trying the QuietOn 3 active noise canceling sleeping earbuds. Unlike others, however, these aren't for listening to music or audio. These are meant to keep things quiet by actively blocking out sounds. They are very tiny, and in my initial tests, they have been fairly comfortable. I'm looking forward to using them while traveling to see if they're useful in circumstances that tend to be noisier and have more distractions.
The Consumer Electronics Show
The Consumer Electronics Show (CES) is happening in Las Vegas in early January. You can expect lots of new products to be announced. While many of them won't be shipping in January, the show should at least provide a hint of what to expect this coming year. I might be in Las Vegas, COVID surges around the country notwithstanding, to go hands-on with the latest gadgets. Regardless if I make it in person to the show, we'll have coverage of the most interesting and promising gear.
Newsweek may earn a commission from links on this page, but we only recommend products we back. We participate in various affiliate marketing programs, which means we may get paid commissions on editorially chosen products purchased through our links to retailer sites.